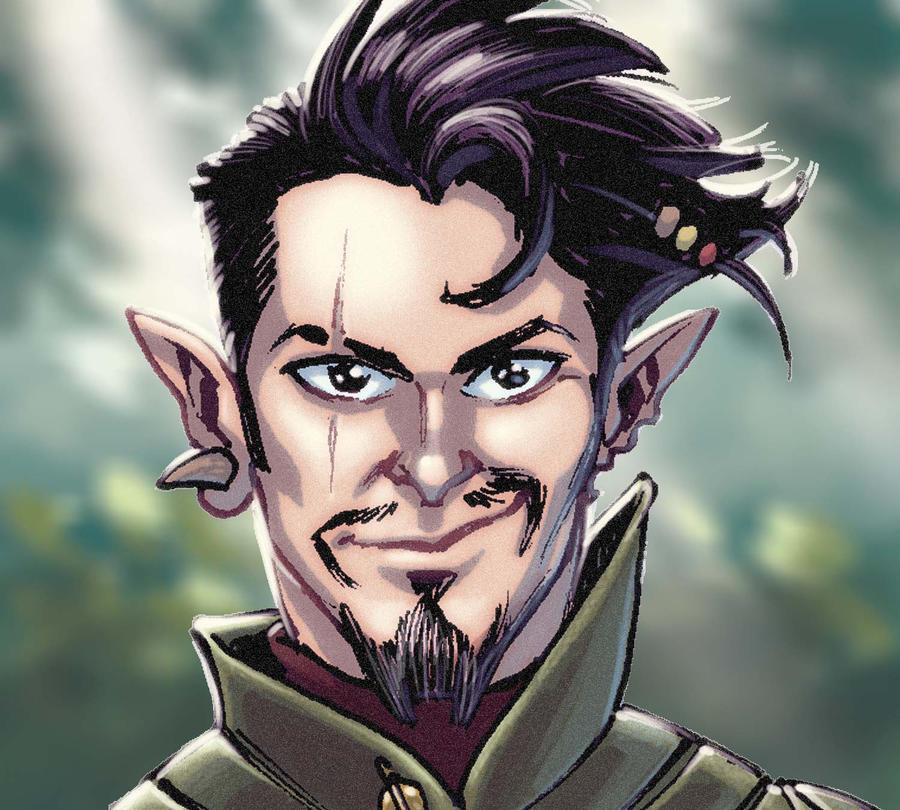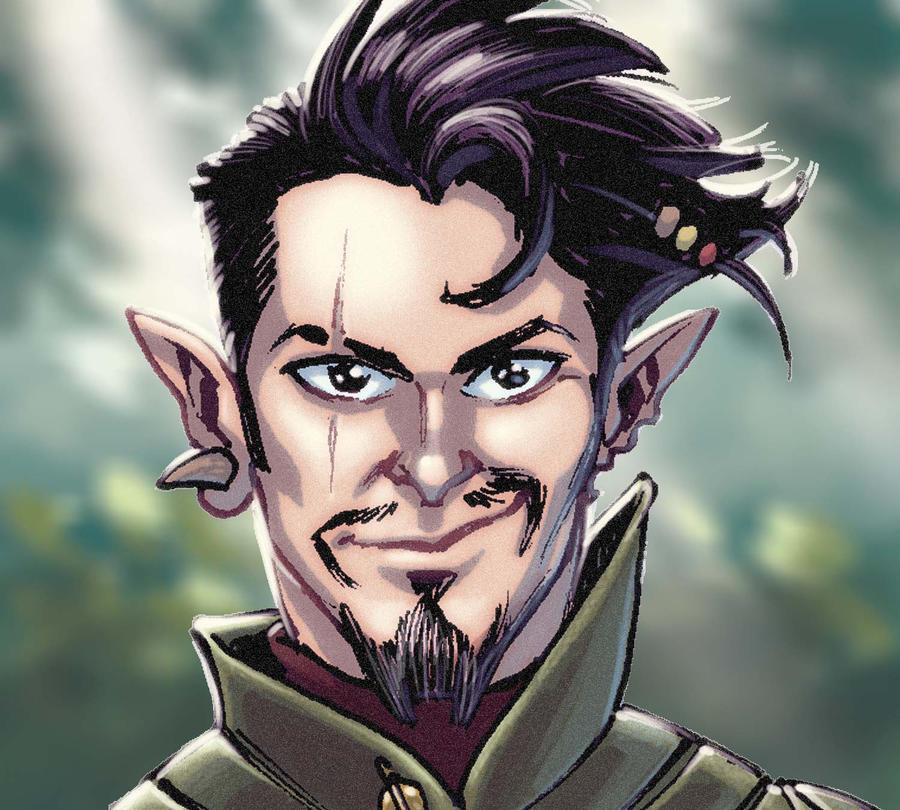 Watch
Headshot for my D&D character, Dillwill Thornwinder, Half-elf Ranger.

How incredible is that?! I personally love developing characters for RPGs and your fella is rad! I really dig the beads in his hair and his bright, alert eyes. Though my favorite detail has got to be his ears, I especially love his chewed up left one! haha! Wonderful work as always, man! : ]
Reply

Ha! Yeah, his backstory has this guy getting into a lot of scrapes, so I wanted to show it on him. He's still a pretty positive character, though. Thanks so much. And thanks for finding me on devArt!
Reply

That looks like you almost... I like it!
Reply