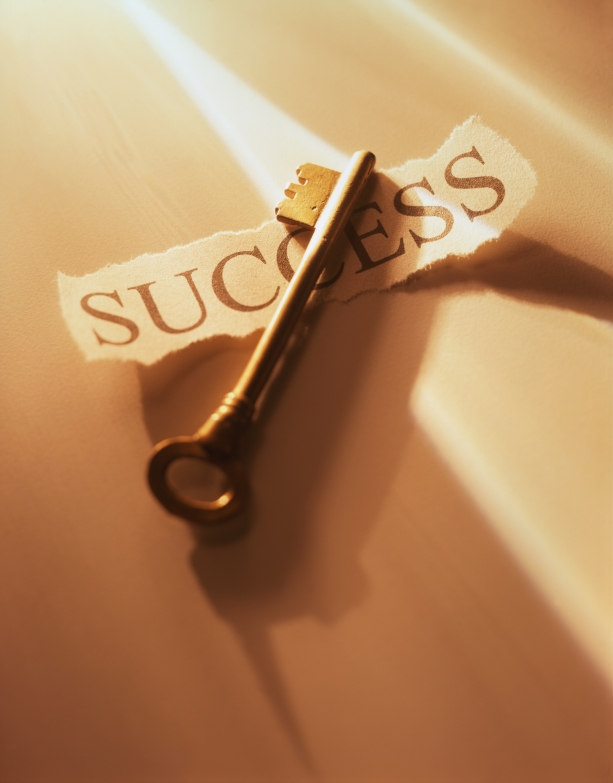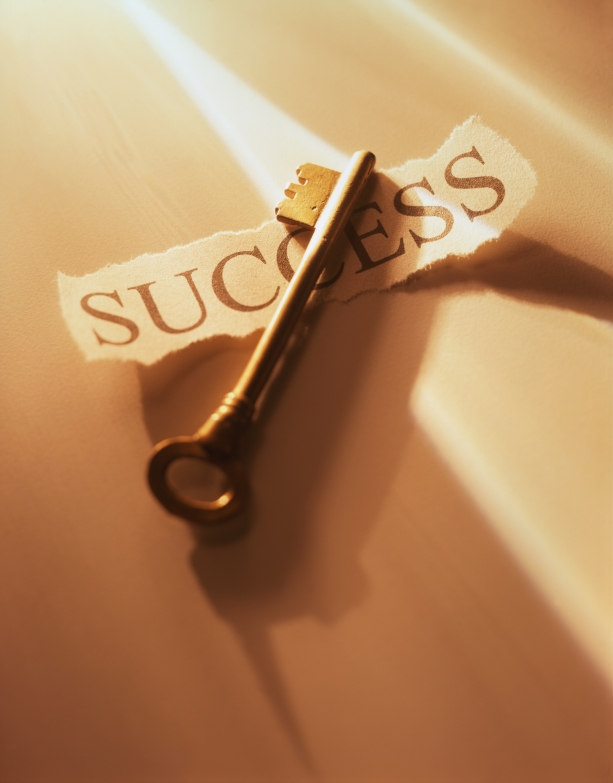 Watch
What is success? How do you define it?

I've been looking at my life and debating my personal success. I'm doing superb at work, having achieved what promises to be an obscene paycheck and a position of power, and moderately well in my home life. My social life, however, is rather poor in contrast to some of my friends. Is this success?

I kind of think so. I believe my lack of social standing is due to my abstaining from certain... social activities that many people seek out because of my own personal standards. Despite this I am finding myself reunited with old senior high friends on a suspiciously frequent basis.

I find my own current status to be fairly successful, having taken what I had and improved on it, in what I believe to be a major way.

I have to ponder though, is there some aspect I'm missing? Some flaw in my own actions or personality that is indicative of failure? It's an interesting thought, and I figured I'd share it. Your turn!

I'm not asking for your input on my situation, but rather that you share your thoughts on success, and personal achievement. If you have the time and patience to share it, you could even give me one of your stories as I have given you mine.