As always i continue to be amazed and stunned by your work no matter what type its been and i remain amazed by you all because without you all nothing is possible, your art brings so much joy into my world you are all fantastic and you all inspire me totally .... now please share with these artists and enjoy their art as i have
............... and always be inspired
"I longed to arrest all beauty that came before me, and at length the longing has been satisfied - Julia Margaret Cameron"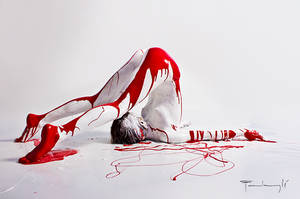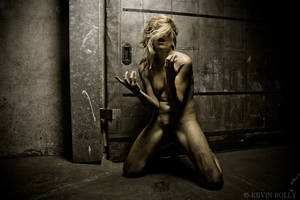 " Photography takes an instant out of time, altering life by holding it still - Dorothea Lange"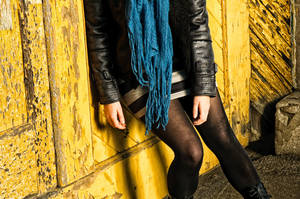 <da:thumb id="397161761"/>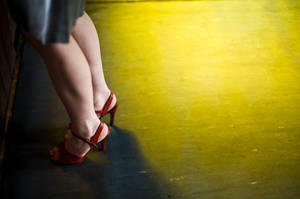 "There is only you and your camera, the limitations in your photography are in yourself,
for what we see is what we are - Ernst Hass"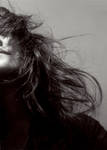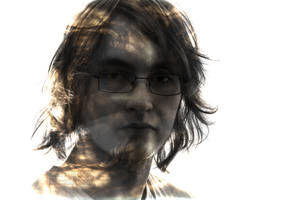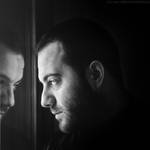 "All paintings are abstract. Some abstract paintings also have pictorial representation or narrative content,
but in essence they are first and foremost abstract because we have only paint - Robert Bissett"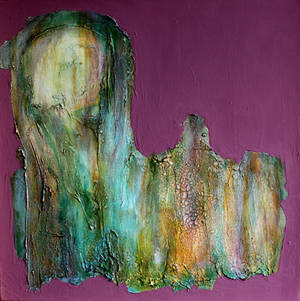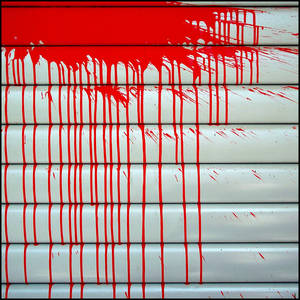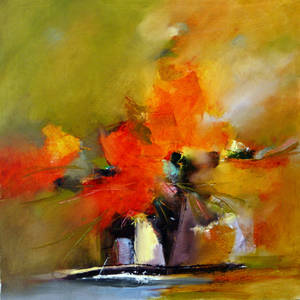 "They are imbeciles who call my work abstract. That which they call abstract is the most realistic,
because what is real is not the exterior but the idea, the essence of things- Constantin Brancusi"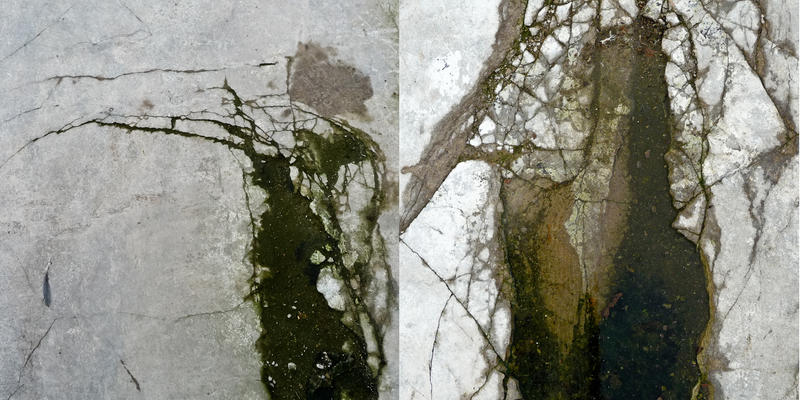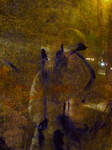 "We are not talking about a new cognition in relation to abstract art,
rather a new area of cognition - Asger Jorn"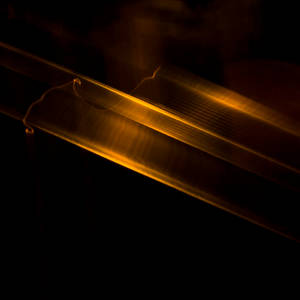 "Always be on the lookout for the presence of wonder - EB White"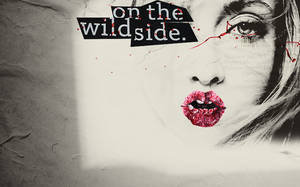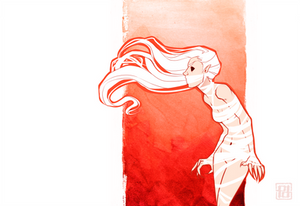 "
Where the spirit does not work with the hand there is no art - Leonardo da Vinci"
"Art is everywhere, except it has to pass through a creative mind - Louise Nevelson"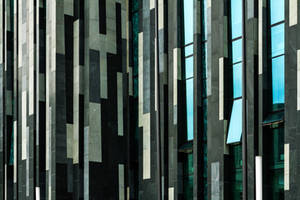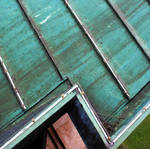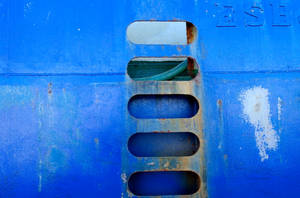 "Art does not reproduce the visible; rather, it makes visible - Paul Klee"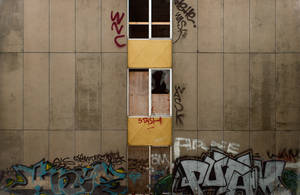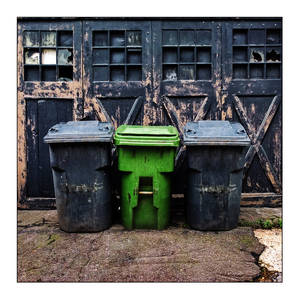 you enrich lives without even knowing it ...
and new friends to share ...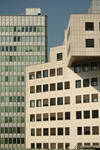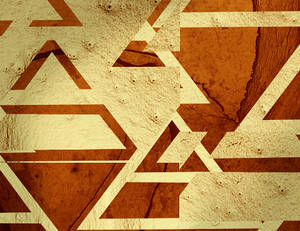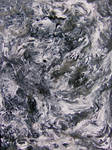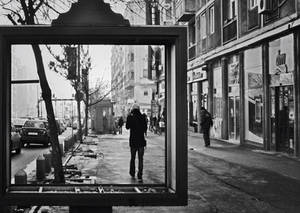 .... always be inspired