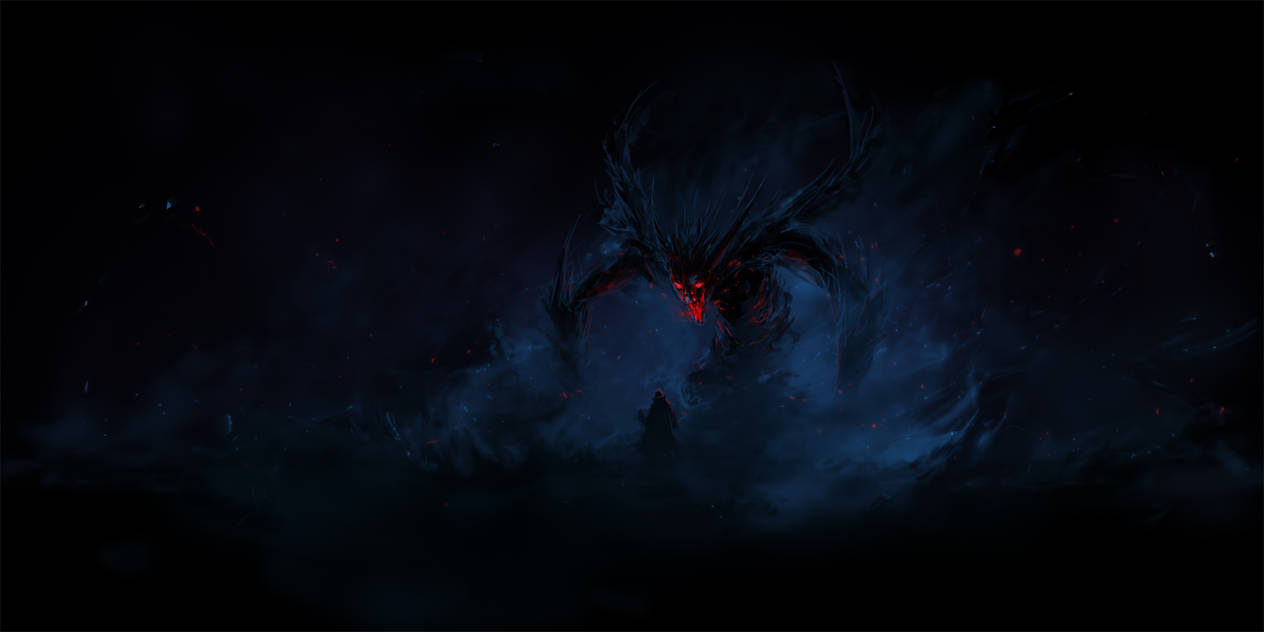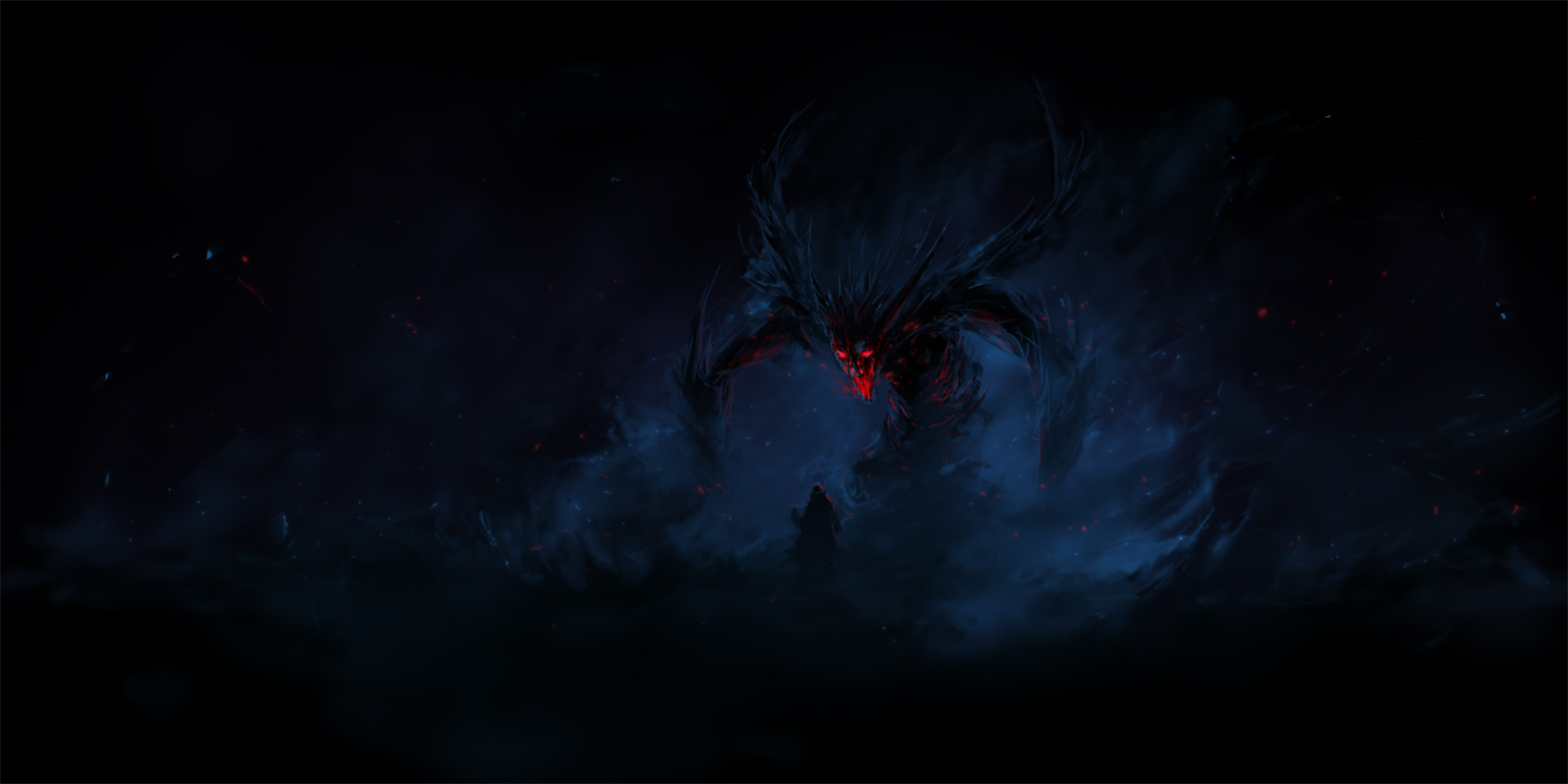 Watch
Kinda an oldie i did some time ago. Is part of a bigger personal fantasy story-thing....
So there is this this guy who encounters a demon and they are about to fight, well that's what the picture is about not the whole story.
However, it might look a little empty and too dark but i went for this look, there should be some sort ofan isolated feeling that symbolizes the unpreventable battle between the demon and the character, like there is no other place to go for them only "here and now"
.... but that's really too much talk for a single image

i sliced some wallpapers too, i think it works fine as wp, although probably my taste is just a bit strange