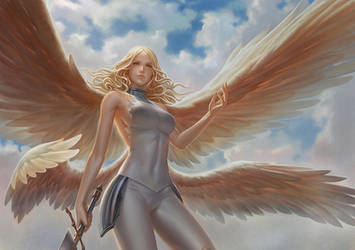 Teresa Awakening?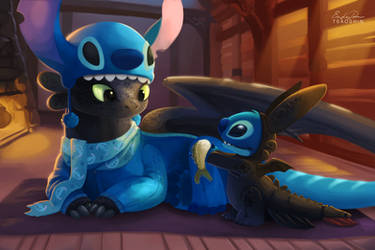 Stitch and Toothless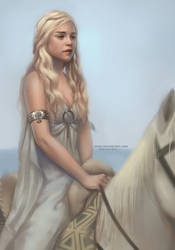 The Queen of Dragons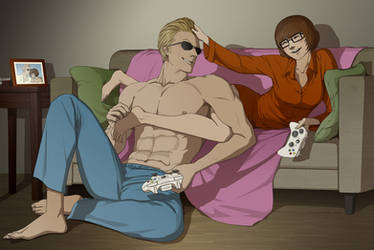 Commission:Johnny and Velma
Forget Me Not
wip: FINN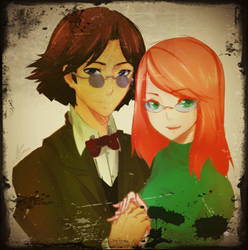 Simon and Betty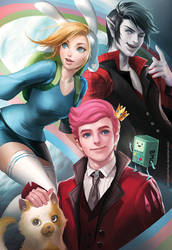 Adventure Time Group photo
Adventure Time!
Lance Constable Salacia Sally von Humpeding
Brownjobs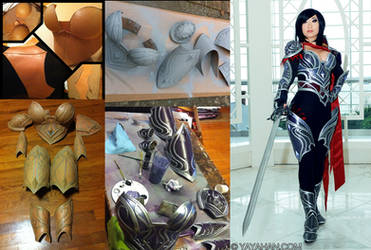 Fiora - Worbla armor process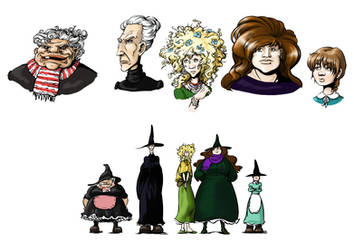 Witches
Fallen Icons Nebula WS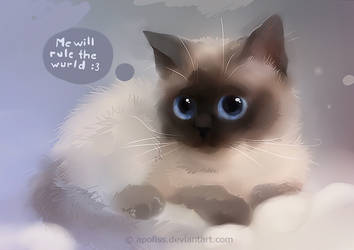 rule the wurld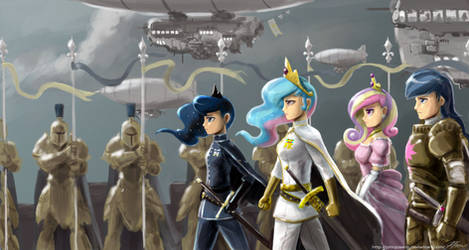 The Empire of Equestria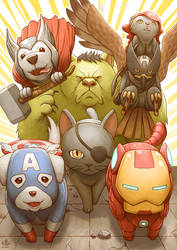 Nick Furry and the Animalvengers
ADVENTURE TIME!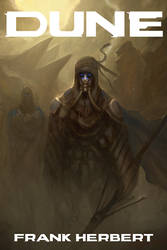 Dune Cover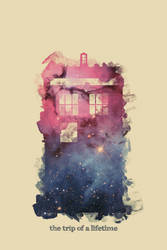 The Trip of a Lifetime