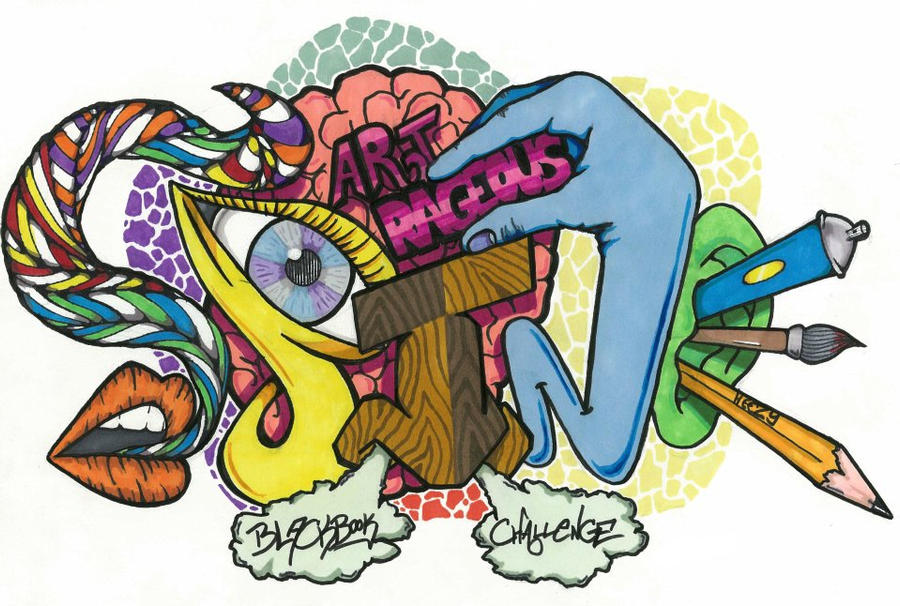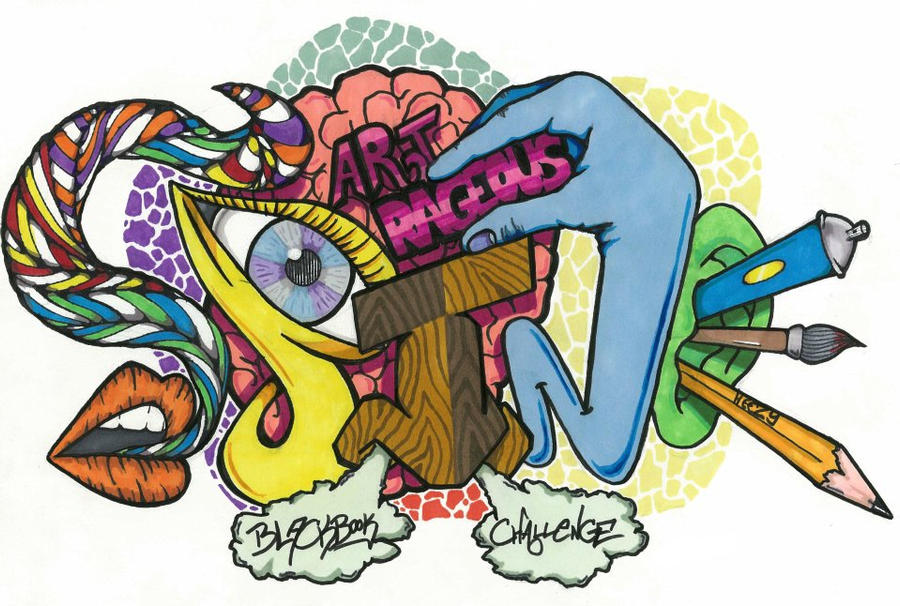 Watch
First off this is my favorite piece I have ever been inspired to create.
With that being said, I entered this in a contest hoping to win but unfortunately didn't get a spot in the top ranks. :/ Although I was a bit discouraged, I ended up realizing that I learned much more through the ACT of creating the piece than winning could have ever brought me.

I'm proud to say this is what I do.