If you've enjoyed my Godzilla or Alien fan art, consider having an original illustration created based on your vision.
Do you have a sketch for an original character you want to see professionally drawn?

Want to see your favorite character rendered in my art style?

Dreaming of an epic crossover between your favorite game, comic, or movies franchises?

Want to see yourself dueling with Darth Vader or patrolling with Batman?
Then send me a message, and let's get started today!


Pricing Options:

(Note: Pricing listed here is for personal, non-commercial use of my illustration)
1.) Sketch: $25

Includes: One character, from the waist up,
Black & white, plain
white background
Free optional add-ons: One accent color, ink splash background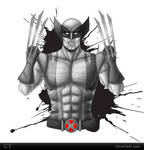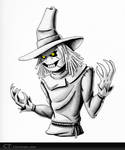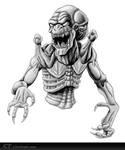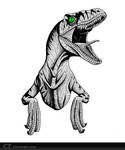 For more examples: bit.ly/2zpQT1R

2.) Simple Color: $35

Includes: One character, full body, flat color, simple shading, with a Simple background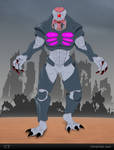 Add-Ons:
Complex Background:
+$10
Additional characters:
+$10
per character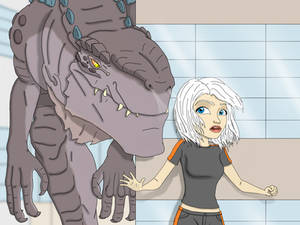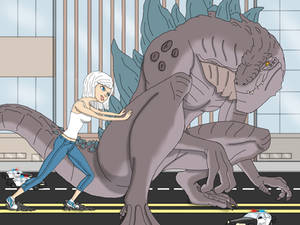 For more examples:
bit.ly/2PfiKZY
3.) Fully rendered
:
$50

Includes: One character, full body, color, fully rendered, with a simple background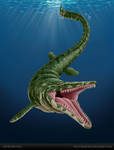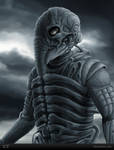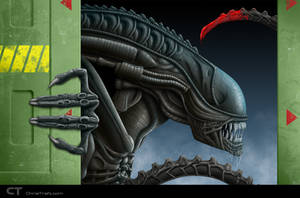 Add-Ons:

Complex Background:
+$25

Additional characters:
+$25
per character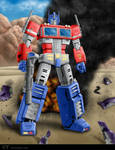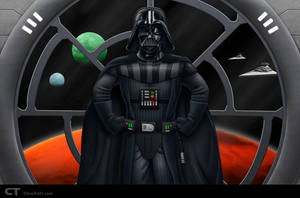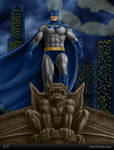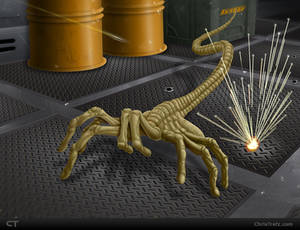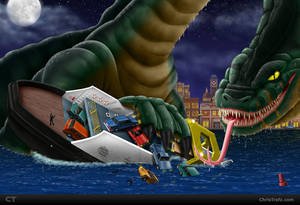 For more examples: bit.ly/2SmXS55
The Process:
1.)
Send me a message with the following details:
- A description of what you want
- Links to some reference images if possible
- What price option you are choosing
2.)
I'll reply with the exact quote based on your request, and any questions I might have.
3.)
I'll follow that up with a sketch for you to review.
4.)
Once the sketch is approved, I'll have you submit payment through Paypal.
www.paypal.com/
5.)
Upon receiving payment, I will finish coloring and rending the commission.
6.)
Once I have your final feedback, I'll send you the completed work as a high-resolution jpeg.
Note:
The finished artwork will be posted for reference here on my DA page, at a low resolution. If you wish to remain anonymous as the client, just let me know. If you wish the illustration not to be displayed on my website or social media out of privacy or exclusivity, there will be a +$10 charge.
Content restrictions:
1.)
No sexual depictions of children under the age of 18.
2.)
No overly graphic violence, or torture scenes. Some blood is fine
3.)
No pornographic, or fetish scenes. Partial nudity (topless or back-side) is fine.
FAQ
How Soon will I have my commission?

Depending on if I'm working on any commissions currently, I will notify you when I'm ready to begin. From there I will try to have the finished commission ready for you within 2 weeks. Time may vary depending on the complexity of the illustration.
Do you take requests?
Sorry, no.
I'm afraid I don't have the time. Also, it wouldn't be fair for those who have paid for commissions.
Do you accept DA points?
Sorry, no.
An artist must pay his bills, so it will need to be Paypal or some other money transfer service.
Can I sell reproductions of my commission?
No, the prices listed here are for personal use only. You're welcome to print a copy of your commission for display or share it on social media, but can not be sold for profit.
Do you freelance for commercial projects?
Absolutely. If you need a logo, book cover, concept art for a game, or any other kind artistic project, message me a description of what you need, and I will send you my rates.