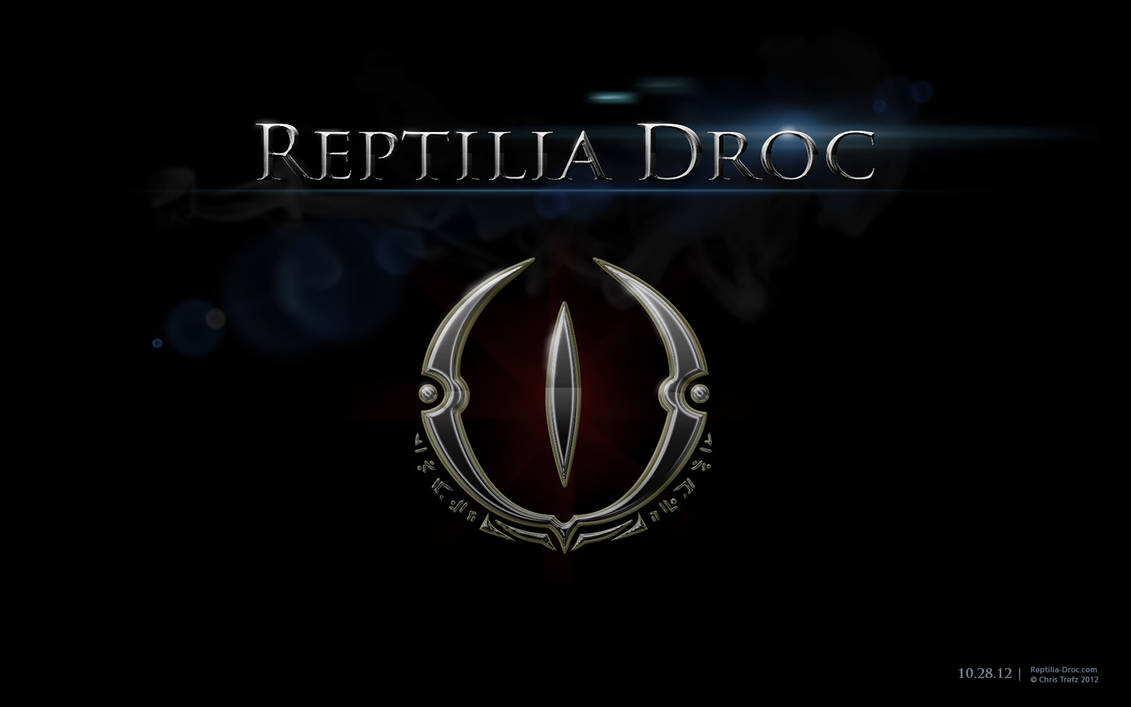 In the black of space lies discovery, fortune,

and horrors greater than we have ever known.
What are the Reptilia Droc?
The Reptilia Droc are an ancient and powerful alien race, and the titular force in a series of science fiction short stories and concept art I have been working on. These various works are leading up to an illustrated novel called "Scavenger". This first entry will be standard comic dimensions, but written out as a novel, with each chapter sporting several illustrations. The story is currently still in progress, but I'll posting updates.
About
The Conglomerate States, a
fragile coalition of star systems is
rapidly expanding into the surrounding Outer Territories, in an attempt to replenish it's dwindling resources. Progress is disrupted as the military and colonists find themselves in a growing confrontation with a mysterious and hostile species, known as the Reptilia Droc. As the public is mislead and distracted from the reality of the conflict, it brings into question the true motivations of both the Conglomerate States and the Reptilia Droc.
Short Stories
Set before the events of my first novel, t
he full stories are available to read here on the site, and to download.