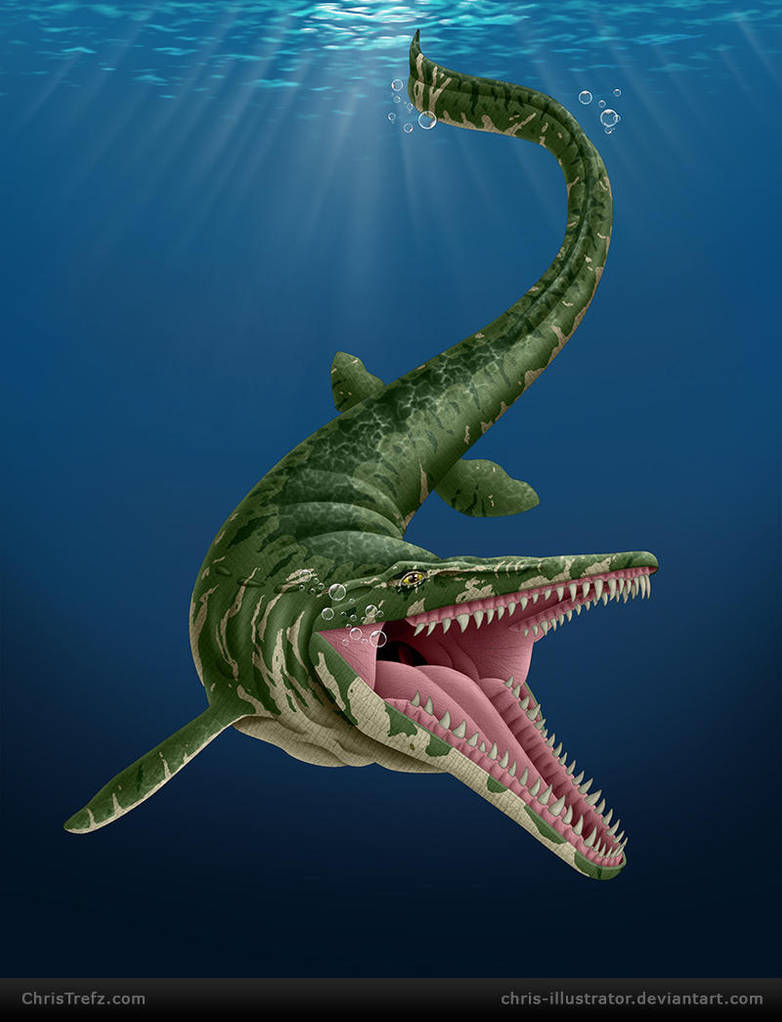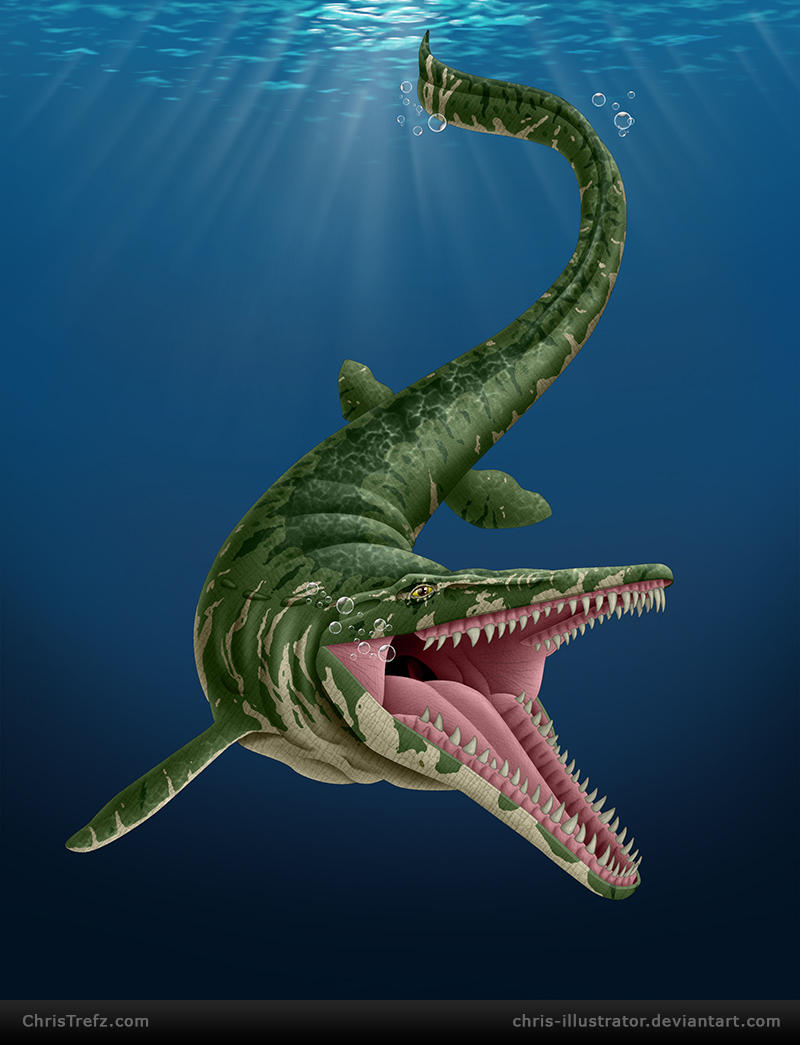 Watch
"Beneath the glassy surface, a world of gliding monsters."
Decided to illustrate the Mosasur, having seen that the creature is coming back for Jurassic World.
===============================
Want to see more work like this produced more often?
Show your support by:
- Hitting fave button
- Leaving a comment
- Sharing my work on social media
- Joining my watch list
* Commission me to illustrate your favorite characters or original content.
See pricing & guidelines here,
fav.me/d3vms8r
===============================