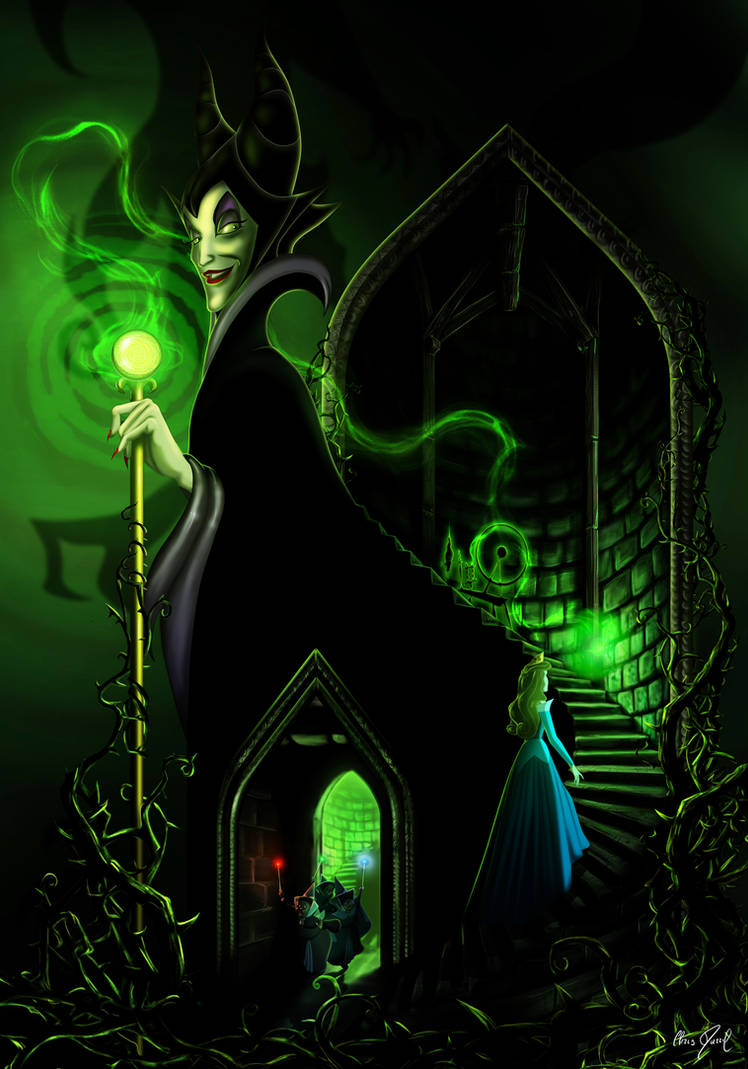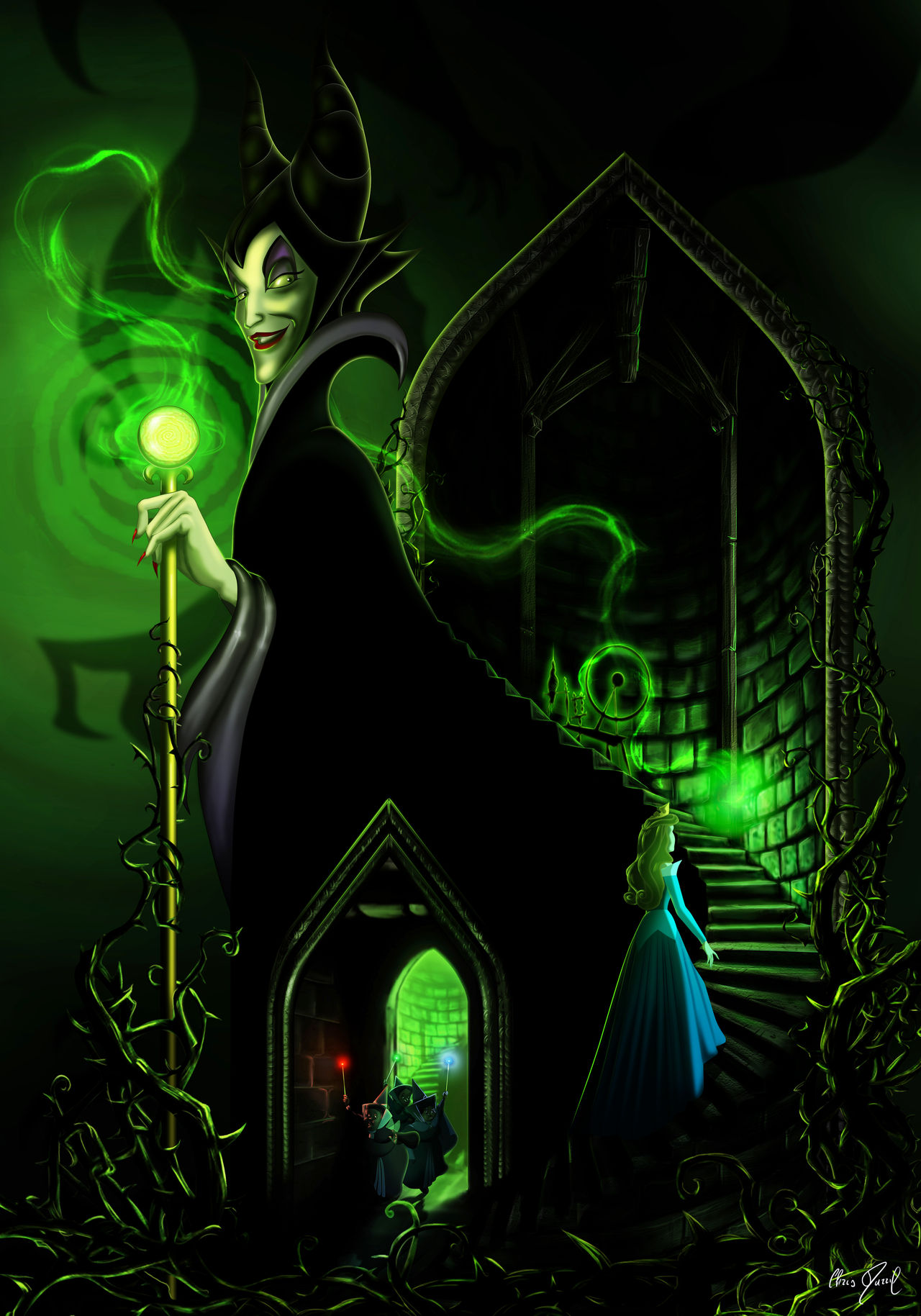 • • • • • • • • • • • •
Drawn: August 29th 2012
Program: Adobe Photoshop
From: SLEEPING BEAUTY
• • • • • • • • • • • •
"Touch the spindle! (Maleficent)"
The progress behind this work here:
And the Diamond Edition BLU-RAY case:
More related DISNEY arts:
Please keep your comments about the illustration.
Arts by Chris Darril
(DARRIL Arts)
You can also follow me on my FACEBOOK page at:
facebook.com/chrisdarril
Characters from SLEEPING BEAUTY universe
(Walt Disney)
*Walt Disney © All rights reserved.
*Please do not copy, use [icons, avatars, etc.], reproduce, or redistribute the art for any reason other than personal use.