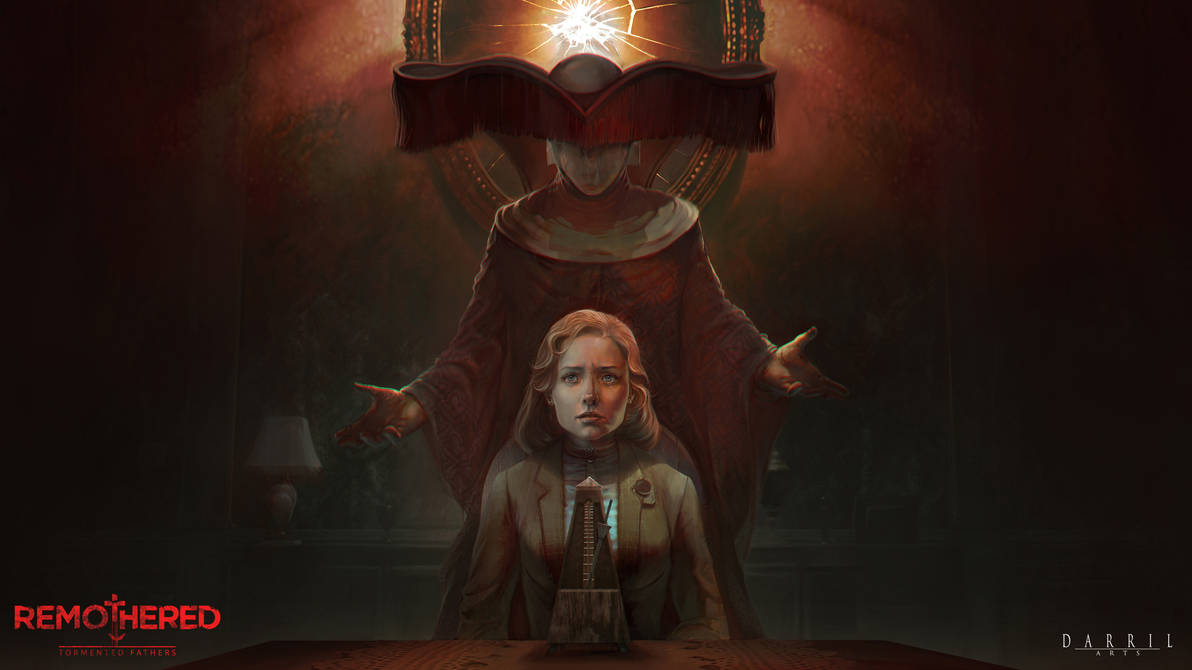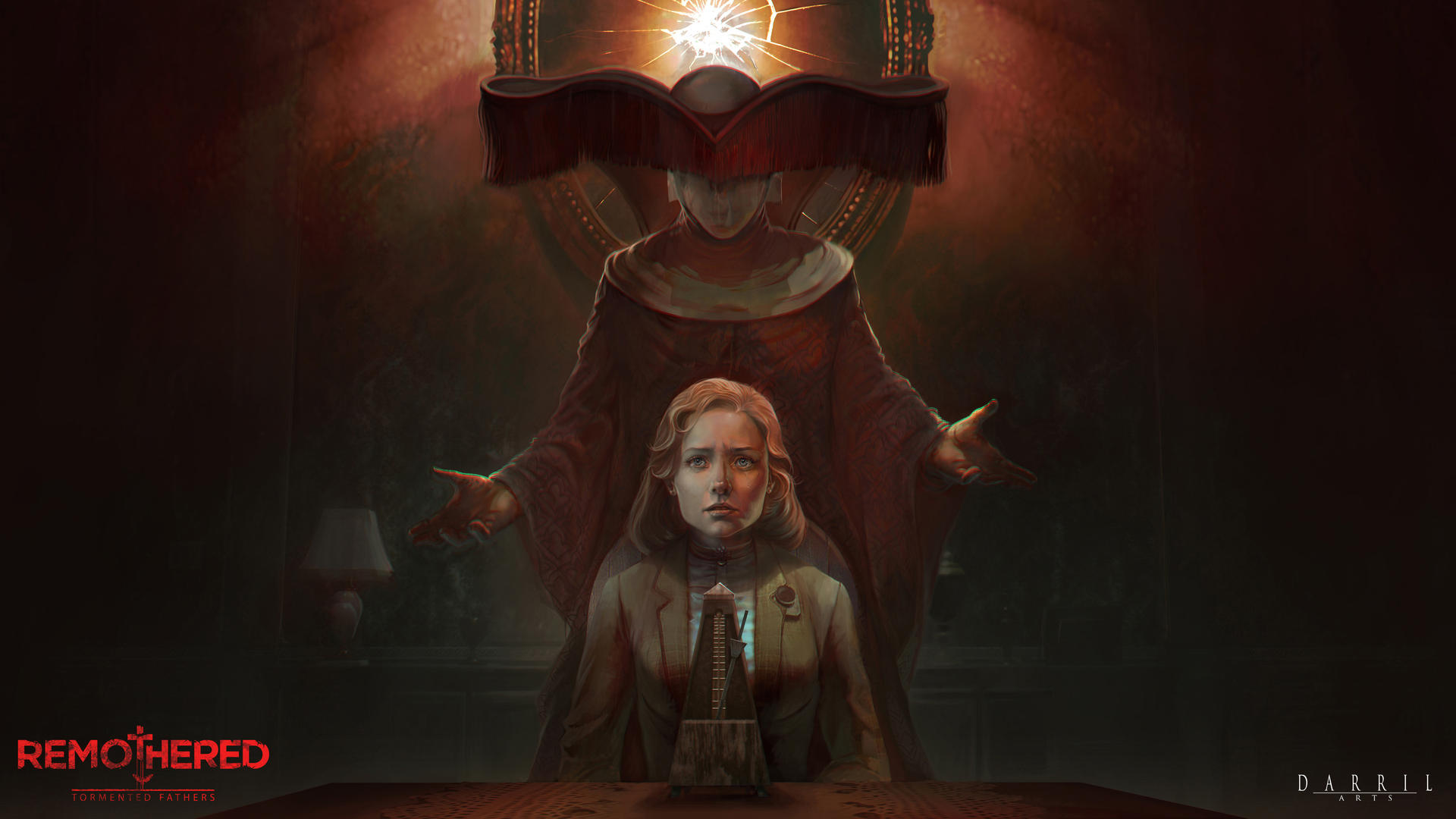 • • • • • • • • • • • •
Drawn: 2018
Program: Adobe Photoshop
From:
REMOTHERED: Tormented Fathers
• • • • • • • • • • • •
OUT NOW on PS4!
➡️
store.playstation.com/it-it/pr…
XBOX ONE!
➡️
www.microsoft.com/it-it/p/remo…
STEAM!
➡️
store.steampowered.com/app/633…
Coming on Nintend SWITCH!
➡️
_______
8,5/10
"Remothered: Tormented Fathers is wonderful."
IGN
9/10
"The true horror would be not picking up this fantastic title."
SCHOLARLYGAMERS
9/10
"A must for fans of the genre!"
SURVIVAL HORROR DOWNLOADS
8,5/10
"Your prayers may have been answered."
RELY ON HORROR
8,5/10
"Remothered: Tormented Fathers is the Clock Tower the fan needs​."
MULTIPLAYER
8/10
"A must have!"
EUROGAMER
8/10
"One of the best indie games of the genre in recent years."
SPAZIOGAMES
"It gets deep into your mind and stays with you long after the credits roll."
iHORROR
_______
*Remothered: Tormented Fathers*
Official Launch Promo Art
facebook.com/remothered
remothered.com
Please keep your comments about the illustration.
Created and directed by Chris Darril, a wicked survival horror game by Darril Arts, developed by Stormind Games and powered by Unreal Engine.
Arts by Chris Darril
(DARRIL Arts)
You can also follow me on my FACEBOOK page at:
facebook.com/chrisdarril
Characters from "Remothered" universe.
*Darril Arts©, Remothered© All rights reserved.
*Please do not copy, use [icons, avatars, etc.], reproduce, or redistribute the art for any reason other than personal use.
ther than personal use.