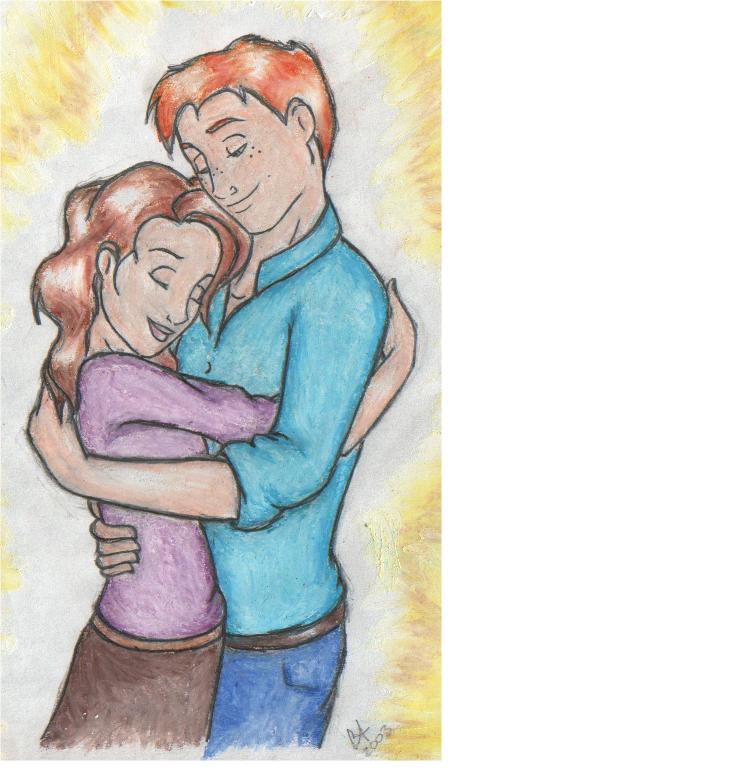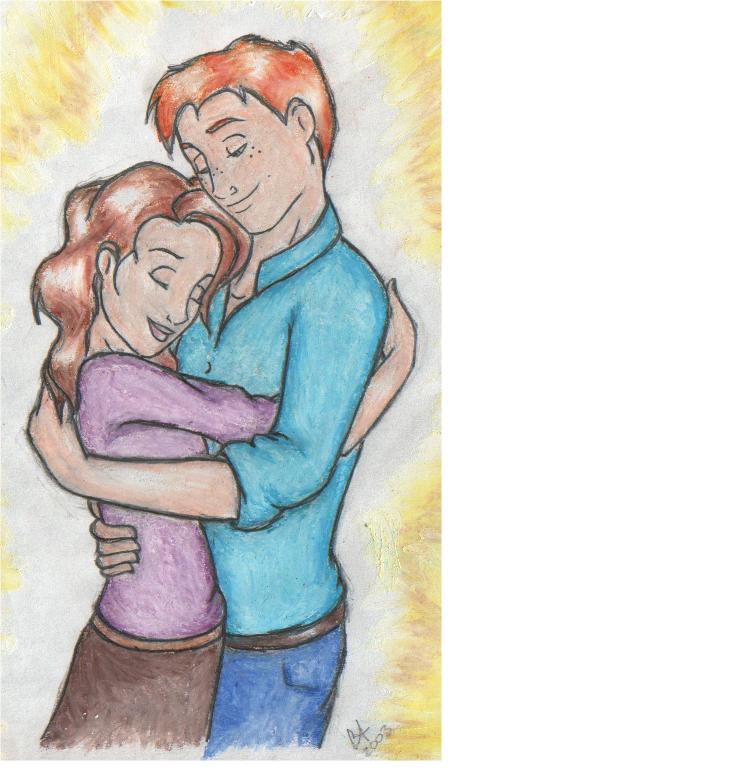 Watch
- Hermione Granger and Ron Weasley of the Harry Potter series - Alright, so I stay up till three in the morning hacking away at my pastels to finish this picture, and then come to finish and the coloring job sucks ANYWAY. Oh well, I tried. Done for a friend of mine who better like it anyway if she enjoys the use of all four limbs.

Love the pose! drawing people hugging is so hard. the coloring job is pretty good too.
Reply

Awww they look so sweet together. I really like it and you've done a great job with the colouring. Well done.
Reply

very nice piece. colors look fantastic great work with the proportions and just a wonderful job overall
Reply