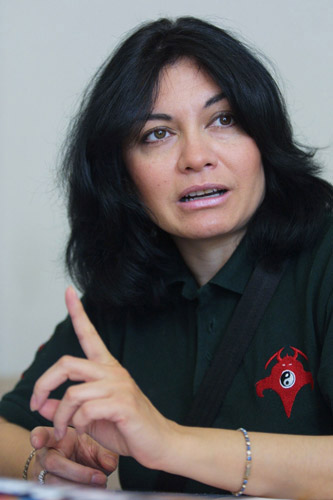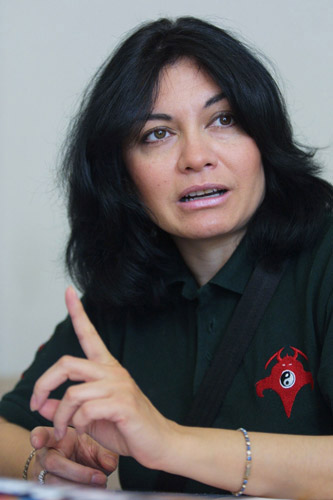 Watch
Between 1992-93, Oscar
went with me to Vid's publishing house to see the possibility of participating as a script writer. The intention was for me to get started in this job, to feel the pressure of the deadline and the responsibility of handing out a professional script to an editor in chief even though I wouldn't even had any time to sleep.
To feel the work's rhythm and all that comes along with the collaboration in an editorial environment; ¡Even! with such a low payment of $250.00 pesos, it wasn't worth for a script if I were looking forward to be millionaire or at least live well, but I wasn't looking for that, but for the previously mentioned reasons. So I did some issues of Woody Woodpecker and Tom & Jerry. The few time I worked there was useful to me to increase my experience not only in an artistic way but also in the working field.
Entre 1992-93, Oscar
me acompañó a Editorial Vid para ver la posibilidad de participar como guionista. La intención era foguearme, sentir la presión del trabajo y la responsabilidad de entregar un guión profesional, aun cuando no tuviera tiempo de dormir, a un editor de una editorial establecida. Sentir el ritmo de trabajo y todo lo que conlleva la colaboración en un medio editorial; ¡Incluso! por la paga tan baja, $250.00 pesos por un guión, no valía la pena si es que perseguía ser millonaria o por lo menos vivir bien, sino por lo comentado anteriormente. Así que realicé algunos números de El Pájaro Loco y, Tom y Jerry. El poco tiempo que estuve ahí me sirvió para alimentar mi experiencia no sólo en el aspecto artístico sino en el laboral.