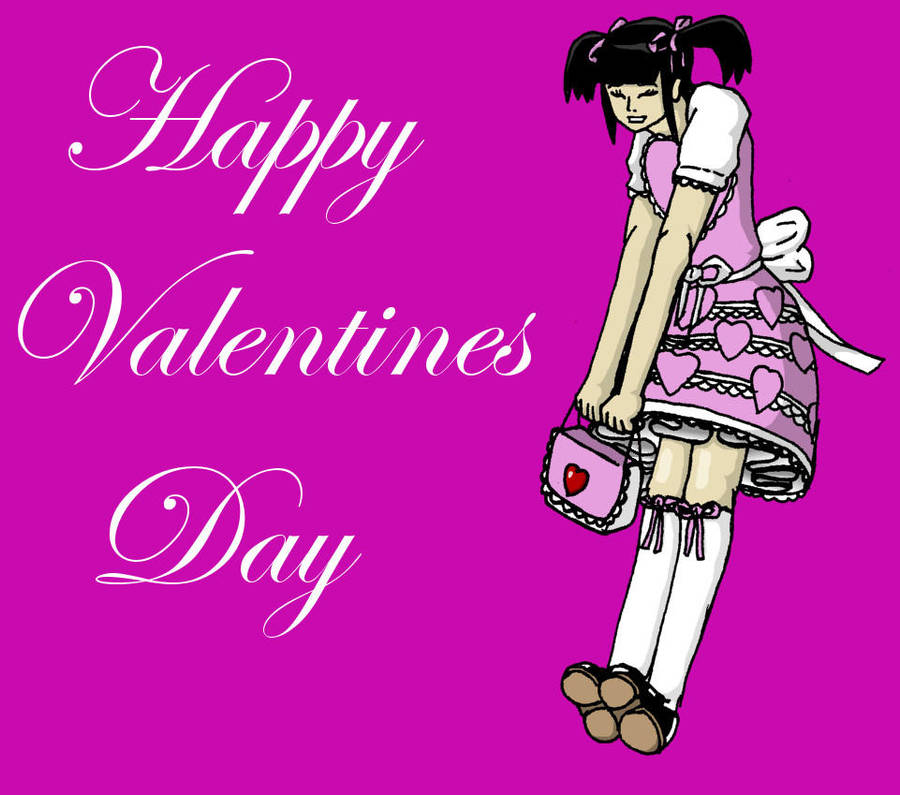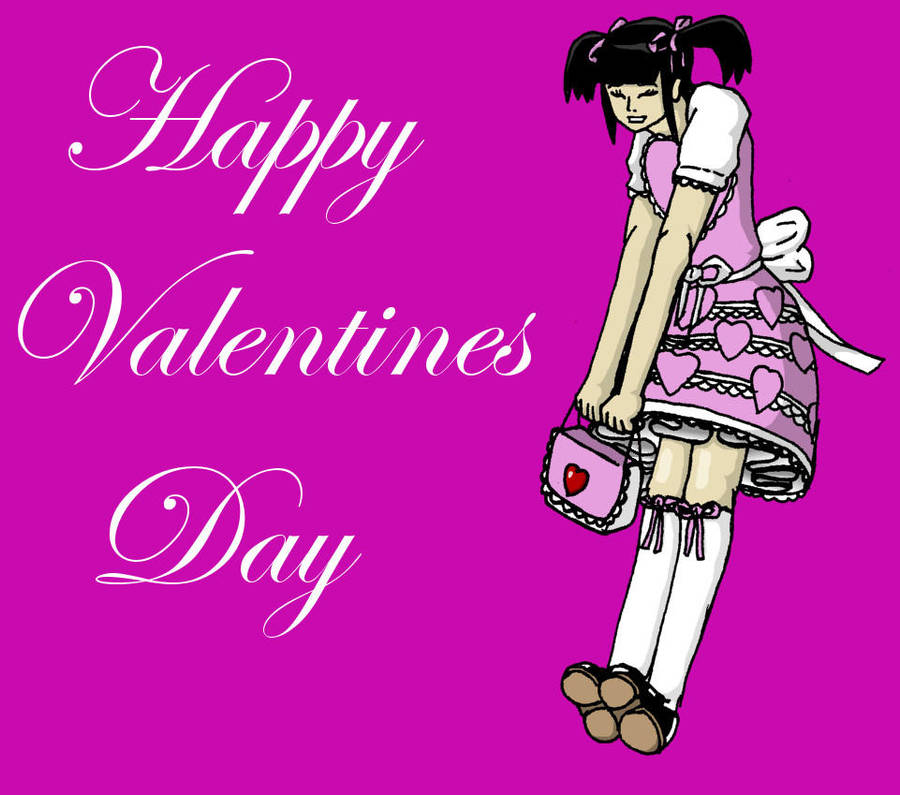 Watch
GAH! PINK OVERLOAD!! Ah, well, I figured Valentines Day would be enough of an excuse to go girly to the extreme.
So this is Hanako, in case you forgot, I've used her on my
very first submission
. She's an original character from my future webcomic, and when I'm drawing, dressing her up is one of my favorite things to do. I've never really posted any of these pics up before because they don't seem to be very popular, but whatever, so here's Hanako as a Sweet Lolita for Valentines Day!

I haven't really been scanning in a lot of work lately, but I have been drawing. As a result, I've gotten noticeably better at drawing, but noticeably worse at coloring. Something interesting in this picture is that I used a black-and-white gradient for shading (on her petticoat). I've never really like gradients, and, to be honest, I don't really like how this one turned out, so I probably won't be using gradients any more in the future.
Hanako is usually seen in her school uniform (which has changed a little since I first posted it. I might post the new version again sometime soon), and as I vehemently point out, the Japanese school uniform does NOT (usually) include Mary Janes! >.< But here, we have Hanako in Mary Janes just because I like how they go with the outfit... yeah... I'm not sure why I'm talking about this...
Anyway, Happy Valentines Day!