Description
I have re-done the lantern now I've settled in to my new home a bit and have some time to 'upgrade' my stock - I didn't replace the other stock photo, the original lantern is still in my gallery
[link]
as some people might prefer the older shot to these newer ones.

If you use this please credit me and let me see - thankies!!

Image details
Image size
1324x1901px 1.98 MB
Make
OLYMPUS IMAGING CORP.
Date Taken
Aug 25, 2006, 1:36:43 PM
hello, I used your lamp to create this,
beautiful work, thanks a lot.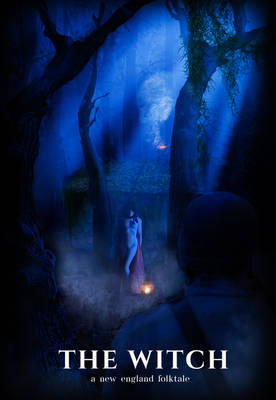 You can find what I made here:Behance :: Para ti