'
**UPDATE 5-29-2018**
I'm closing this inquiry as I have picked the artists that were best suited for what I had in mind.
Thank you everyone who responded and showed interest.
*********************************
Was wondering if anyone's available to do NSFW or possibly SFW commissions at the moment. Though please only contact me if you're 100% fine with drawing any of the content you see in my gallery.

Keep in mind that I can only pay through paypal and I apologize for any late responses as I figure out what the budget is and what ideas to request.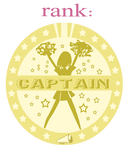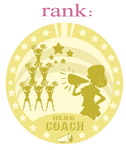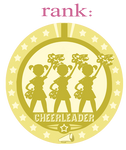 **************************************8

1.No, I do not take requests, art trades, or commissions.

2.No, I will not join your club, contest, or forum.

3.No, don't buy me a subscription.

4.No, don't thank me for the watch back, please.



**************************************8

STAMPS! by  




<da:thumb id="110953240"/> <da:thumb id="110953605"/> <da:thumb id="110953482"/> <da:thumb id="110953767"/>

<da:thumb id="113861783"/> <da:thumb id="113862407"/> <da:thumb id="113957376"/> <da:thumb id="113957500"/>

<da:thumb id="113957448"/> <da:thumb id="113957313"/> <da:thumb id="113957544"/> <da:thumb id="113957238"/>