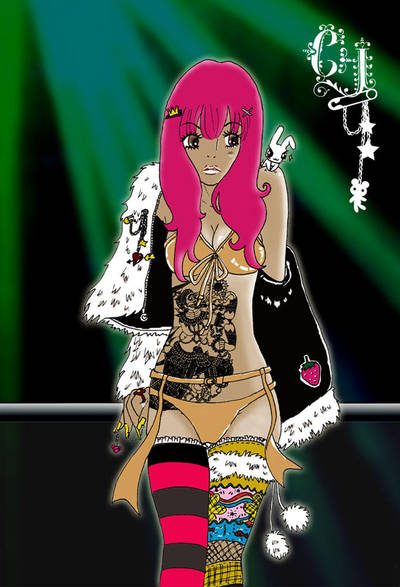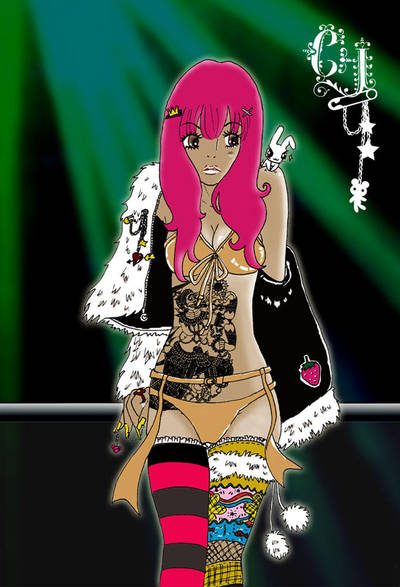 Reply

Reply

I like your drawing, especially the glowy white effect of the coat against her pink hair.
Reply

Thank you Aurera! I was play around with photoshop for the outline light and with her hair and body, I use the "eraser" tool to take out some of the colour. Took me one and a half hour to colour her but half a day to draw her.
Reply

That's lots of work! I don't know anything about digital art, and how you do what you do, but the result is cool..

Reply

Come on girl! Digital art is not hard. It is like any other media. You learn how to use the tool and that is it. People always say funny stuffs to me like, they can not study art because they can not draw.. but that is not true because art is about come up with the idea. I think people always give up before they try.
Reply

That's true, I agree - it's a positive way of seeing things.. I still wish I could draw like you though!

.. I guess we all have our own natural-born talents, but there's no doubt you have a gift and that's really wonderful.
Reply

Reply