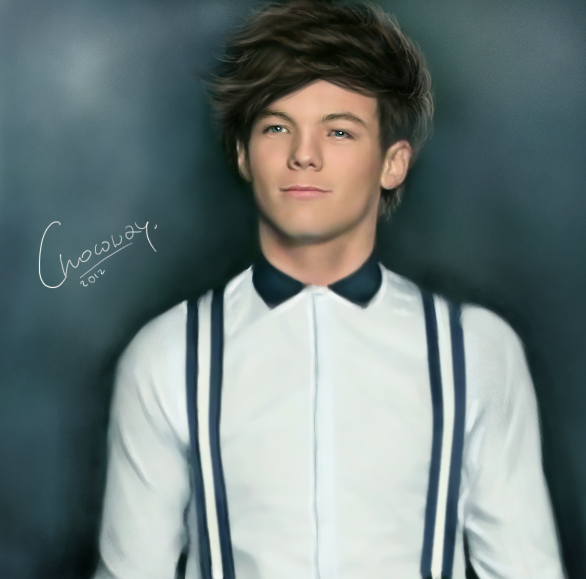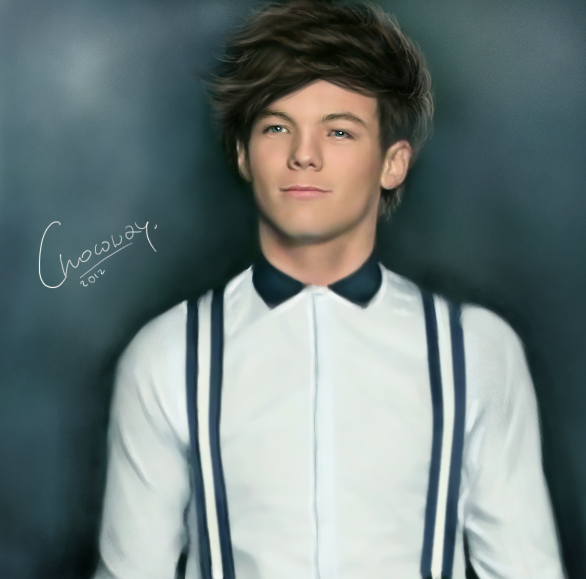 Watch
1D PROJECT!

Harry Styles: [link]
Liam Payne: [link]Zayn Malik: [link]
Niall Horan: [link]
. . .
Louis Tomlinson; 1/5 of One Direction.
Tools: Wacom Bamboo & Adobe Photoshop CS2 as always, google photo + plenty of brushes.
Time: ~3h

So! I finally made it. Sorry it took me so effing long. I started with my studies and haven't had much time recently but here's Lou! Wahey!

Tell me what you think by leaving a comment below!
P.S
Massive thanks for all the lovely comments and favs. You guys have no idea but it means the world to me,
I feel so appreciated and you make me draw more and better!

THANK YOU!
Kisses, M.
xx