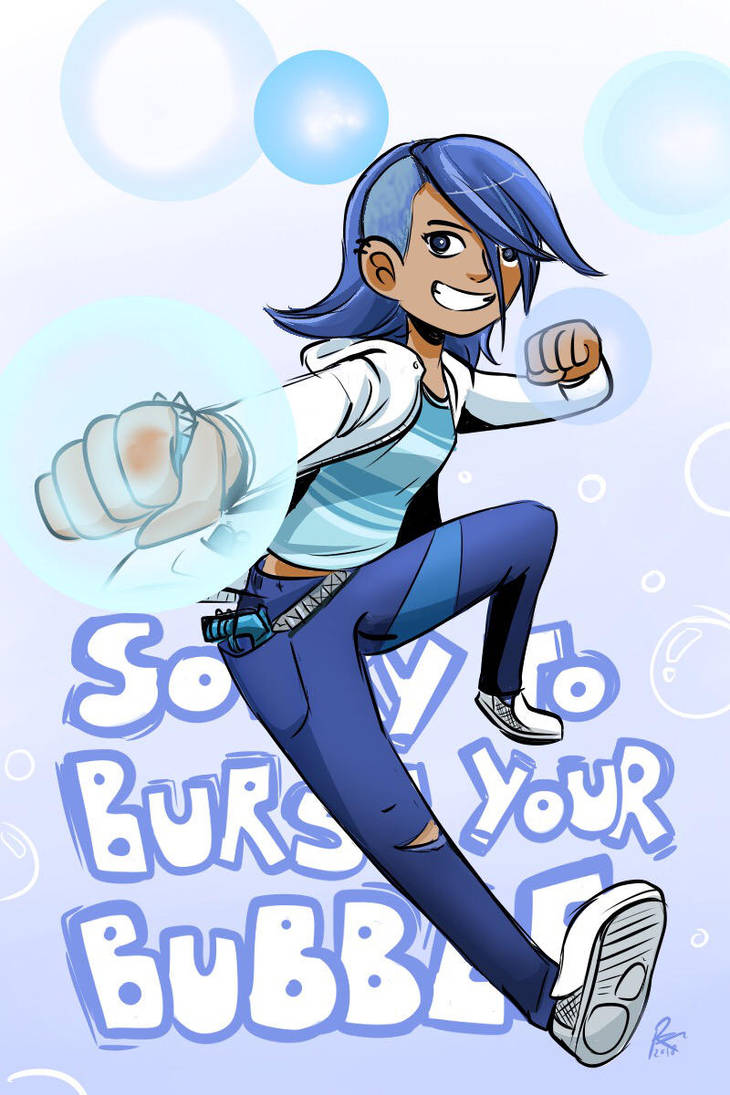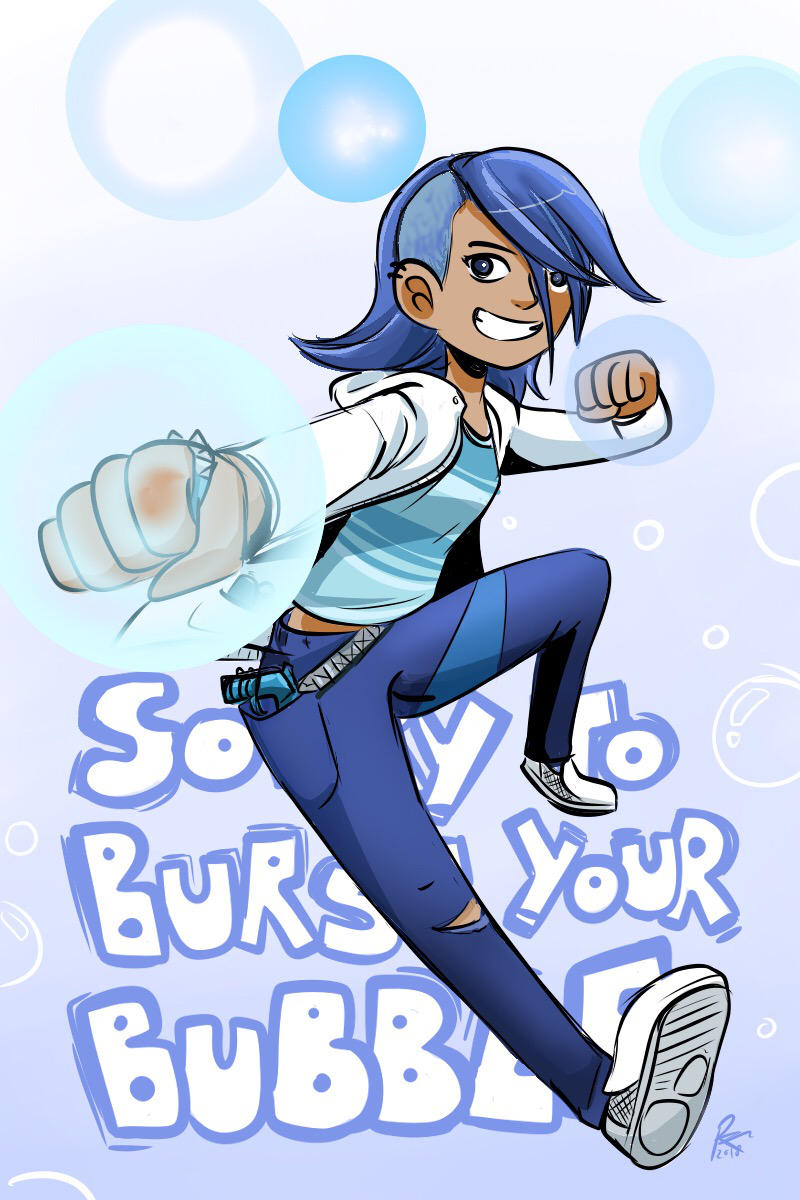 Watch
Felt like doing a revamp of one of my oldest characters
the Random Bubble Fighter
Tried to give her a more modernised look but thats all I could do cuz i'm not the most fashionable of all people... the only prominent change is her haircut. also i wanted to giver her a bluish skin but it looked off, so I gave her normal-colored skin n thought about her getting blue skin when she powered up.
also i'm ashamed to say the background's based on
Hamamoto-Tan feat. Pokemon
by RyusukeHamamoto, cuz dang, that's from the mid-2000's.