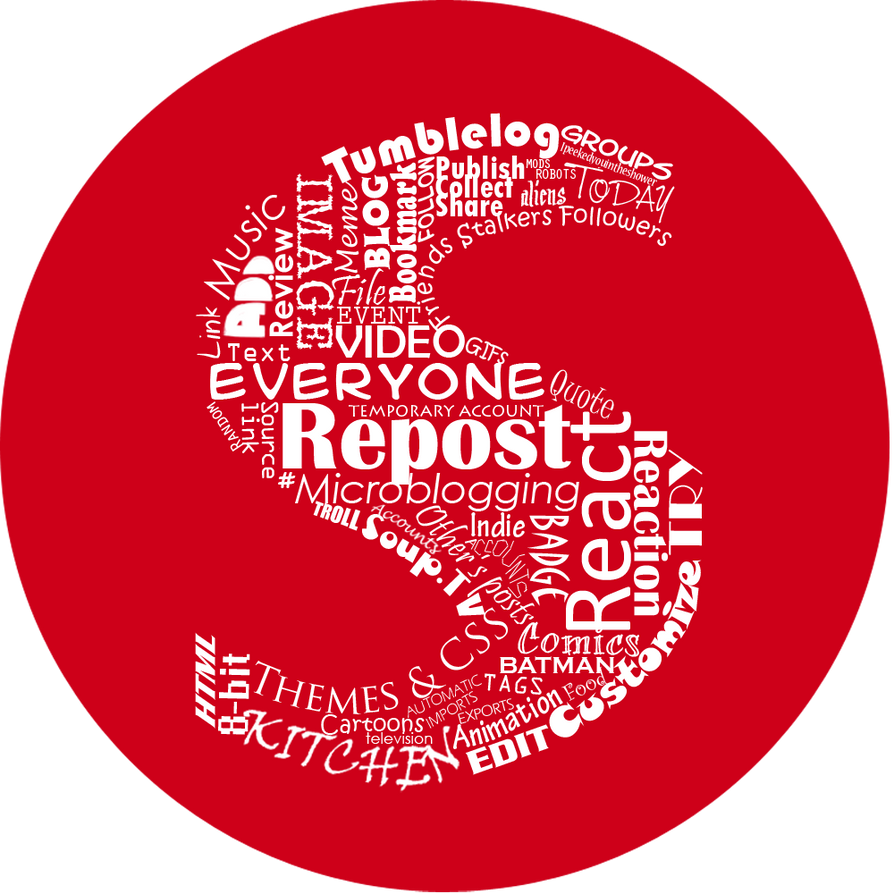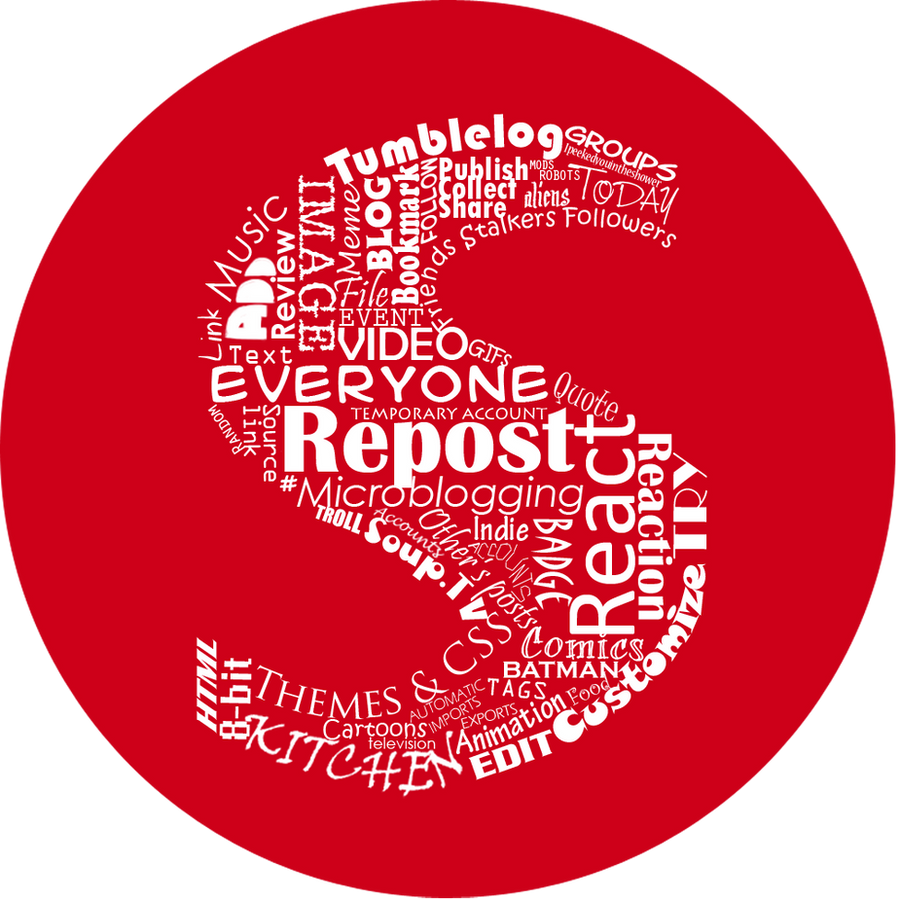 Watch

Reply

friends, stalkers, followers
Reply

I now follow your soup, found in a comment below

Reply

Ohh, what's you tumblr link so I can follow?
Reply

Hmmm I wanna try soup now

Reply

alright... i have an unused account i failed at making... i think i can give it to you. note me.
Reply

i like soup!
Soup is good...for the soul...
Reply

lol "i peeked you in the shower"
Reply