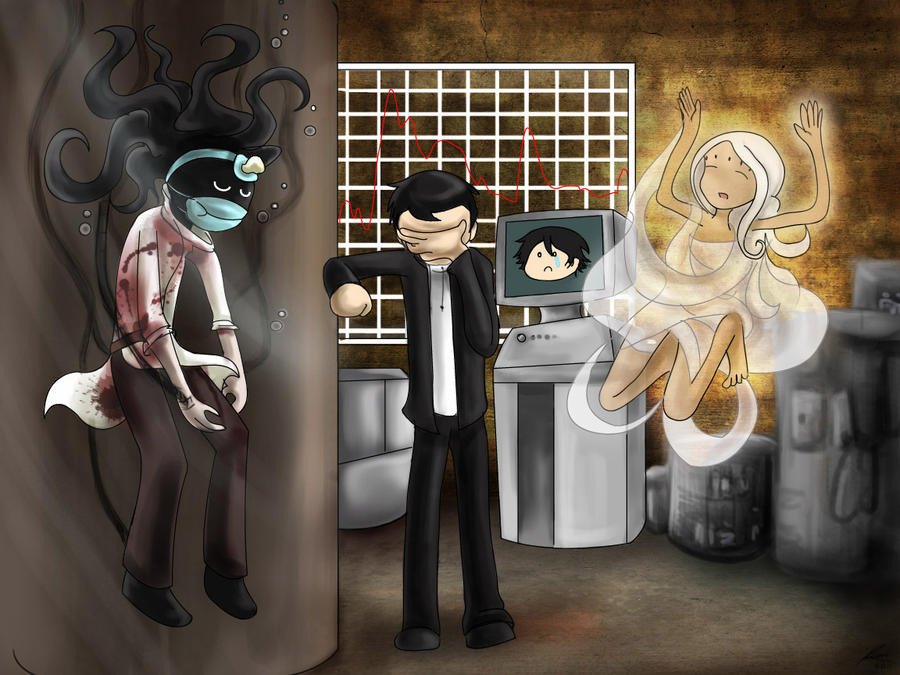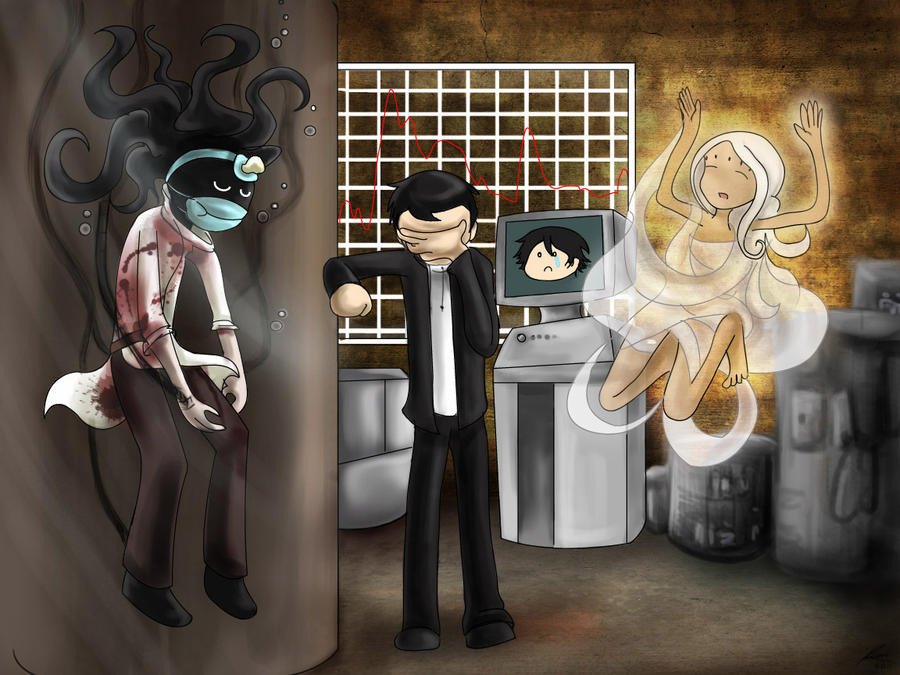 Watch
YET ANOTHER CRACK CROSSOVER!


*le facepalm* Doc, we're not doctors. We can't save you.
lol Pallis makes an emo Eminem... EMOnem.

Lul. Adakias is inside the monitor cuz he died in the play XD & Anhura's a ghost... maybe cuz she commited suicide straight after. Hah jk.
Was bored one day so I sketched this. And yeah the lineart sucks cuz I did it in Illustrator. That's right, I was experimenting in Illustrator. But still, this is colored in Photoshop. And chop my head once again for making a crossover between Razia's Shadow & some mainstream music like Dr Dre's song over here. But hey, all I think about is the Key Of Awesome parody.
Razia's Shadow (c) Forgive Durden
I Need A Doctor (c) Dr Dre (with Eminem & Skylar Grey)