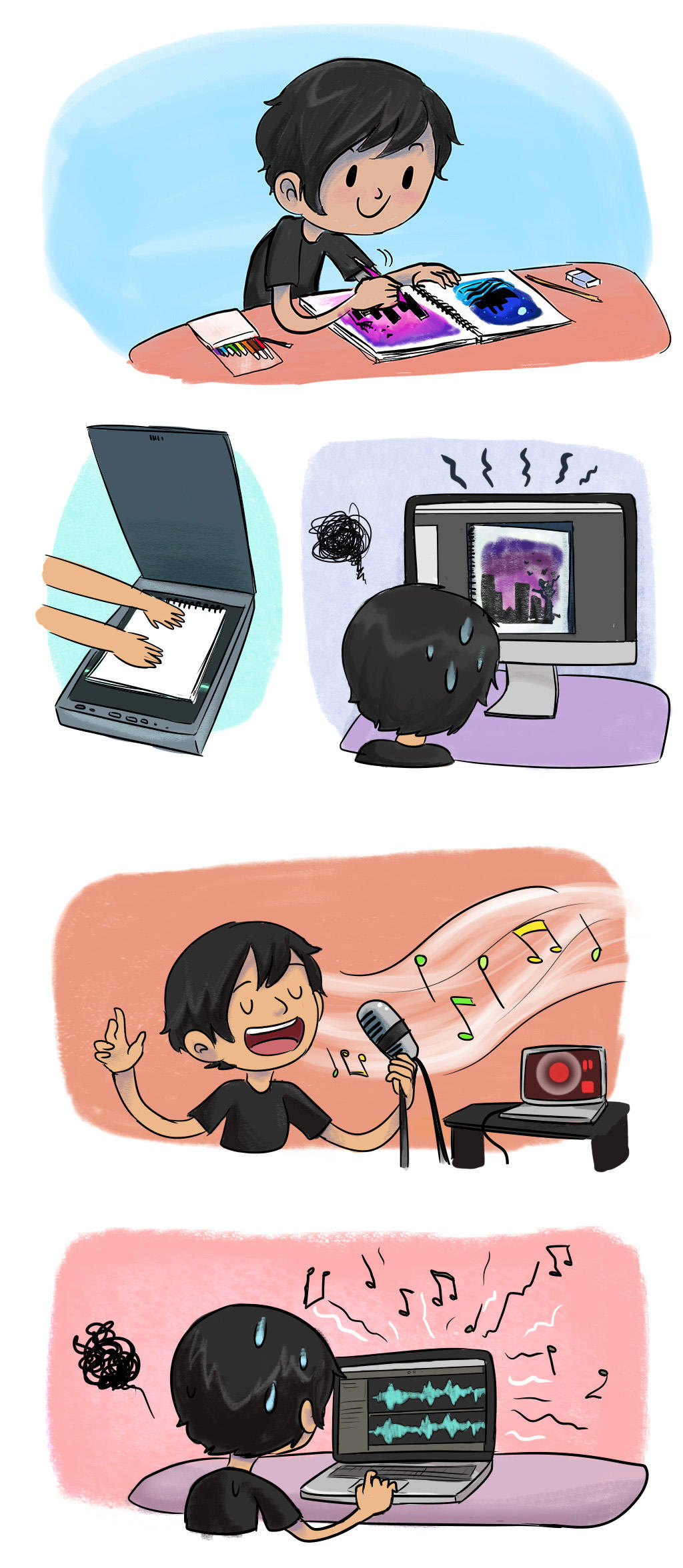 Watch
One pet peeve of every artist ever. We all know about this so effing well.

And this isn't why everything I do from now on is digital. Though that's also because I don't own a scanner anymore
Reply

yep. and even if you sketch on paper you can still take a blurry photo & ink everything digitally.

now your voice however, you cant start that off digitally. you still need to properly record it.
Reply

Oh, that`s what a scanner looks like.
Reply

yeah. some scanners are standalone (mostly looking like that) and some are attached to printers. They're scanner-printers.
Reply