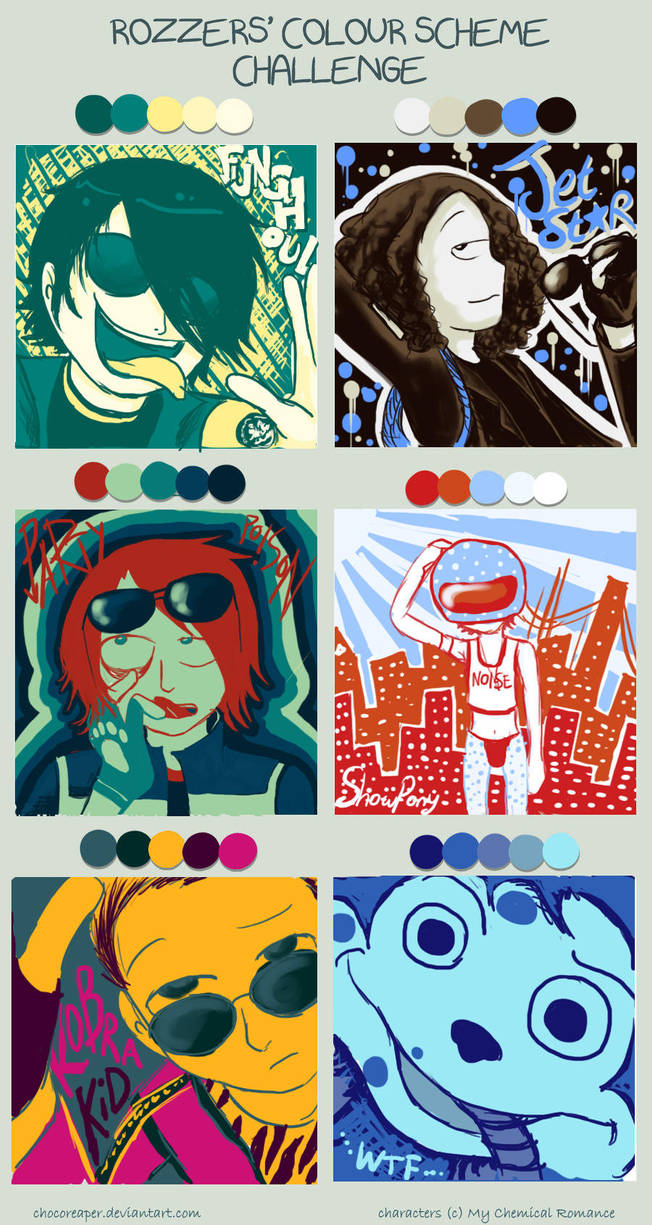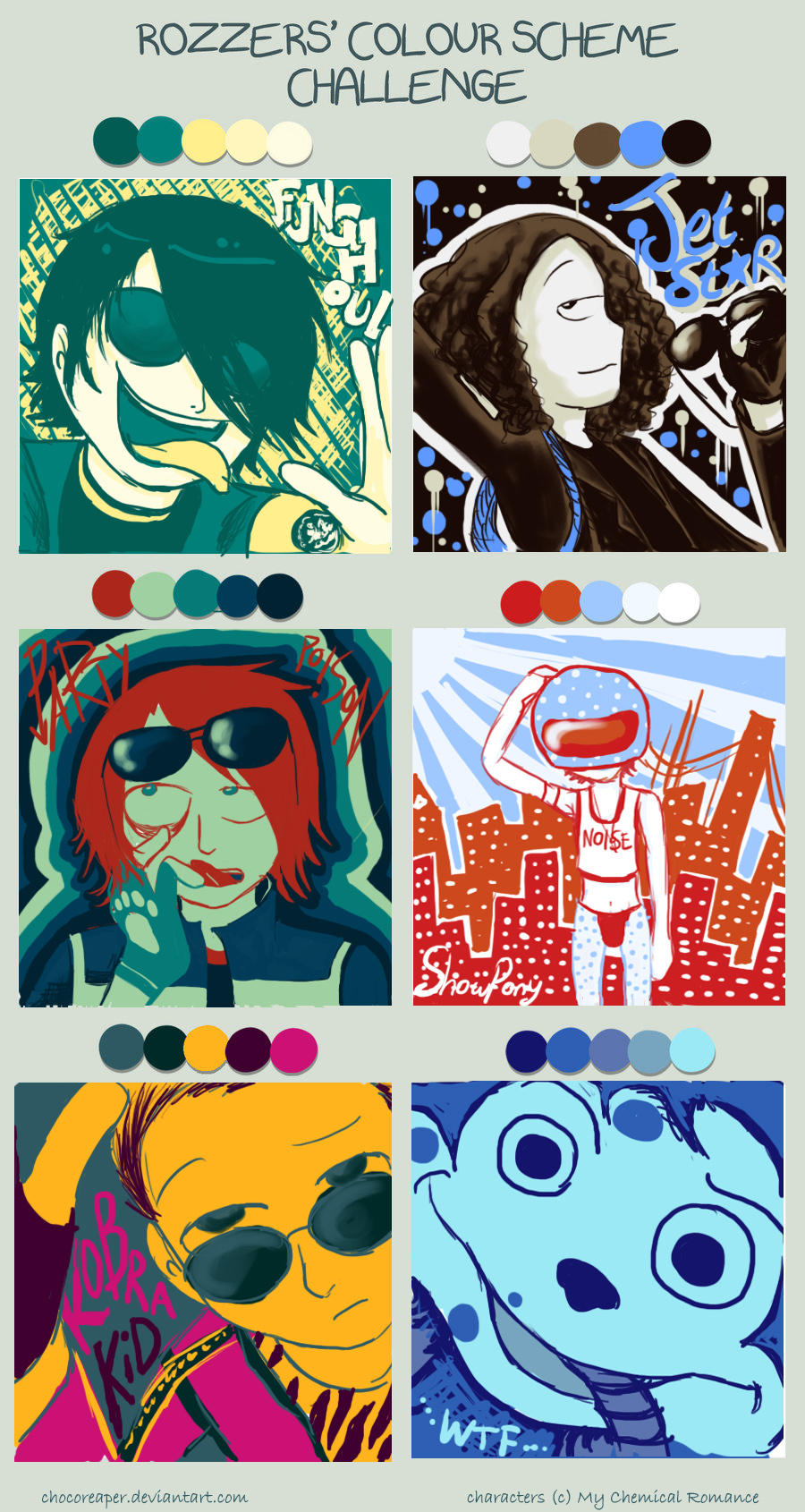 Watch
[link]
- original meme template.
EVERYONE's doing it. EVERYONE. So i juz had to do it...
and i havent drawn anything MCR-related lately... so i took references n decided drawing the killjoys for this meme lololol. It's kinda hard drawing their outfits but i was fast... i dunno why.
THAT. FACE.

the Killjoys n everyone here (c) MCR