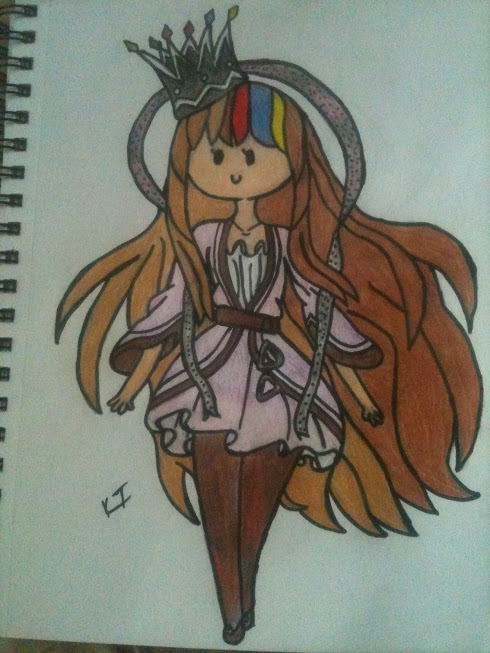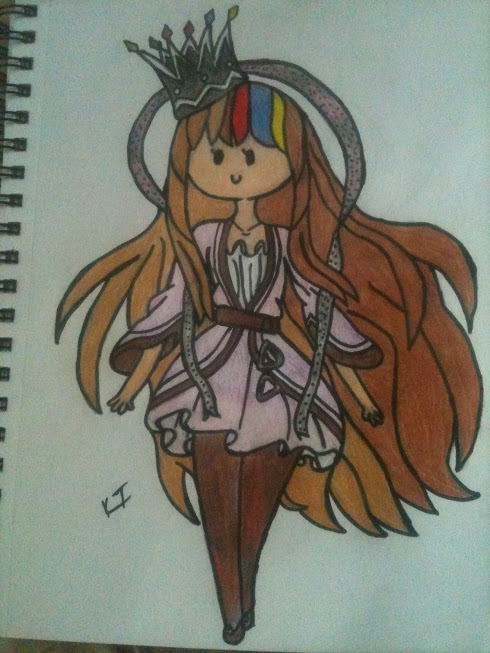 ---
I drew Neo Galaco when I saw her new update. I really love her outfit!

So majestic as F!

The only thing I messed up coloring is her galaxy tights, so I just colored it light brown...
I finished her since last year. So, it is a VERY LATE upload....

Finished on August 2nd, 2014
Art & coloring by me. Feel free to comment! If use, please credit me! Do not steal, please!
---