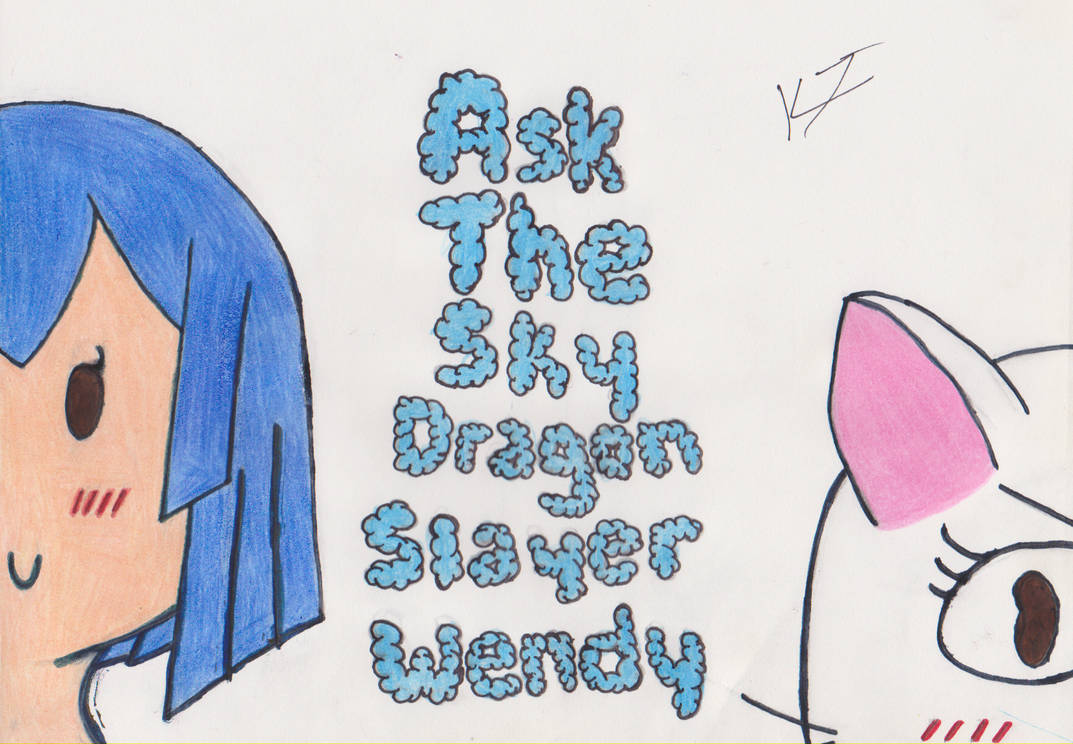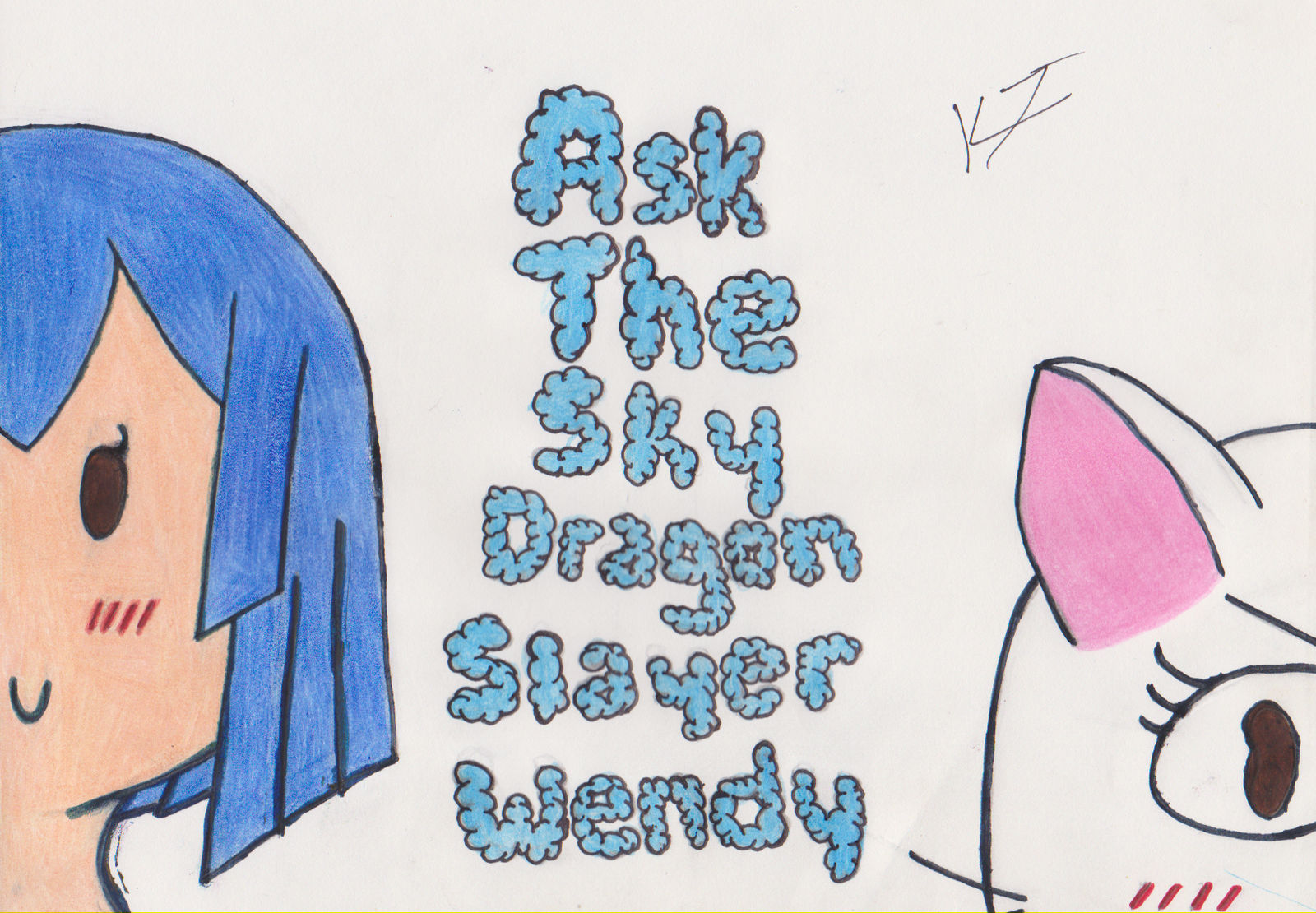 Watch
---
I decided to finished this. I just needed to finish coloring it. This was supposed to be the header from Wendy's ask on tumblr. I put Charles/Carla too, since they been partners when they were young. Yes, that was the name on tumblr.
Finished on July 20, 2015.
Design and coloring made by me. Do not steal please!
---