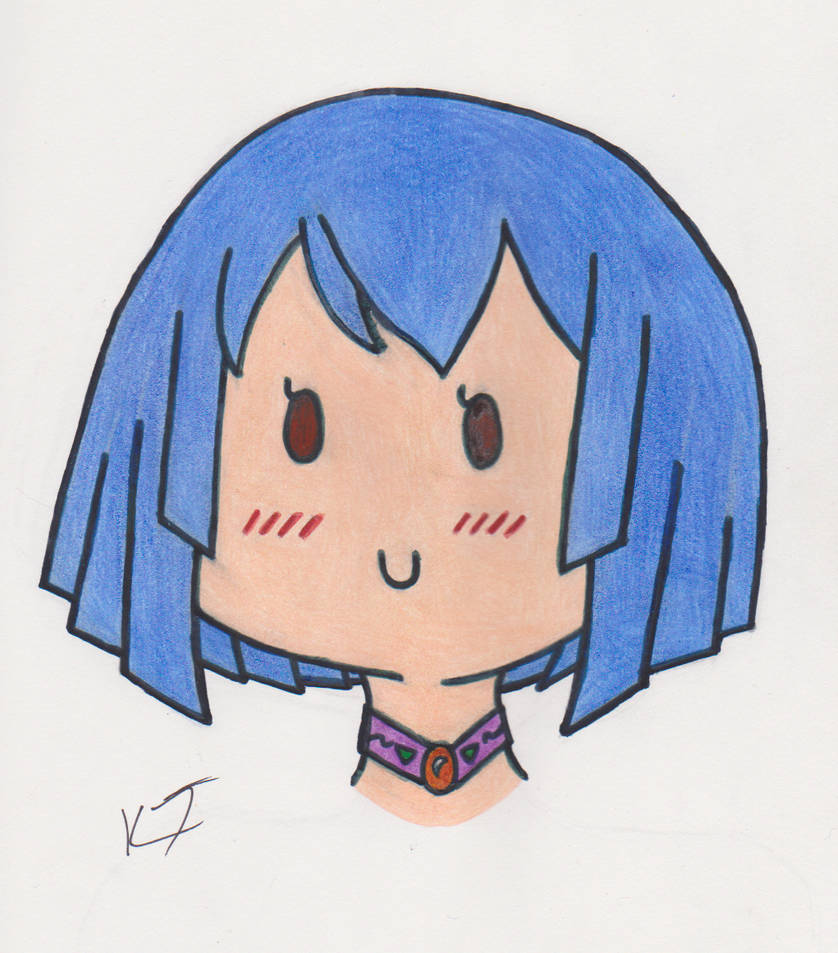 ---
This is old. So, I decided to finish this. I drew Wendy because in the manga, I loved how she looked in her short hair. I really loved it. THEN, Mashima decided to put Wendy with long ass hair again in the manga. I was so shocked and upset that she got her long hair again.

I was making this as a icon on tumblr to make a Wendy ask. I lost it when Mashima made her hair long again. Why didn't Mashima put Wendy hair as short! WHY!!!!!!
The things that Mashima does, which I hate!
Finished on July 20, 2015.
Design and coloring made by me. Do not steal please!
---