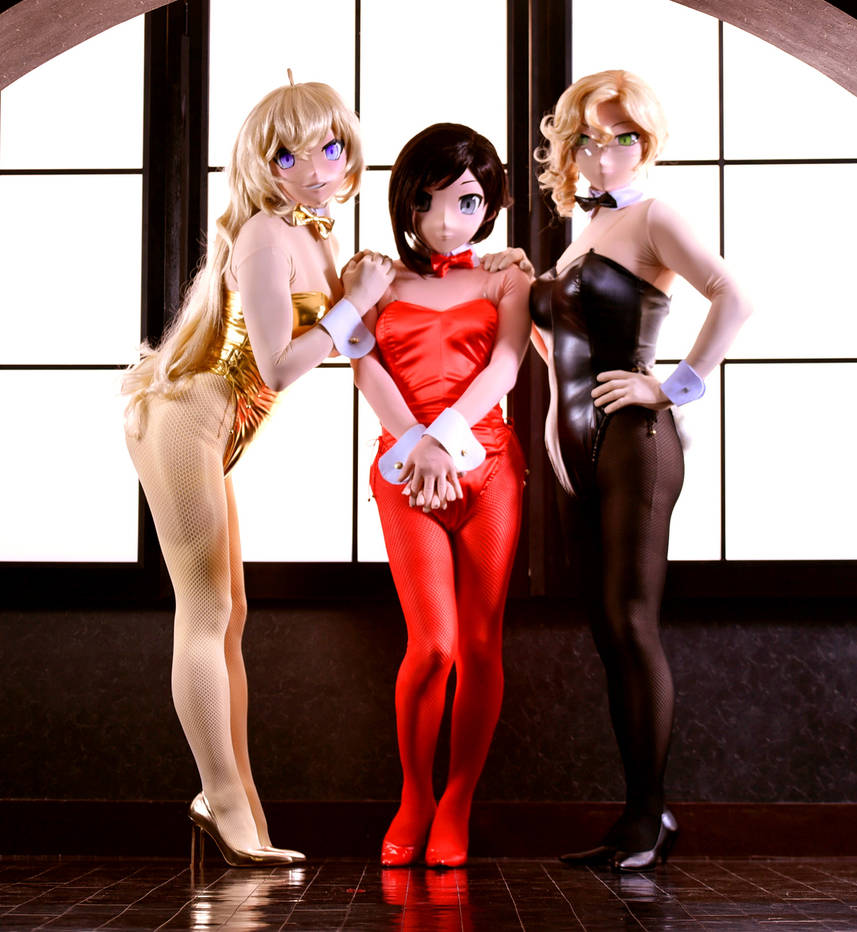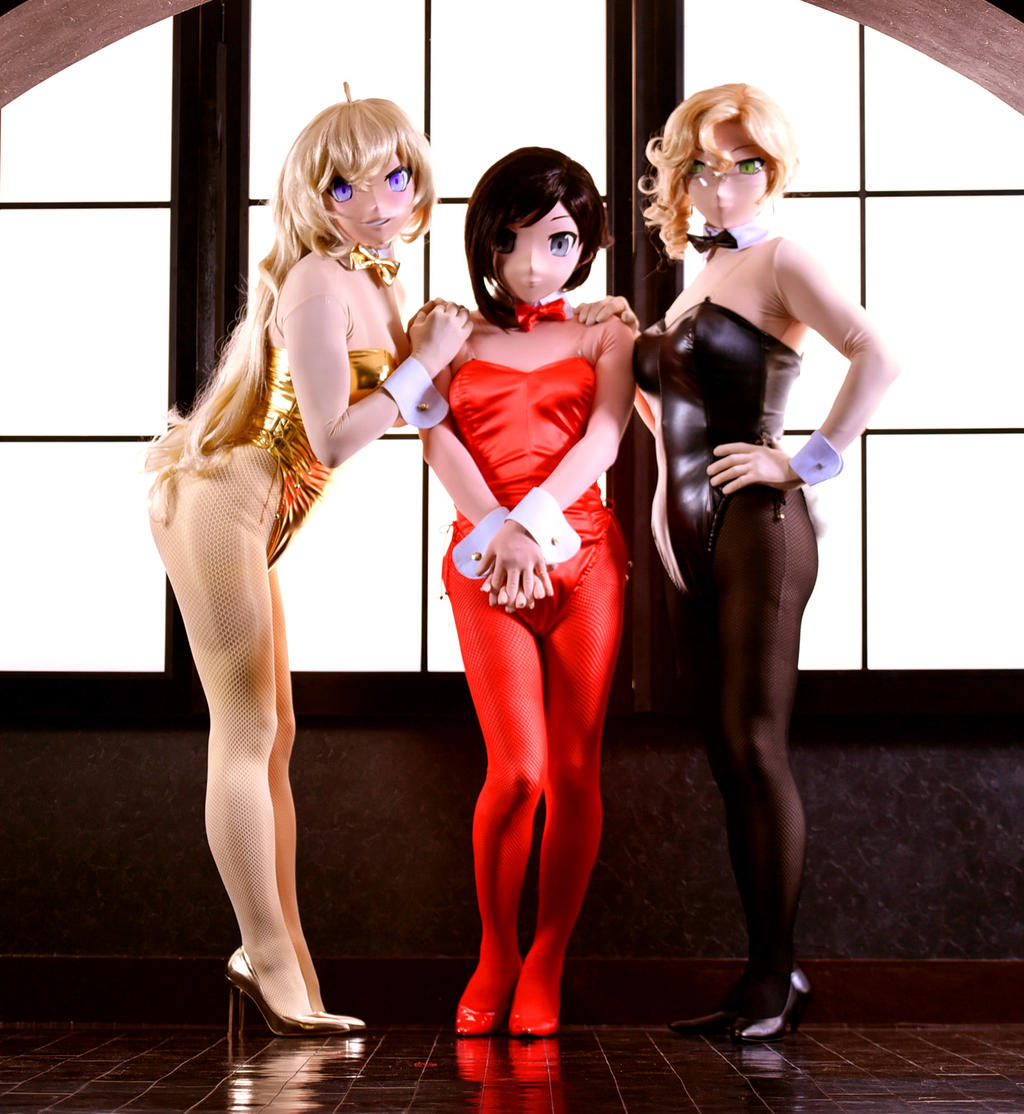 I'm respecting these images of them as bunnies, I like very much! (*´꒳`*)✧
@ P.S.OFF meeting of RwbY&G with the Beacon academy uniform (and so on) at house studio on Tokyo, Mar. 2017.
(Photo by キュアまっつーさん
cure
_matsu)

Great collection of heels!

Reply

If you don't mind me asking, Who was the Mask maker for these 3 mask? They're very good, Lovely Picture.
Reply

Like I said in the last picture, everyone looks sexy and I wish I could be in the same room
Reply

All three of you look very lovely. And those are some
long
legs.

Reply

Reply

Beautiful.
Lovely pose, lovely outfits and of course the lovely ladies themselves.

Reply

Reply

Beautiful group

Reply