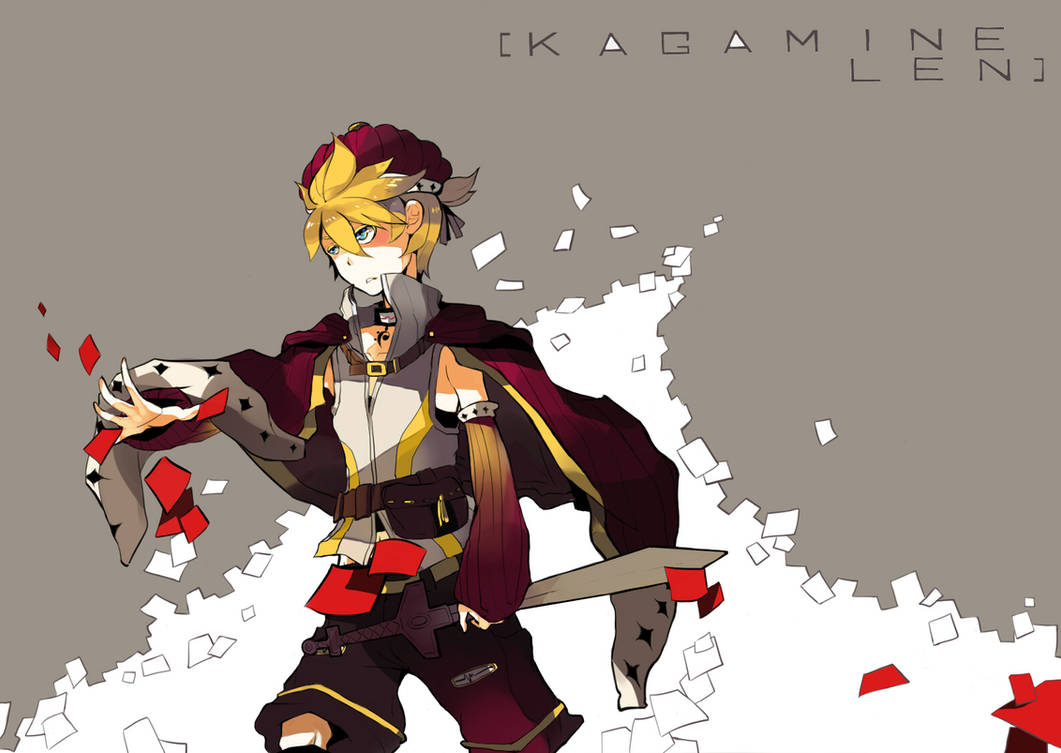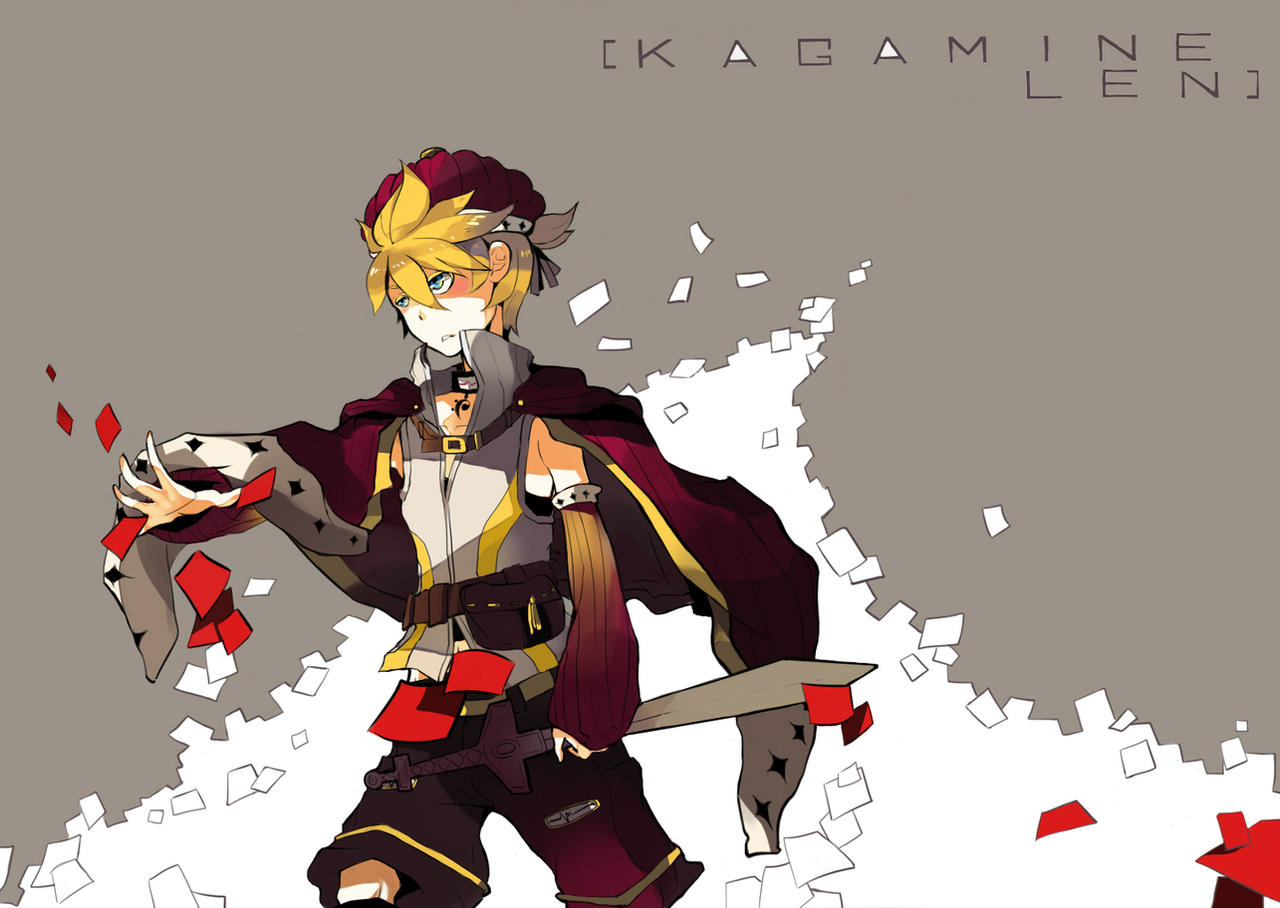 Watch
ohoh, sorry for being away .--. busy preparing more pics and school work ..

lenlenlenlen/why such a random pose and costume?? Deciding on whether or not to do rin in the same pose.....

Tried a new program - sai, and the lines were so pretty *A*


gonna have a break from life now xD
and reply to comments and stuff. I'll be starting work on commissions after my exams so after september 10 I think ;A;
sorry for such a long wait .___.