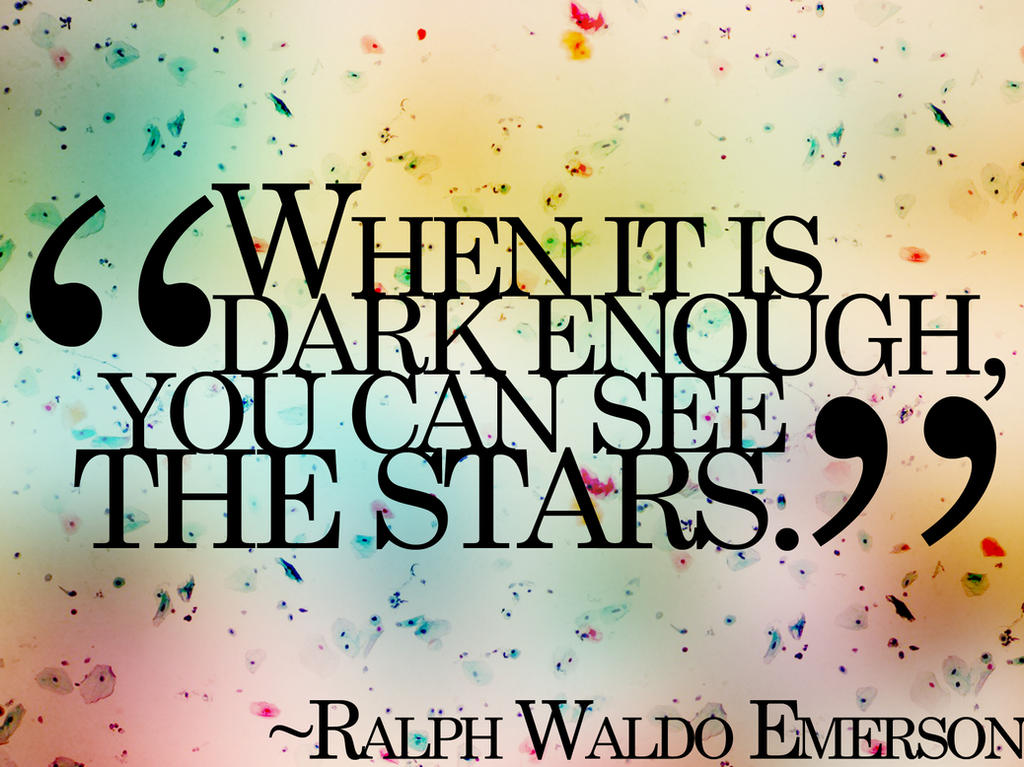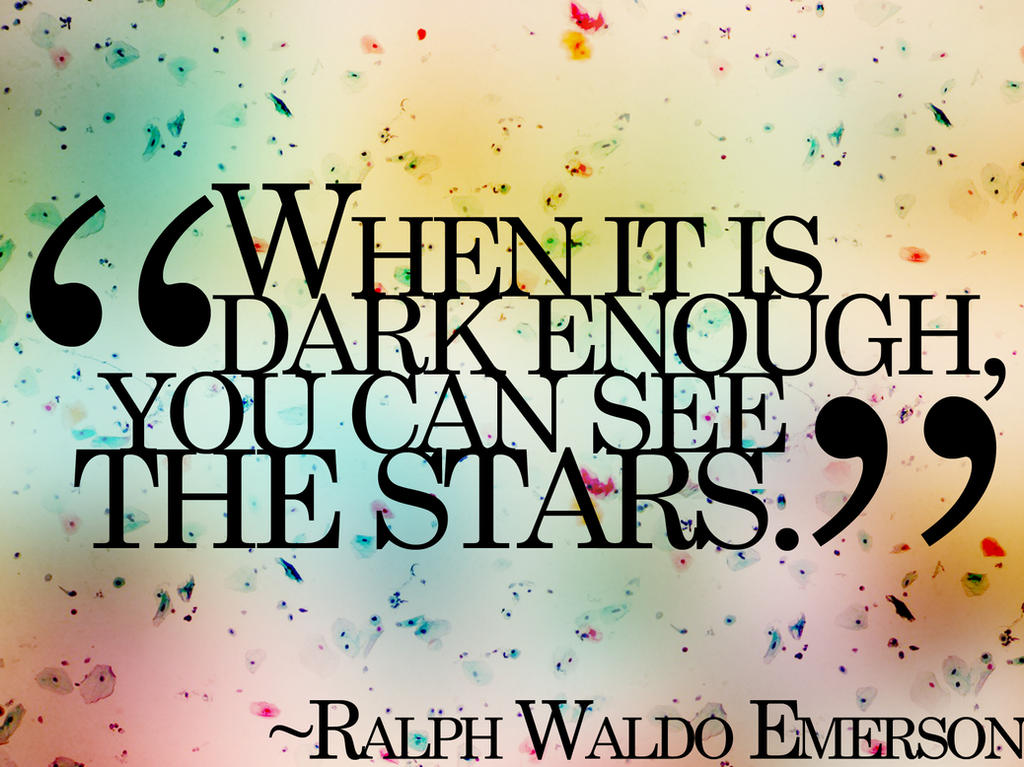 What an uplifting quote...
Reply

such encouraging words <3 thanks
Reply

Thanks, it's just exactly the words I need.
Reply

i can really never see the stars very well. i hate cities
Reply

i love to visit them, but i would hate to live in one.
Reply

This quote really is beautiful.
Reply

A favourite quote of mine...
Reply

amazing work u did with quotes
I just have them randomly as my wallpapers
thnx 4 ur effort

Reply