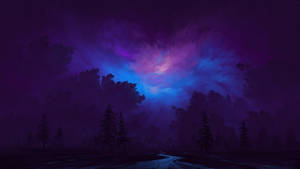 Thank you Super much
Hello! I'm Bis and I've been creating digital art for over 5 years now. As a freelance artist, I've worked on some great projects, but I've found less time to work on my own art and ideas over time. So a couple of years back I started to draw landscapes again and got great responses from the community(YOU GUYS). By supporting me this way, you'd help me immensely to grow from here, give me stability, and move on to do more.
---
Hi,
Just wanted to let you know that I featured your photo on my women's online magazine. Quite an emotional piece there! I've given you full credit and a link back here. If you have any objections, please let me know.
Thanks,
Kellie
[link]