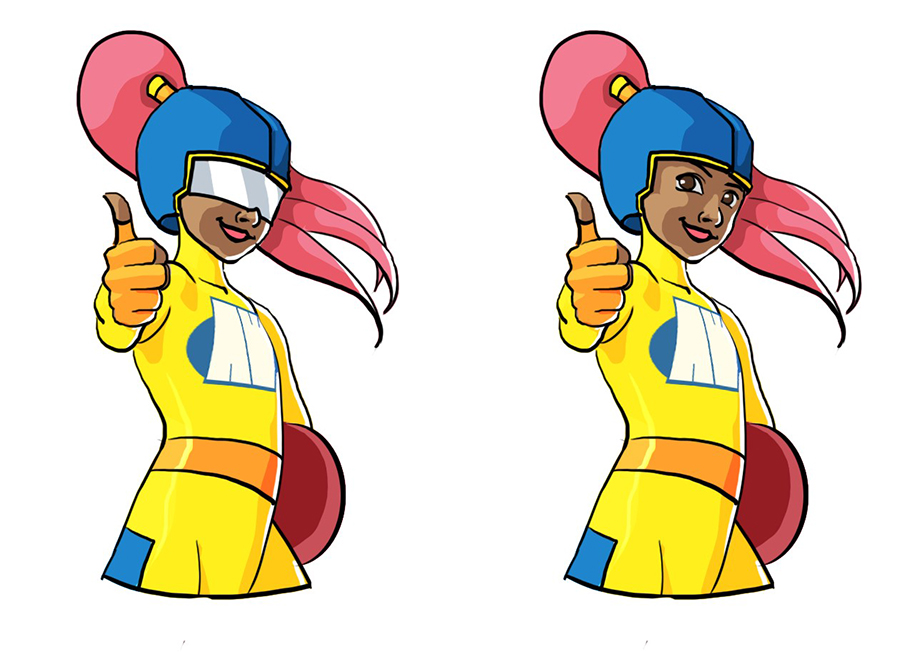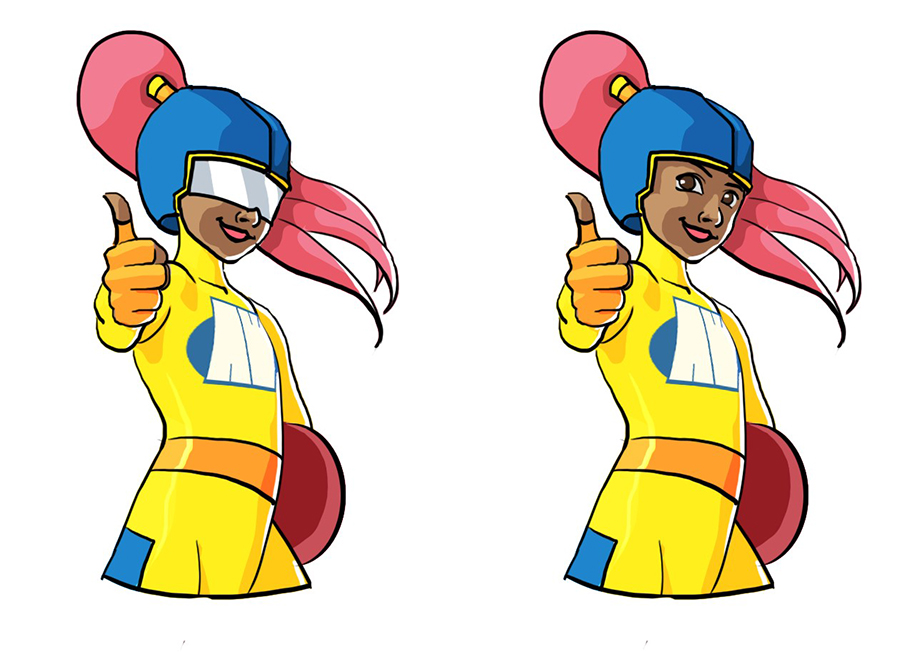 Character work for Activity Works. Lili is one of 3 " Activity Works Heroes".

Activity Works is a program that integrates 12-minute exercise bursts with core curriculum for elementary classrooms. Scientifically developed, this plug-and-play program is used to maximize academic performance, combat obesity and meet state mandates for physical education.

Heroes were developed as a way to engage the children further, and create positive role models.

Activity Works is being created by Sides Media (www.sidesmedia.com)
I am the art director and lead designer of the project.