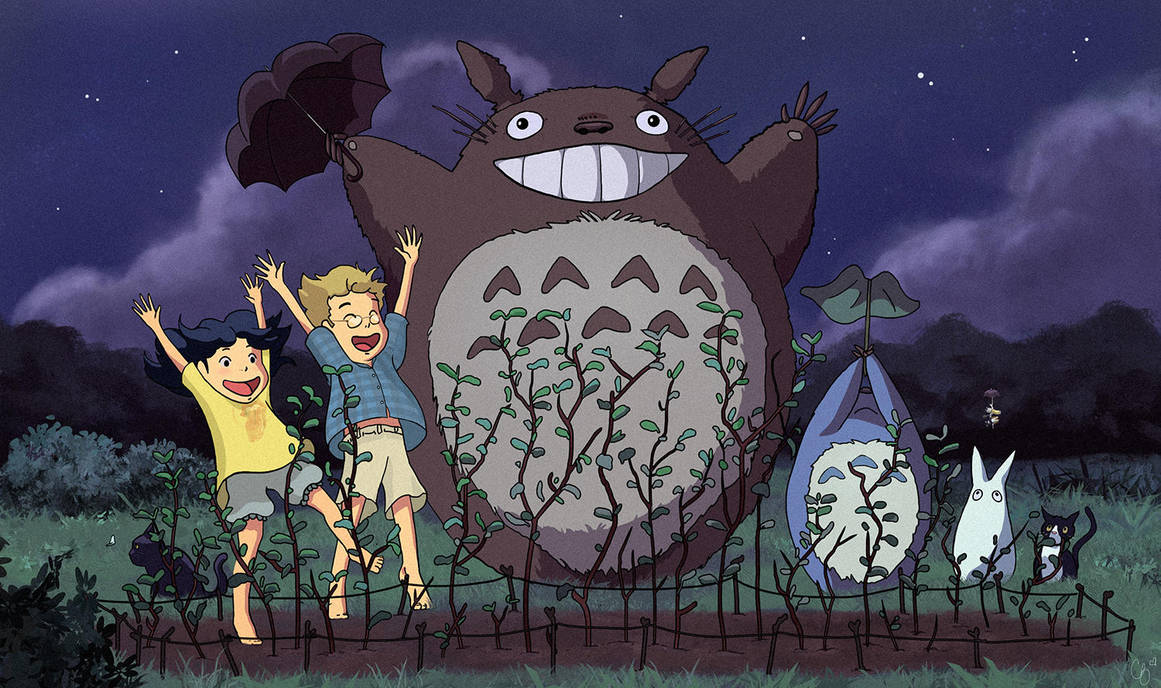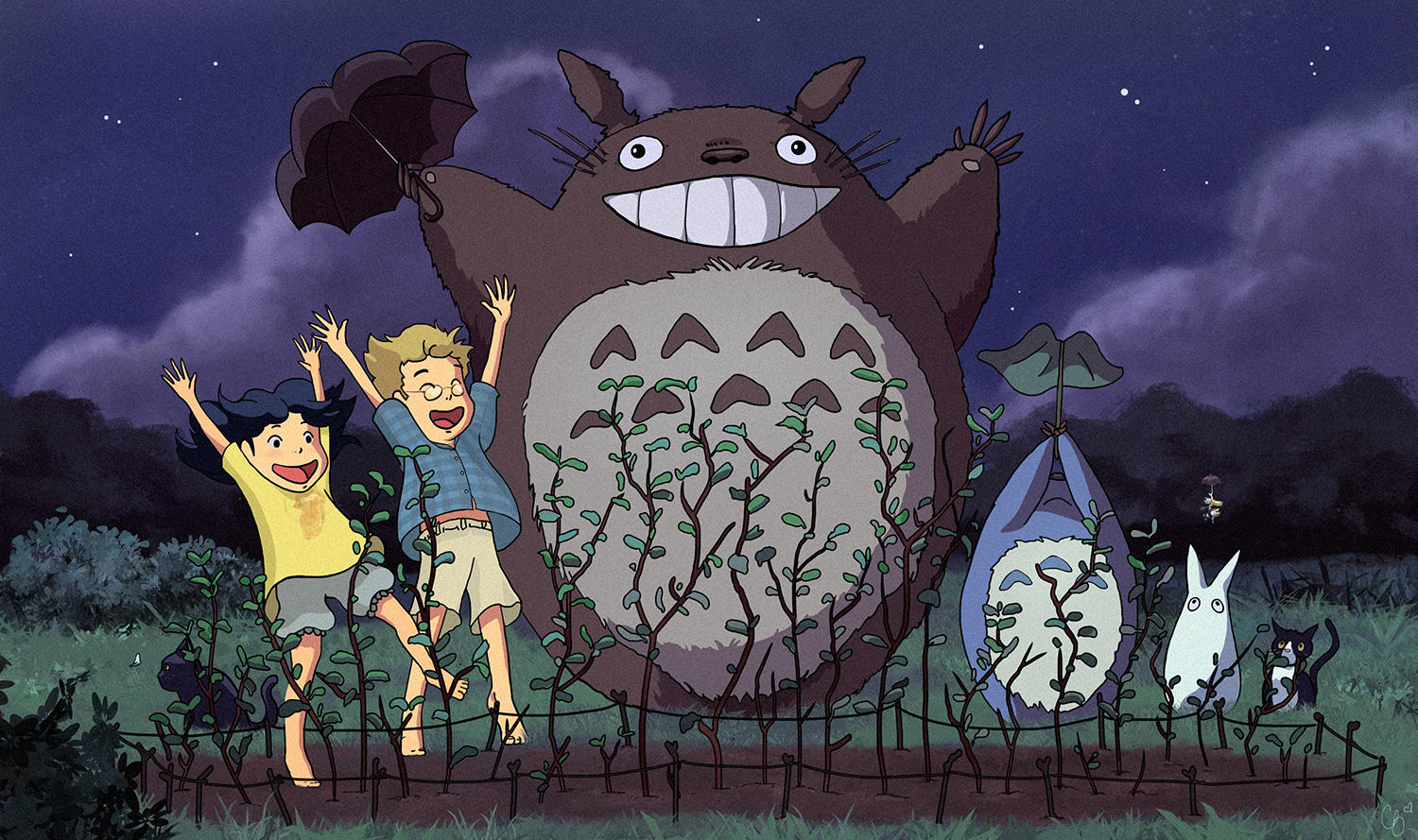 Watch
A gift for my girlfriend. Such a great scene, such a wonderful film!

Inspiration and reference from the official Ghibli art.

You have such a unique and clean artistic style, keep up the amazing work! She will love it!
Reply

what a wonderful gift, its gorgeous.
~~~~~
Your art has been featured in the group:
ghibli-geeks.deviantart.com/
We're the most active Studio Ghibli group on D.A! Check us out!

Reply