Hi there, everybody! Just thought I'd share some of my collections with you since there are already lots of them and I'd really like more people to see them. I like faving stuff that are game/anime related so if that's your cup of tea, I'm inviting you to dig in! If you'll take a look at my gallery, you'll notice that lots of my sculpts are Street Fighter characters; I'll be sharing my collection of SF art. Hope you all enjoy them!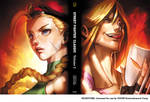 :thumb451808571: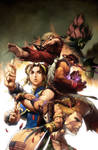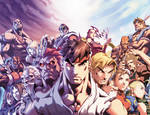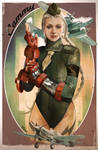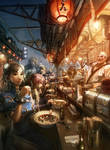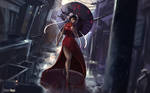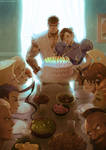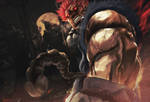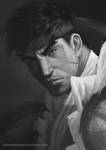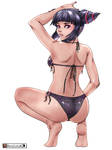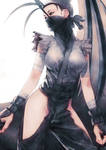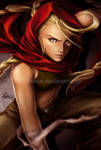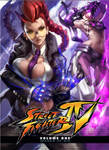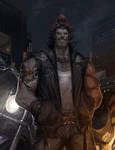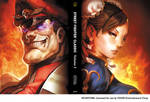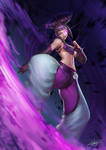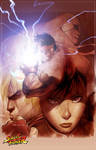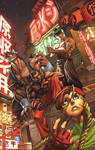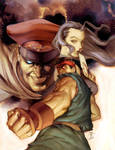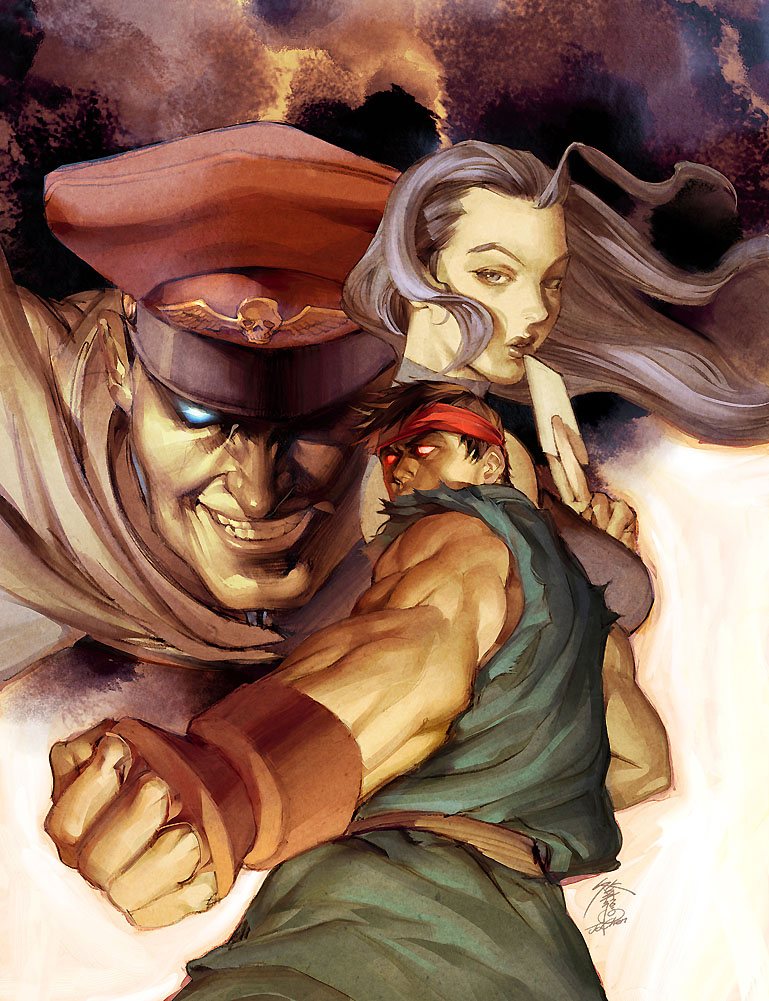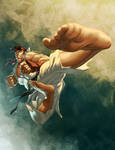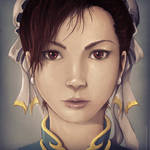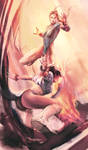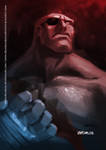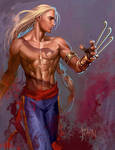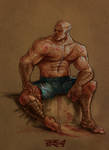 :thumb100272068: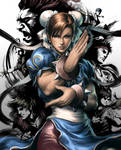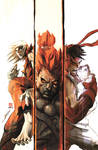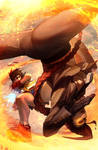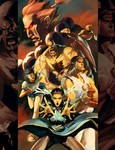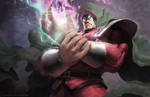 By the way, if you haven't seen my colleague's page
, drakoncast.deviantart.com/ , you should definitely check out his dragons! He's worked with us on some sculptures before and now he's making his own and selling them too.