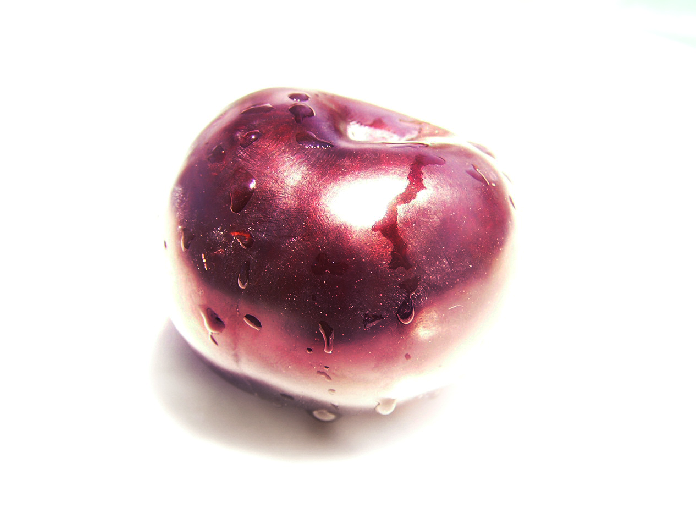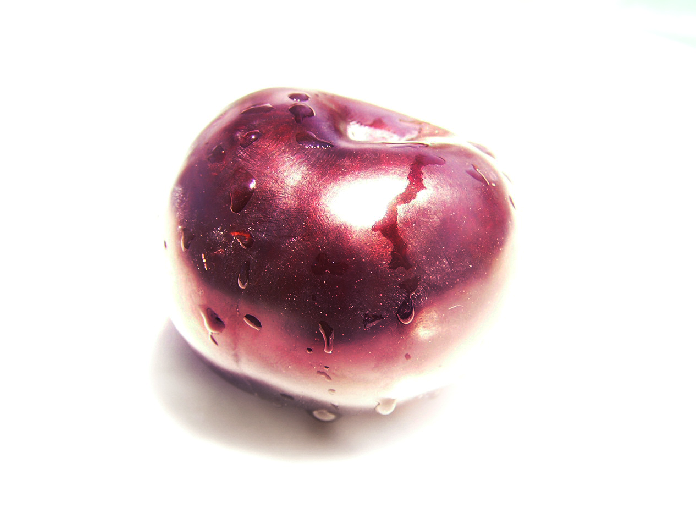 Watch
I felt like redoing it just for gallery purposes.

And, I did like the purple colour. o:

I'm thinking about maybe doing a gold one too. What do you think? o:

I really like the colours of this and the lighting.. almost metallic, I like it

Reply

great lighting and color! i like this shot a lot. did you spraypaint it before shooting?
Reply

Probably one of the best of your shots.
Reply

oh wow i love those colors

Reply

i really like the details and textures. gold would be a nice conmcept
Reply

I'll probably do gold next then. :3

Thanks, I'm glad you like it.

Thanks for faving too. ^-^
Reply

That is so strange, we can't see what is the real matter. I like the reflections of the lighting. And I defenitly prefer this version

Reply