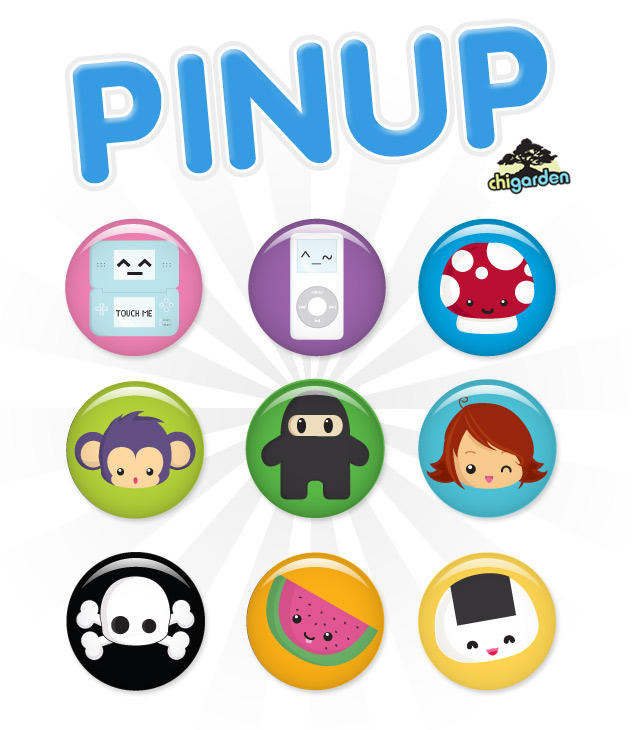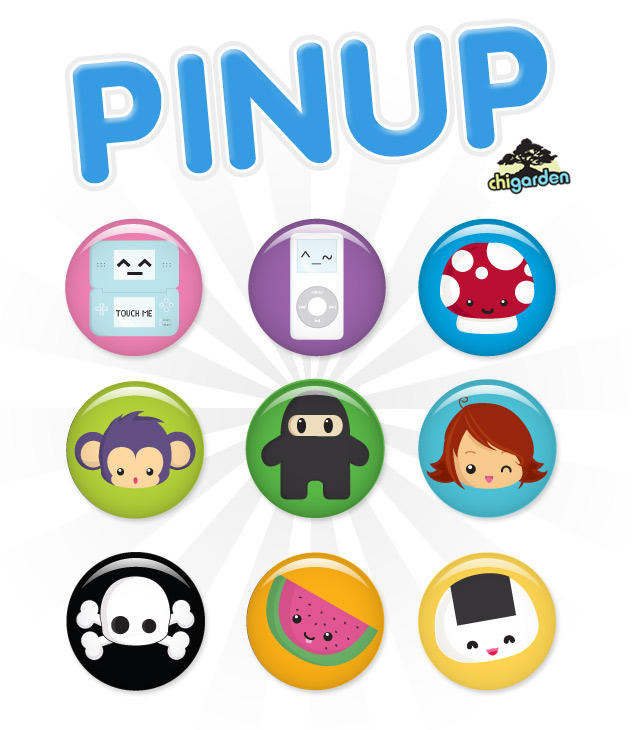 So I decided to make some patterns for my felt thingers in Illustrator, then thought I might as well colour them, then put circles behind them and thought hey! BUTTON BADGES!

So here they are. I haven't actually bought any yet, but I'm thinking of ordering some in. Anyone know a cheap places to do small (like <10 of one design...) runs of button badges?

... and what category should button badges come under? ._.