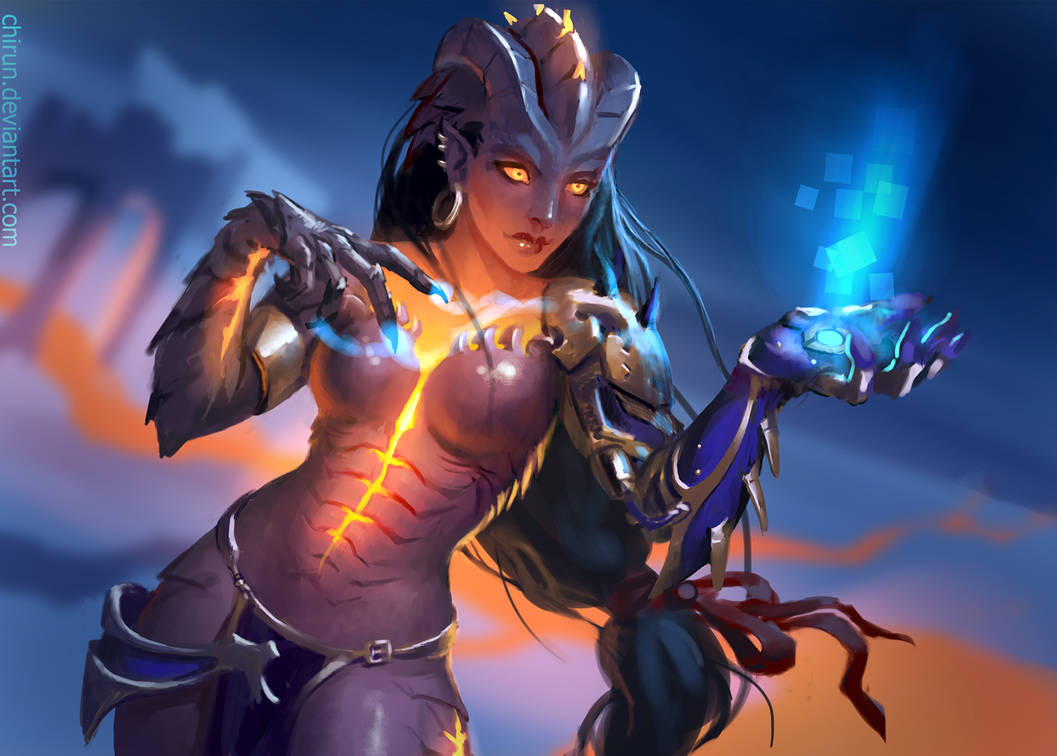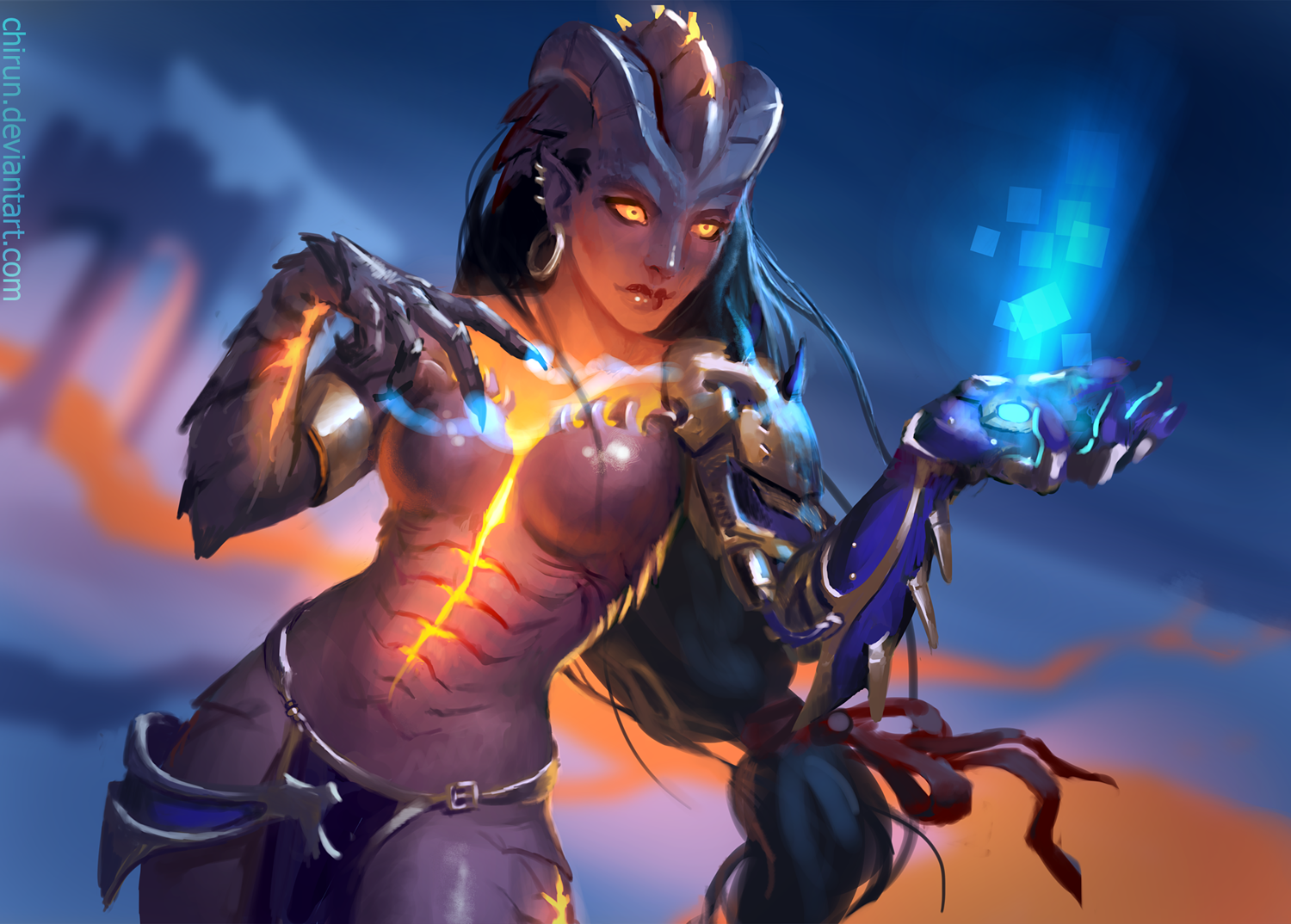 Watch
Please note that this painting is based on leaked screenshots and was done before the event, so I have no idea what some parts of her outfit (like right hand, hair and legs) actually look like.
I might fix it later.
Btw I really hope there will be a new one for Widowmaker *3*
Comments are closed because of spam:
orig03.deviantart.net/ccc1/f/2…
orig12.deviantart.net/7f18/f/2…
i.gyazo.com/82164a80e095b434ff…
Sorry

Please don't repost my artworks on instagram, tumblr or twitter, I have accounts there, reblog instead :>
Commission info
DeviantArt
Artstation
Tumblr
Twitter
Instagram
Furaffinity
The owner of this deviation has disabled comments.