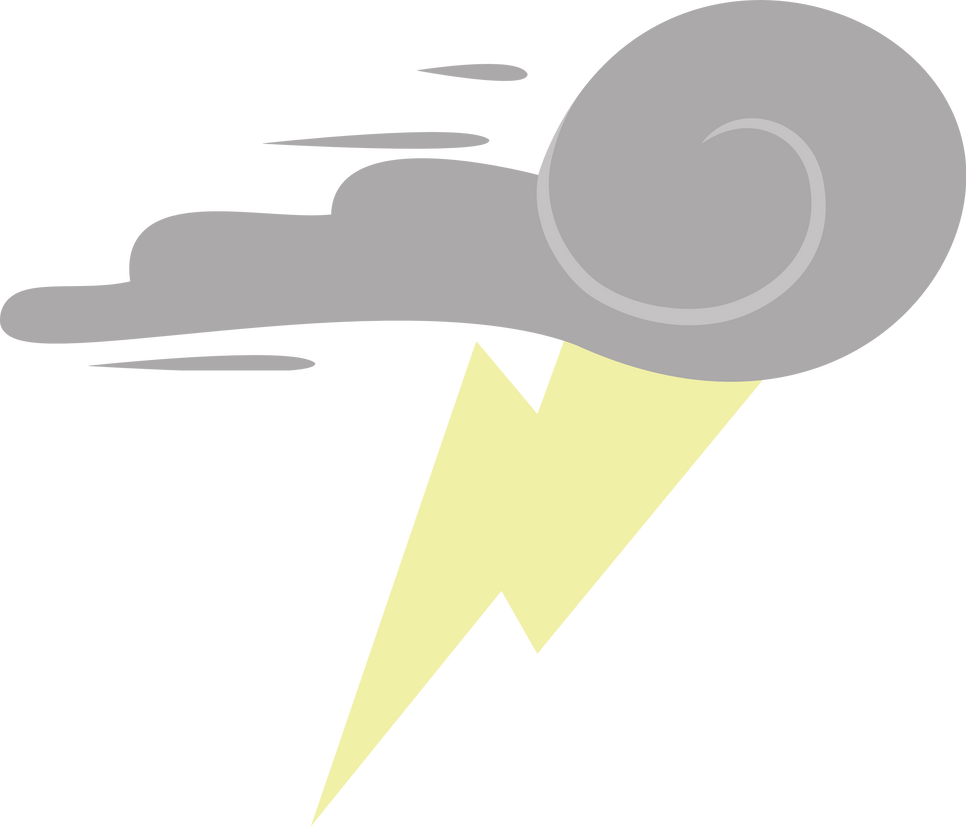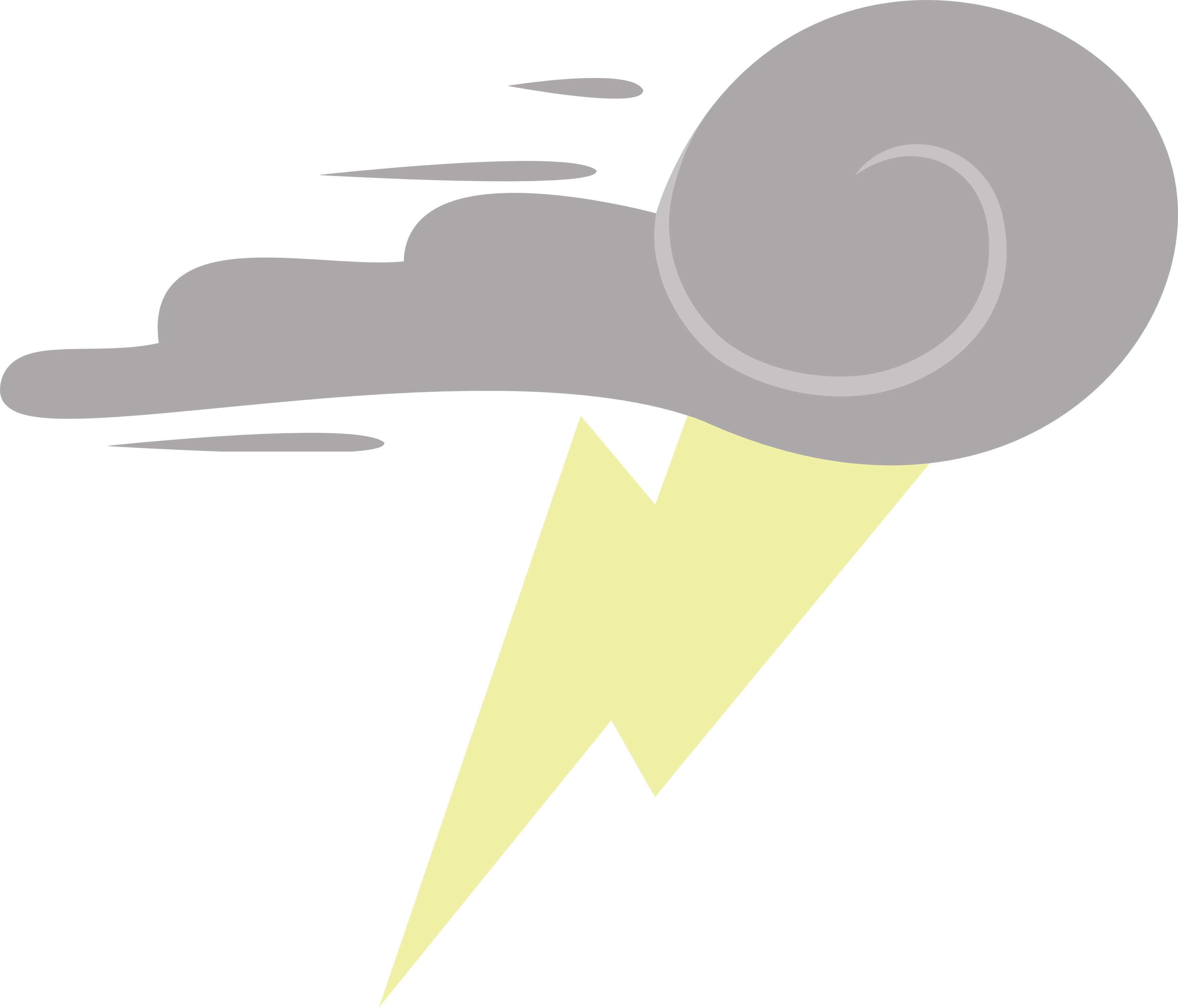 Watch
Requested by
Poninnahka
. Just uploaded it if someone else needs a vector of it.
Update:
Added the swirl which I never noticed. Thanks to
grimnir11
for pointing it out.
SVG can be downloaded here:
www.mediafire.com/download/8r9…
---
Vector by me
Thunderlane's cutiemark, My Little Pony: Friendship is Magic (c) Hasbro

Speaking of sills could I edit it for mine.... just the cloud part....
Reply

Hmm.. May I use this for a new OC?
Reply

Thunderlane ? o.O
I have his scource model body on Allen. hmm... what is nahka planning >.>
Reply

That vector is pretty old. I made it for the male pony pack when it was first released back in 2012. Someone just found an error with it, so I updated it now. Didn't even think I set the update to notify my watchers, but apparently it did.

Reply

Could you make me a cutie mark that has 5 yellow stars 1 large star in the middle and the rest smaller stars surrounding the large one
Reply

I'll use it in one of my projects, if you don't mind

Reply

Hello Chiramii, I am new to deviantart. I was wondering if you could do a tornado cutiemark for me. But does it cost money? Please inform me on the details.
Reply

Hi, welcome to dA.

[link]
Is this okay? The colors are based on the pony on your profile page.
If that's not how you imagined it I can change it or make another one.
(And no, it doesn't cost anything, a cutie mark doesn't really take much too time or effort to make.

)
If you need a higher resolution just let me know, I can also give you the SVG vector file if you want it.
Reply

Reply