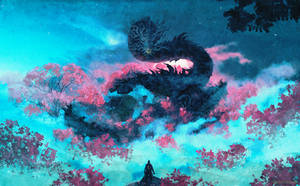 You can support me if you love my work
Just a way to support my work :)
---

Knightober 8 - A Light Bulb
Description
"So you seek the power to slay demons. Pray tell, knight... what makes you think your soul is any different from the ones lining my shore?"

--

Knightober Day 8 - A Light Bulb

Are souls suitable as light bulbs? Yes. Yes according to the abyss guardian.
Today was a real struggle. Tough days do not wait for a challenge to end.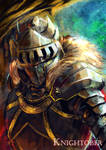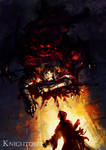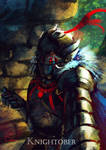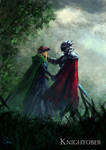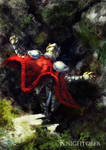 <da:thumb id="857418956">

Image size
800x1131px 832.51 KB