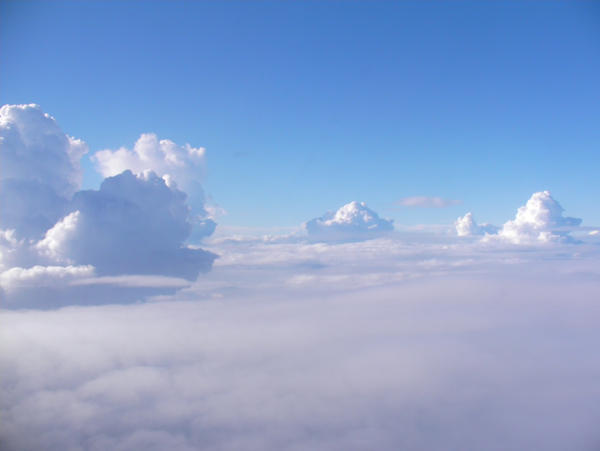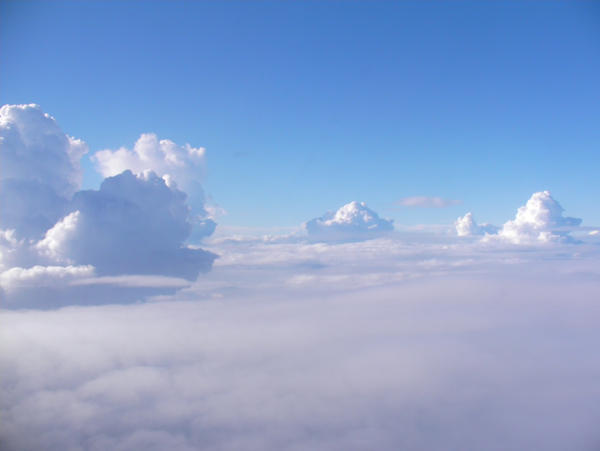 Watch
I'm letting people use my duds for stock.
Shanghai, China, 09.


Credit/link to me


Send me a link to the finished piece


Do not redistribute my stock


Prints on DA are fine


Do not use my stock outside of DA without my written premission


Do not use my stock to make bloody or hurtful pics

Download for full size. Have fun!

(This free stock is provided for your use by Ping Design. For more info take a look at our website:
Door County Photography
)