Hey guys! I just realized it's been over a year since I made my last journal entry.

Nope I'm not dead, and sorry about that, I'll be updating a lot more.
And yeah, Avengers was awesome, Amazing Spider-Man I haven't seen yet, and The Dark Knight Rises... Well, I think it'll be epic too.
Speaking of art, I've got lots to show you. Fanart and personal stuff. I'm still tweaking my concepts for the Avengers, so in the meantime, enjoy some fantastic stuff from my friend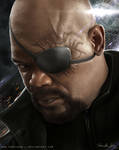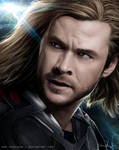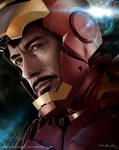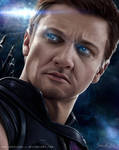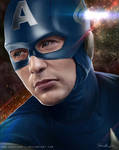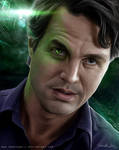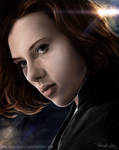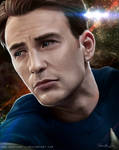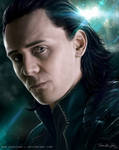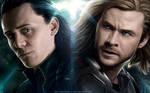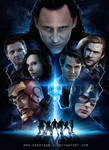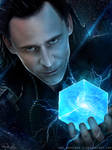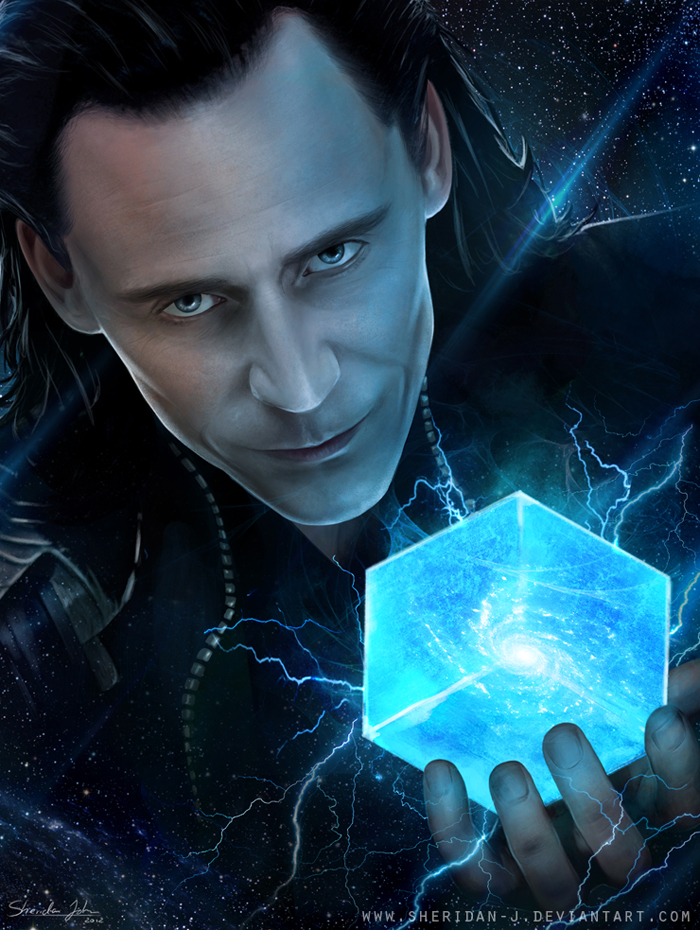 Beautiful stuff, isn't it?

Makes a person want to paint better.

I'll also be posting stuff from the graphic novel I'm making. I hope you'll support it.
Til next time!