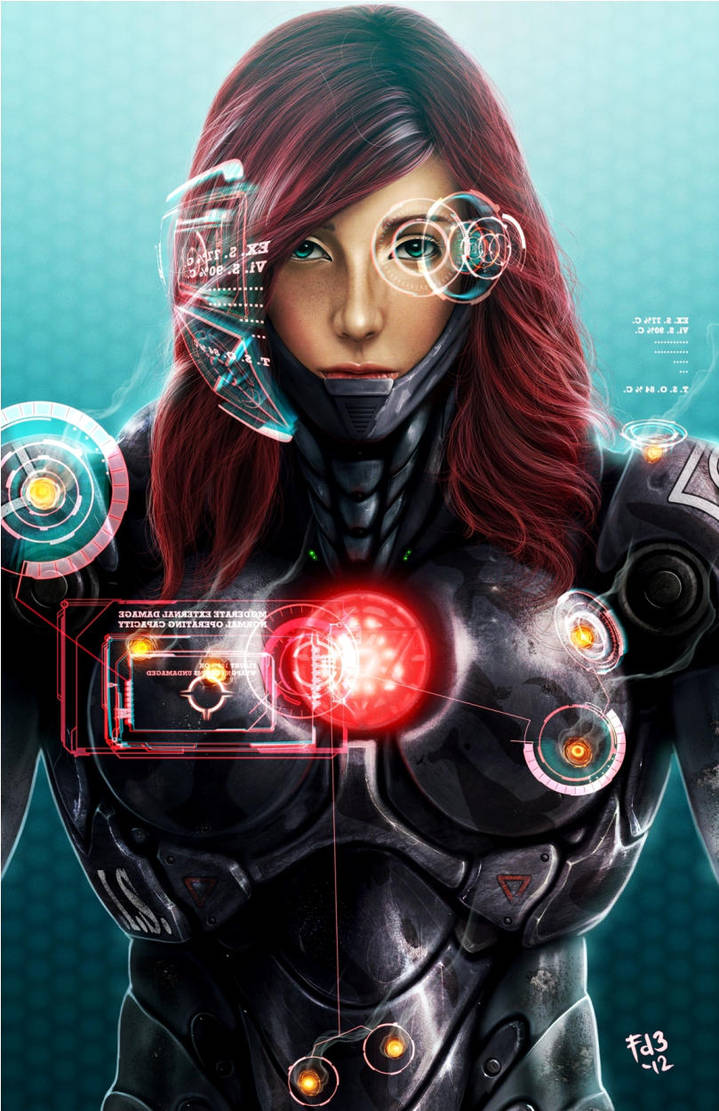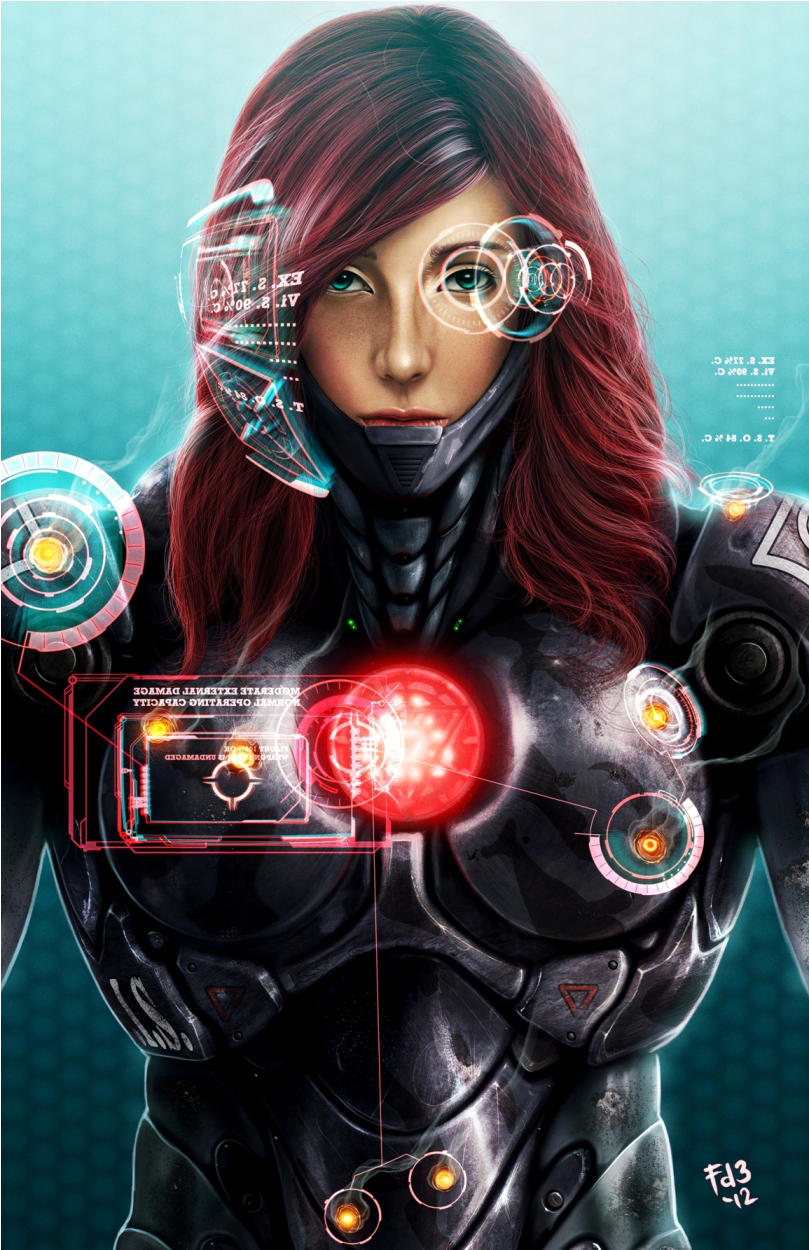 Watch
Like the title says, Pepper Potts! In a reconfigured War Machine suit.
Well, it's done. I guess this is best I can do after almost 2 years of painting. It's not perfect, but I'm happy with my first time trying to really detail up a piece. Thanks so much to Dan for the inspirational words(and his downloadable brushes

). IT really makes a difference when someone you look up to says something about what you're doing. I'd also like to thank my friends Russell, Lea and Chuck for the crits.
This one took me around 3 days to finish.
On to better things!

Need art done?
[link]