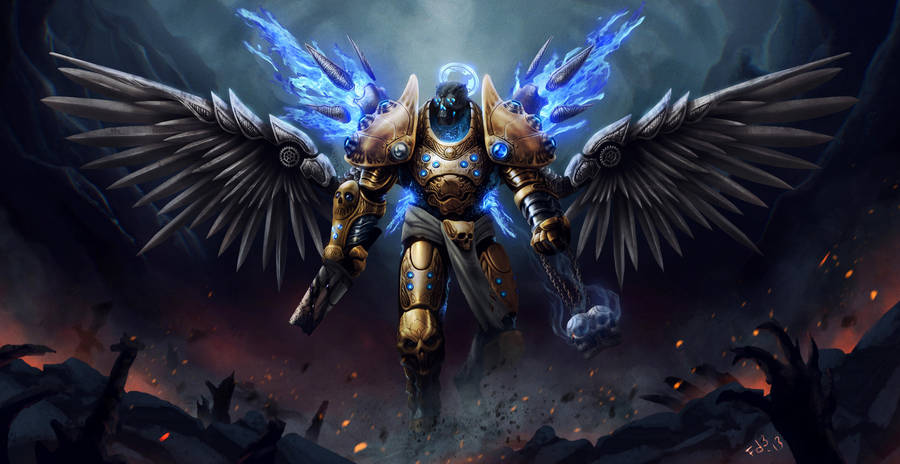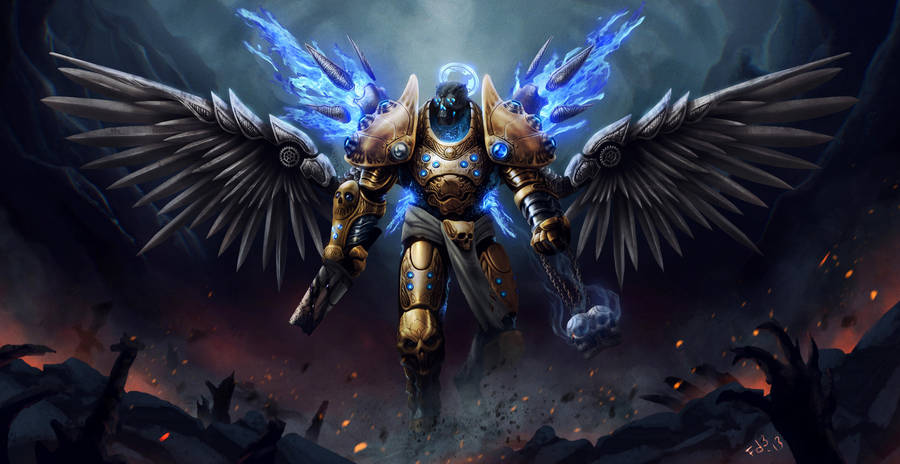 Concept piece for my story.

An alien mech angel. Hit DOWNLOAD for full size. Let me know what you guys think.

Reply

Awesome design

Reply

Reply

Oh wow this is a really cool drawing. He seems like a pretty scary looking character. Is he able to make the ground shake below him as he walks?

Reply