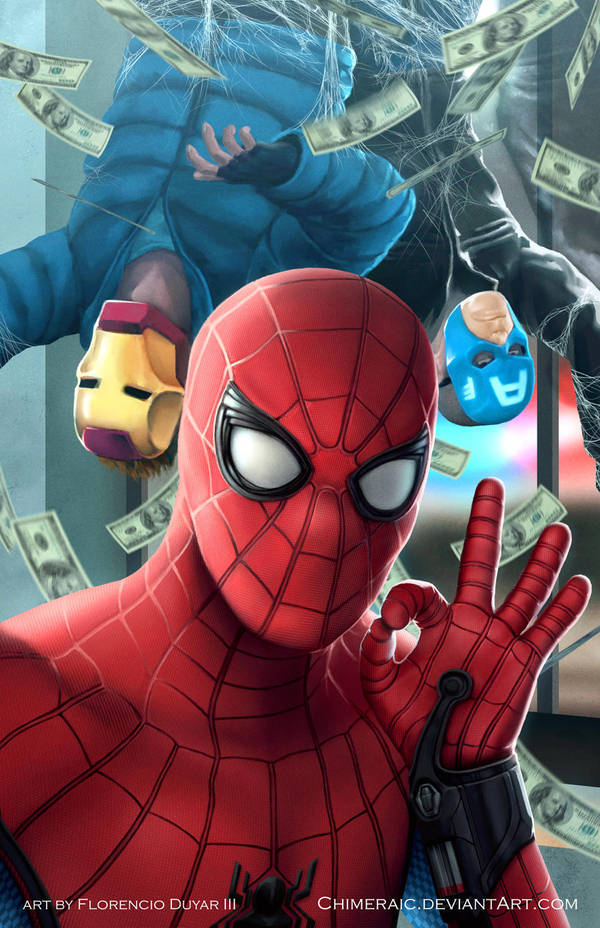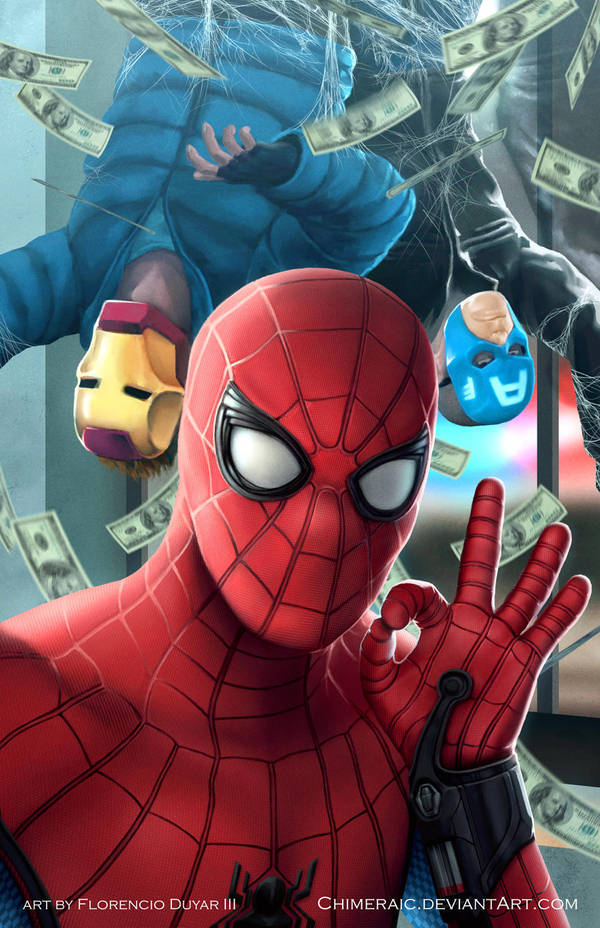 Watch
I saw Spider-Man: Homecoming twice with my wife.

Loved it both times. Tom Holland made a great Peter Parker and Spidey(as expected

), and I really loved Michael Keaton's performance as the Vulture just as much.

Feel free to hit the download button for a bigger version. Let me know what you think!
Here are some related pieces.

<da:thumb id="290444087">
<da:thumb id="683561293"><da:thumb id="630083893">