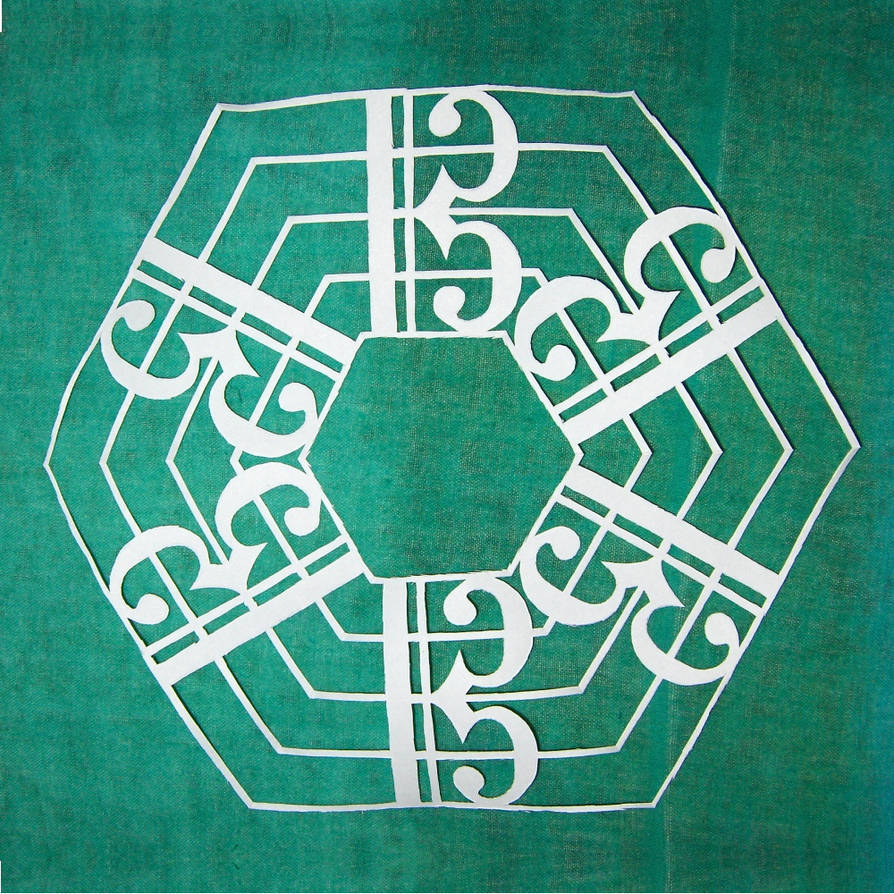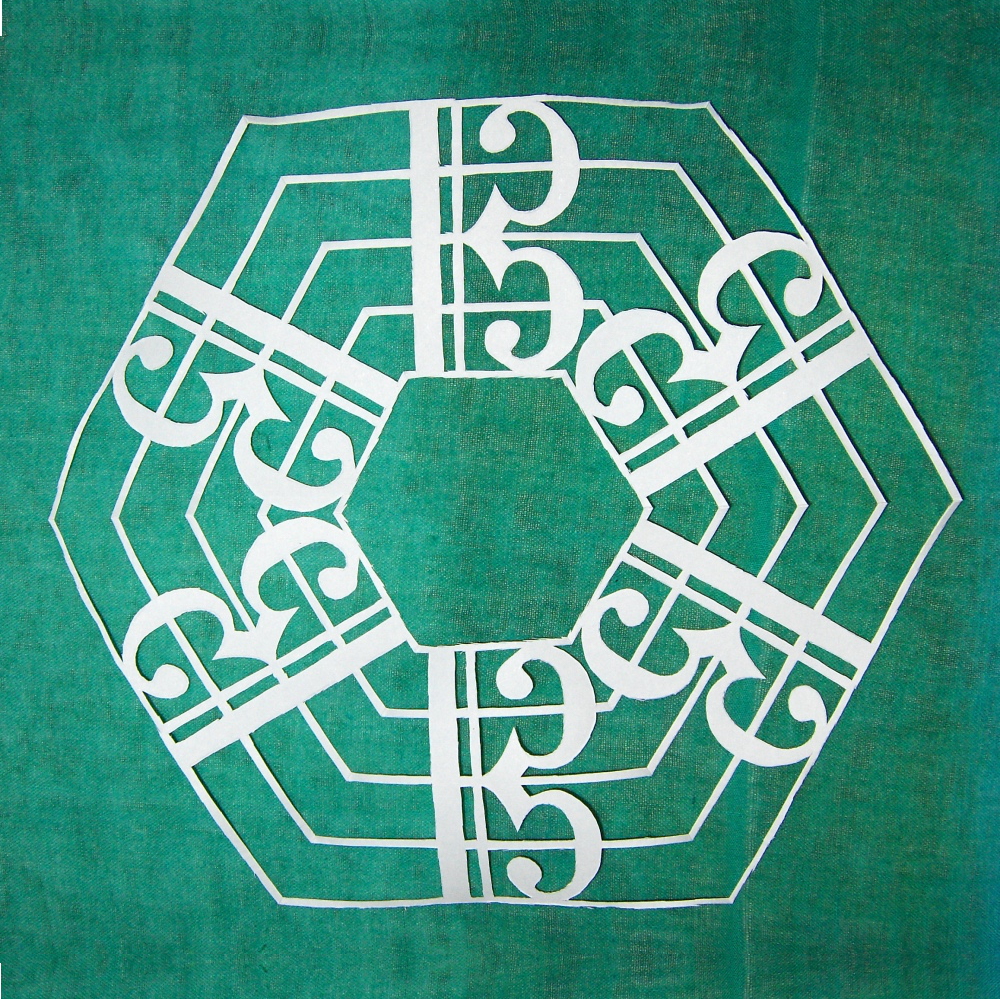 Watch

I love it. It almost looks like the Dharma Initiative logo from Lost.
Reply

Yay new AltoFlake!

Violist roommate approves. This, however, uncomfortably reminds me of tenor clef, which I hate.

Reply

Of course, the tenor and alto clef are the same squiggle crossing different lines. You'd think someone somewhere could have come up with another symbol.
Reply

Well, it's a versatile little clef, so I guess the music gods figured that they didn't need any more symbols.

It just always points to middle C. For viola, that's the center line of the staff, so the clef is convenient for the instrument since middle C's right in the middle of its range. For cello, it's the second line from the top...once you raise everything an octave. *sigh* I hate having to convert it in my head. It totally messes with my brain in unpleasant ways. I'd rather have eight ledger lines in bass clef, personally. Either that, or I'd rather that they just use treble clef, for God's sake. That, I can deal with. Can't deal all that well with tenor clef, nooooooooo....
That all said, I tend to think it's the prettiest clef, so it makes a nice snowflake.

Reply

The only time I've had to deal with alto and tenor clef was going from closed to open score and back in music theory. Tenor clef always annoyed me though. Wondered why people bothered with it in the first place, since it was only one space higher.
Reply