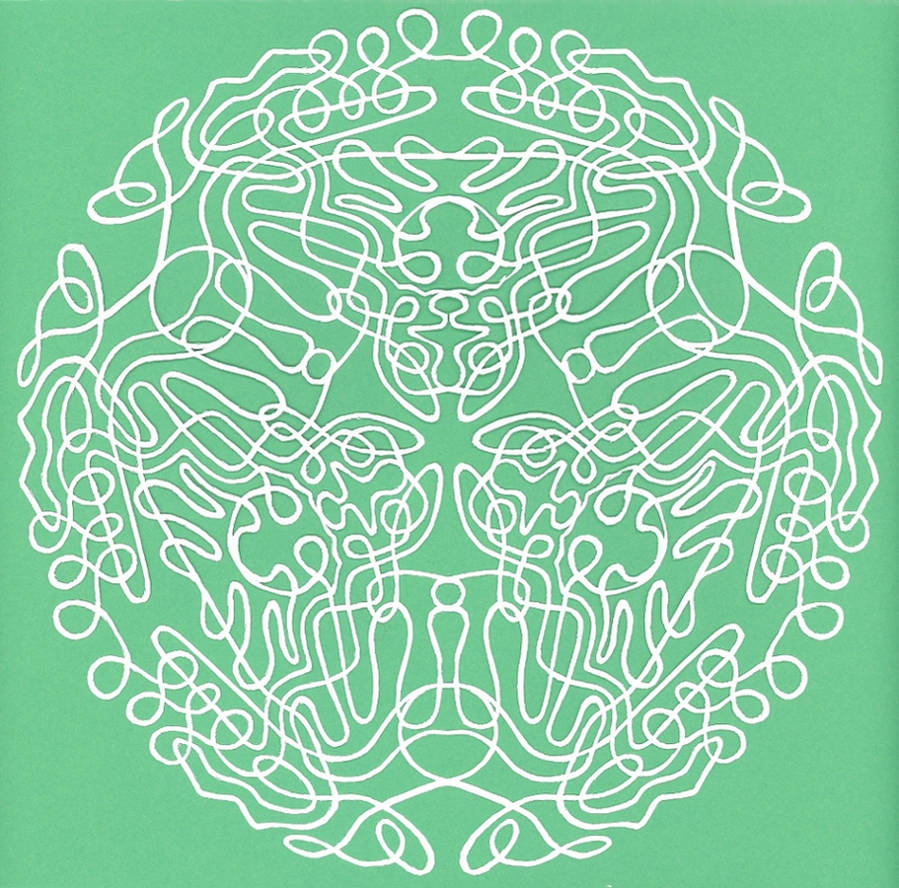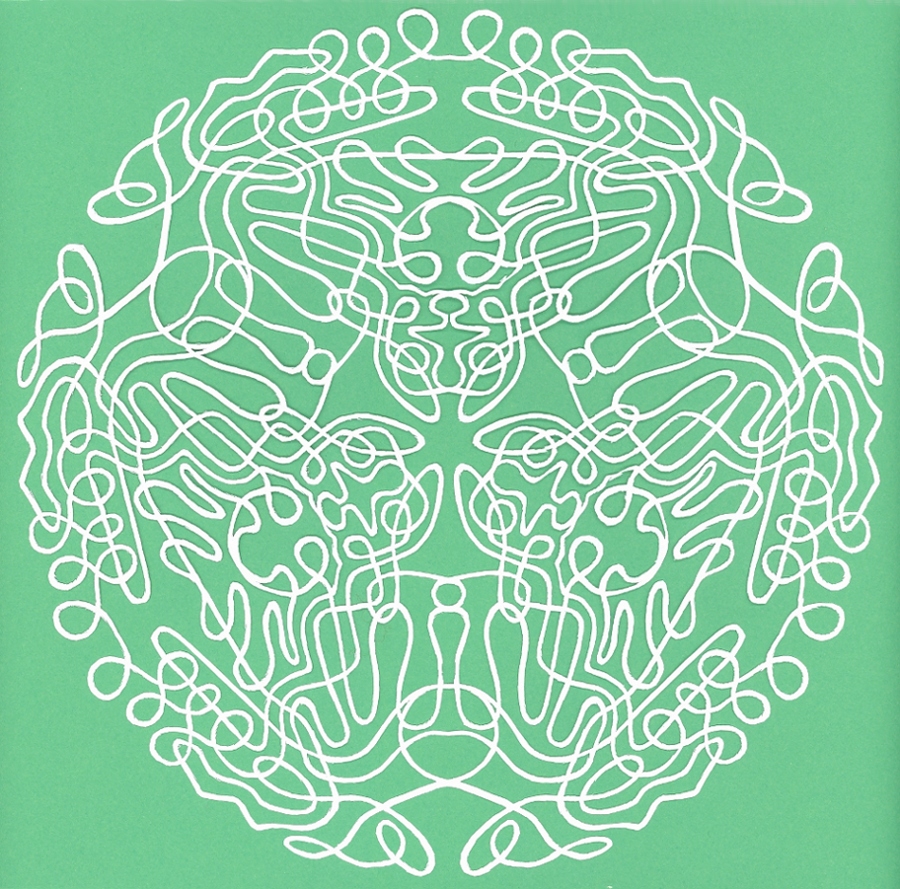 Watch
Third abstract.
This one was cut in such a way that its one long line forming the whole pattern. (If you follow it around properly; it gets a little confusing in some spots.)
Time spent: Don't remember. Two hours or so for planning and around three for cutting, I think.
Tools & Materials:
[link]

I really used to be into making paper snowflakes, but never quite managed anything like this. Wow!
Reply

This isn't even the craziest one.
Reply

Reply

Very pretty. I thought at first you'd made abstract angels in the flake but upon full view I find it's wilder than that.

How about "knot a flake" for a name?
Reply

It isn't knotted so much as curly, but I'll consider it.
Reply

Looks like it's tied in knots to me.

If I had a thread that was following that path it would be knotted if I ever went to uncurl it.
Reply

I'm awe that you can do these without tearing them (and still getting it really symmetrical). Wow!
Reply

There are a few that I've torn, but the damage has been minor and difficult to notice. Abstract 2 tore a bit in one place, and I actually mutilated the Beast Wars Flake pretty badly but glued it back together.
Reply

I can't tell the Beast Wars flake has been glued at all. I think your skill has improved since that one though, looking at these newer ones.
Reply


You just keep outdoing yourself with your flakes, girl. Awesome!
Reply

Improving is good. There's quite a bit of contrast between the flakes I made way back in the winter of 2006 when I first started this madness and the ones I'm making now. I think I am currently limited only by the size of the knife I'm using. And the thickness of the paper I'm trying to cut.
Reply