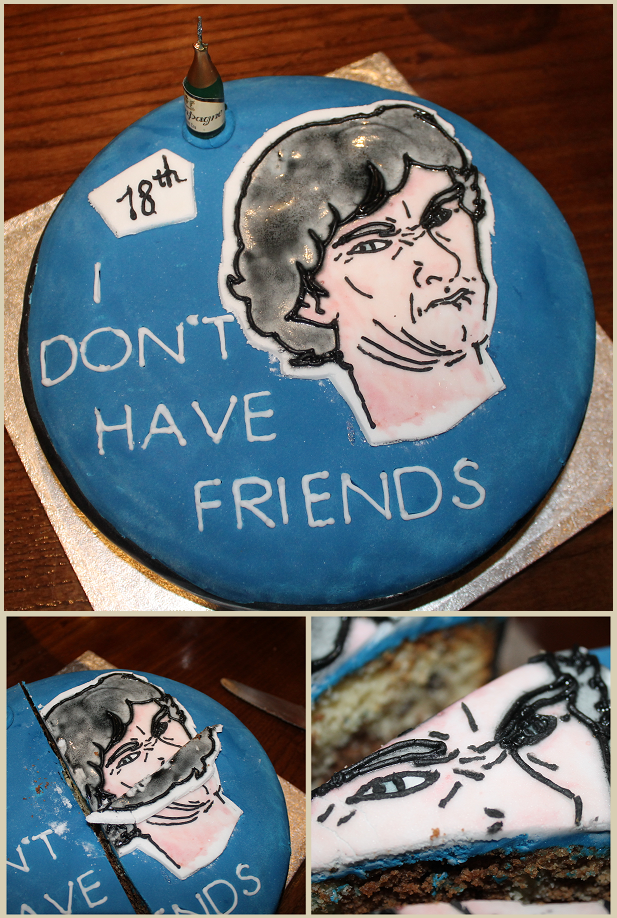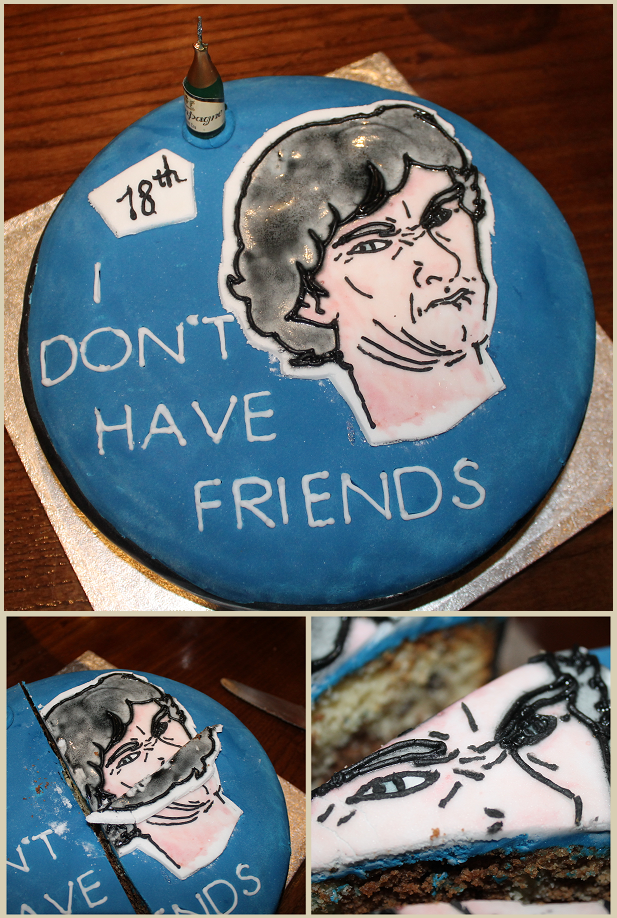 Watch
[Tumblr]
~
Xx-Catkins-xX
's birthday cake, yo.

This idea totally started off as a joke but soon became what was
happening no matter what
. My goodness, the Sherlock fandom is seriously the greatest fandom
EVER
. :')
...

And, uh, I don't think, like, any of my watchers actually know of/watch BBC Sherlock. Maybe the odd few... So, yeah. Sorry for this wtf cake, guys.
Now please excuse me while I retreat back to Tumblr.
And go watch this show, you will not regret it.
Also, it's been a
year
since I made a cake. Whoa, man.