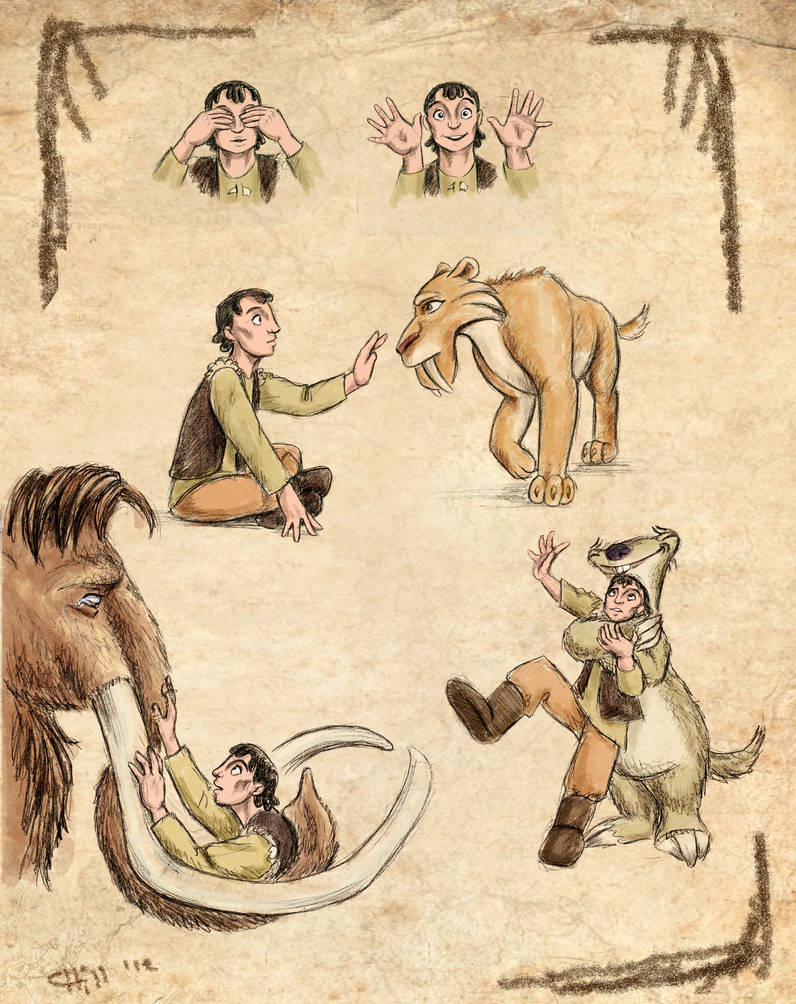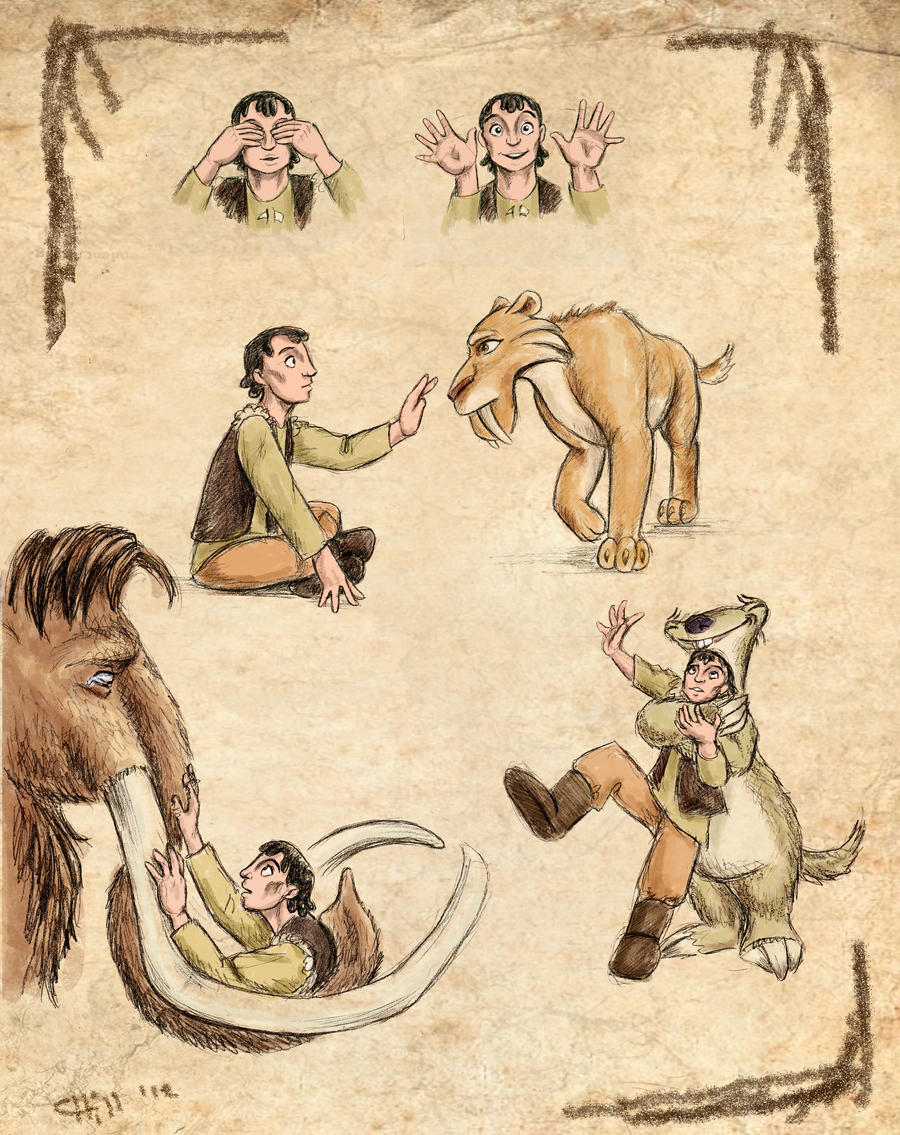 Watch
Although I really liked Ice Age 4 I have been hoping ever since I saw the first movie that they would make a sequel where they meet 'Pinky' again. Needless to say they didn't.

So these are just some sketches of what should have happened. You know they could always do what Disney did with the Lion King and make a 1 1/2, a story between the first and second movies.

~~
It's always nice to get comments. And I cherish each of them. But please...please don't swear in them.