Hello!
I'm sorry. My English is poor. (・∀・)ごめんなさい~
KIRIBAN 40000 was achieved today. Thank you very much.



Next KIRIBAN is 44444


If the page-view was 44444, When you have visited chienu profile page.

Send me note with screenshot.


I draw your request.

For example,

When the 30000 view
↓↓↓↓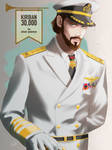 33333 view
↓↓↓↓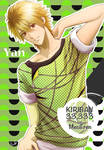 34567 view
↓↓↓↓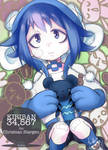 If anyone has to appropriate this game is over.

I hope for the best.