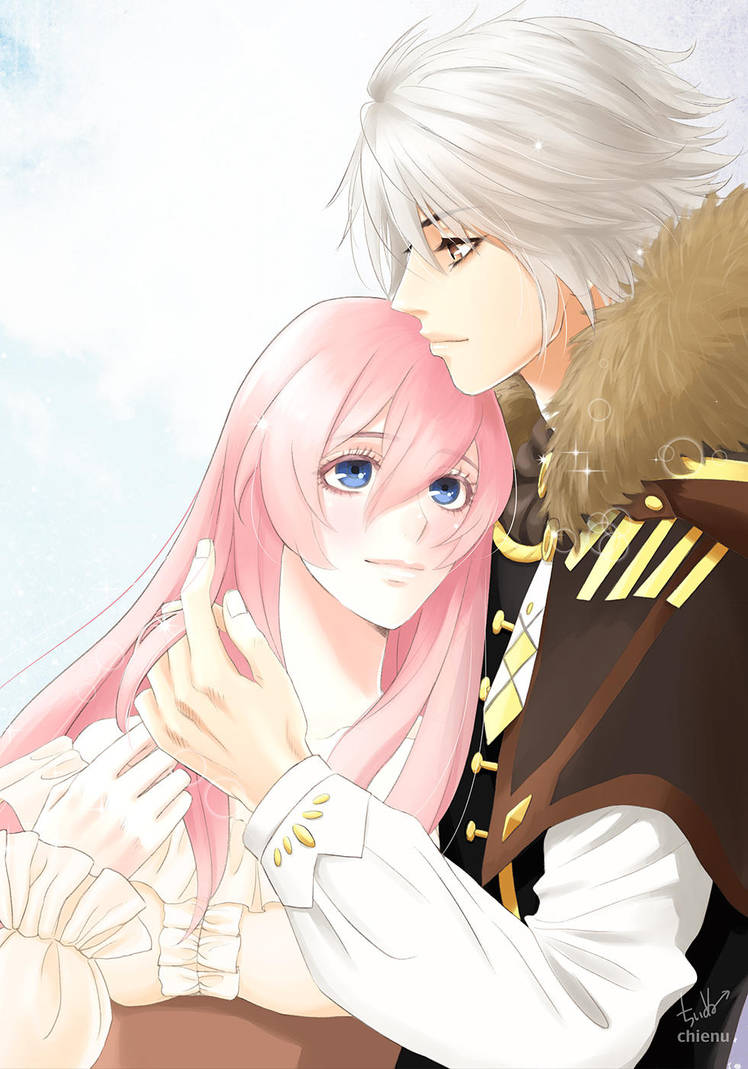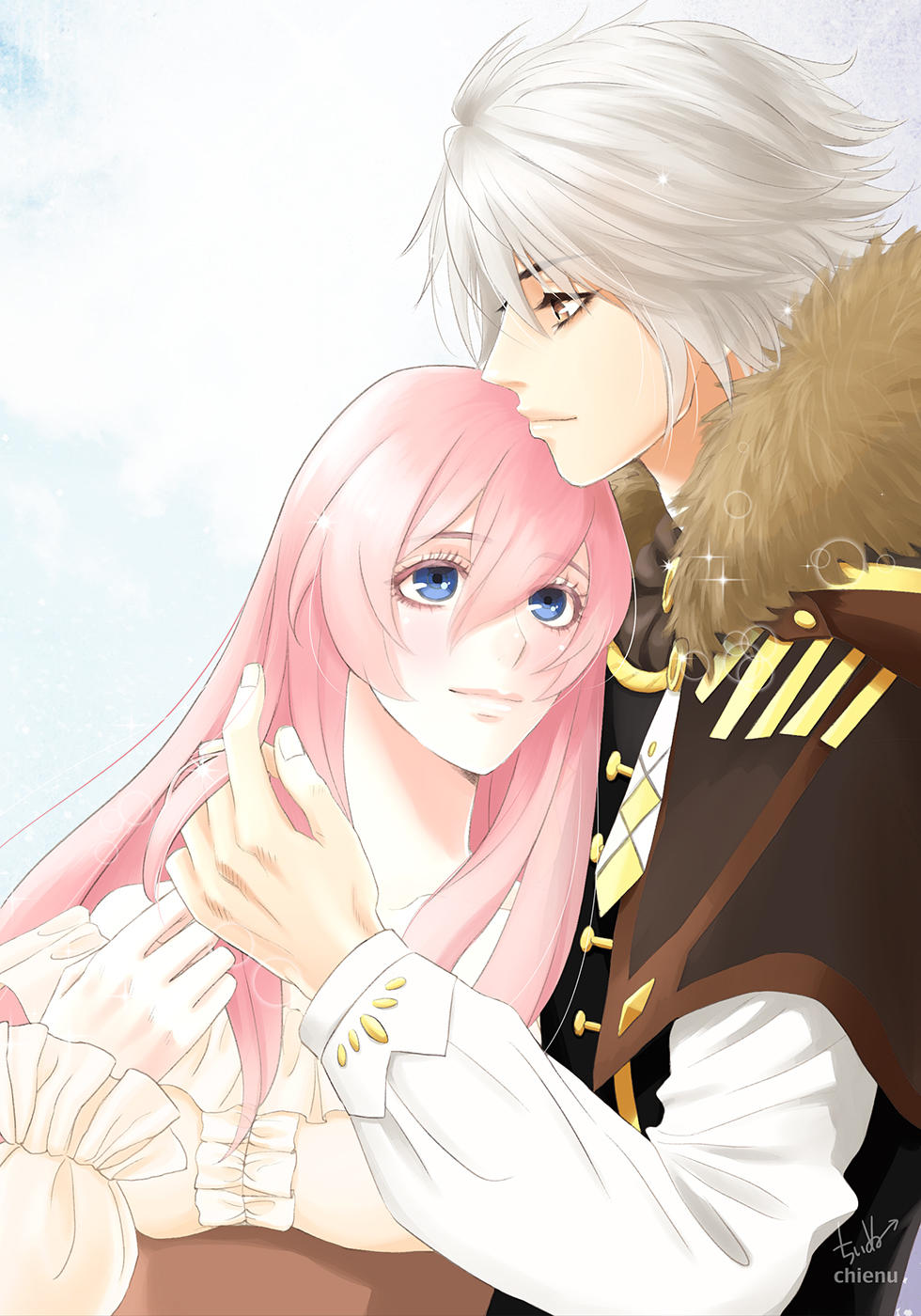 Watch

Really amazing all the commissione!!

Reply

Omg! they look so amazing ;; A ;;
they look like they could be on the cover of a love novel oh my gosh q//__//q

I seriously love how this turned out! The picture has such a nice and peaceful atmosphere
and you made them look so in love which i absolutely adore! ; w ; <33
I also really adore the way you shaded them especially Rowen's hair, it looks so smooth and neat >//___//<

Thank you so much for this wonderful picture! ;; w ;; its beyond amazing <33
Thank you so much for accepting my commission! i hope to commission you someday in the future again~! ´ v `)//
Reply

Wow!! I'm happy you liked my drawings.



Rowen is
handsome, and Yuu is very beautiful girl


I appreciate it! I'm glad. .。゜+.(・∀・)゜+.゜。
Reply

Im so glad you think so! ;//w//; <3
you surely made them look beyond handsome and beautiful >///< <33 !!
Reply

Awww they look so cute! Such a lovely gaze on their faces really ♥ the girl look especially pretty!
Reply