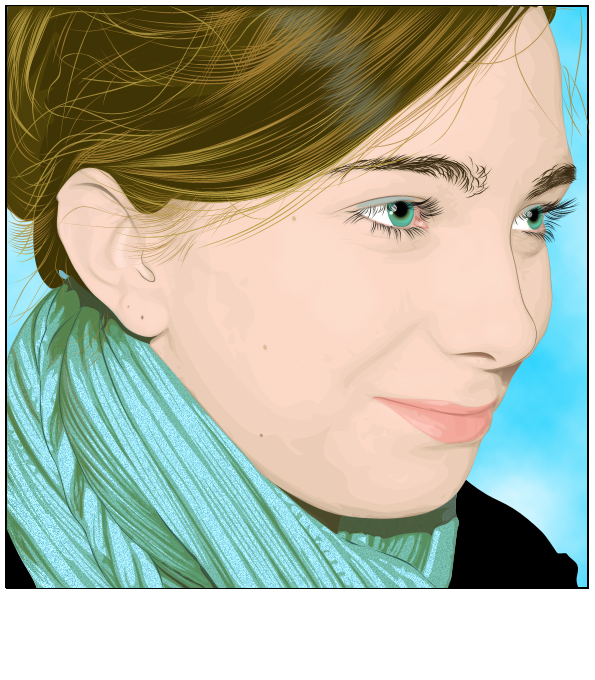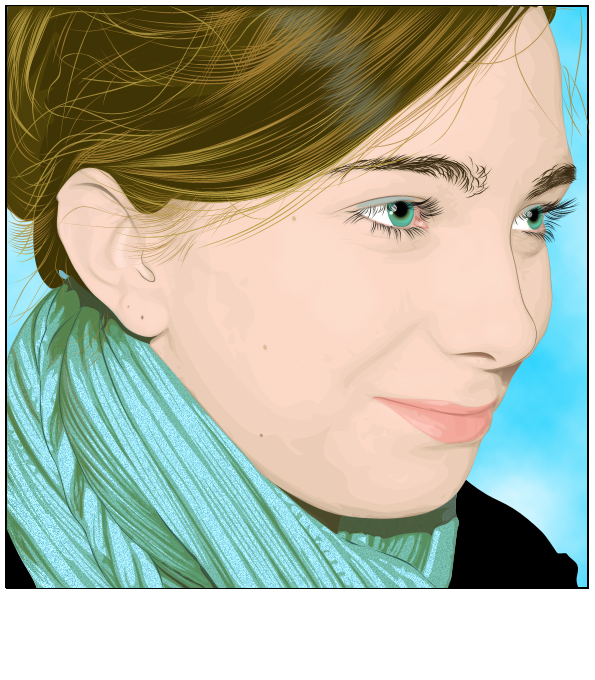 Watch
Vexel baseado nesta foto:
[link]
cedida gentilmente pelo fotógrafo francês Marc DeMoulin.
Obrigada, Marc.
Beijos a todos!

Reply

woh! this is awesome!! nice work!
Reply

LOVELY HAIR!!.....

Reply

aww i love the eyelashes and hair

Reply

What a beautiful she is

and what a talent you are

great work

Reply

ja disse q seus vetores sao demais???ta usando ps ou ilustrator?
Reply